Irene Kurka is one of the best-known sopranos for new music, but lately she has become much more. With her own podcast she is investigating all the dos and don'ts of the music industry and we're excited to be working with her on spreading the word!
What is music to the world, if not the universal communicator? But what about communicating within the music industry? How do musicians, composers, artistic directors and all involved in the industry talk to each other? How do they share ideas, worries, concepts and their struggles with one another?
Being involved in the music industry for many years she has had encounters of all sorts; some brilliantly easy, and some requiring a little extra work to speak the same language.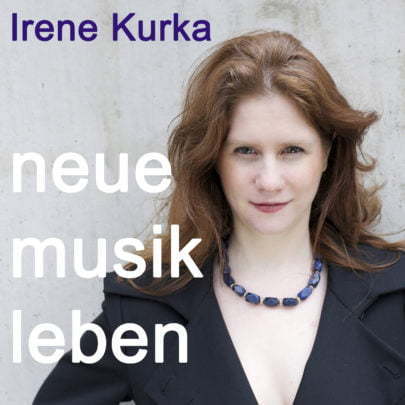 Taking all her experiences and reflecting on them, she has decided to create a podcast involving all topics connected to music. "neue musik leben" is a podcast that stems from the mind of someone deeply rooted and connected in the artistic side of the music industry, exploring all the topics that people have shied away from for many years.
How do you negotiate a contract? How do you promote yourself? What are the differences between playing in an ensemble, an orchestra or as a solo artist and then constantly changing that? How do you organise a festival? How do you pick a programme year after year without repeating yourself?
The list is endless and the topics are important, as it is with many industries. There are some rules that are unwritten; they are just norms that everybody knows and nobody questions. Irene Kurka is asking these questions, sometimes drawing from her own experiences, sometimes inviting a partner to gain more insight and open the conversation.
---
Irene Kurka is well known singer who has worked as a solo artist as well as in musical theatre, performing in over 220 world premieres. Many composers she has worked with have written or dedicated pieces to her, including Eggert, Corbett, Weeks, Muntendorf, Pisaro, Fox, Haussmann, Seither, Beuger, Brass, and Frey.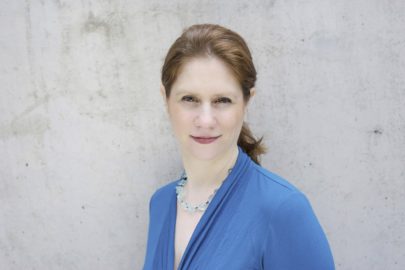 She has been invited to perform in such prestigious concert halls and festivals as Tonhalle Düsseldorf, Kölner Philharmonie, Konzerthaus Berlin, IGNM Basel, Huddersfield Contemporary Music Festival, L'auditori Barcelona, Yapi Kredi Istanbul, Theater Dortmund, Festival Mecklenburg-Vorpommern, Villa Massimo Rom, Cites Des Artes Paris, Ungarischer Rundfunk Budapest, Posener Frühling, MOMENTSMUSICAUX AARAU, Hydra Festival Boston, and Acht Brücken Festival Köln.
Make sure to follow her on Facebook and listen to her podcast.