Tomorrow, the fourth annual International Wimbledon Music Festival opens with The Purcell Paegent at St John's, Spencer Hill. The festival boasts 'A World Music Fair', with musicians and repertoire from around the globe. With a feast  of performances at venues across SW19, the festival promises to be the best yet.
Featuring works from Messiaen by the Nash Ensemble, the festival this week announced a second performance of Jessica Duchen's much anticipated sold out play 'A Walk Through The End of Time', which describes how Messaien's Quatour pour la Fin du Temps was composed and performed by him and three other prisoners in a German prisoner-of-war camp. Joining Henry Goodman and Harriet Walter in the play, is Anita Lasker-Wallfisch, who tells the extraordinary story of The Women's Orchestra of Auschwitz. Another celebrated performance is the production of 'Petrushka', with Russian virtuoso Mikhail Rudy on the piano, alongside a cast of intricate puppets and ballet dancers from leading companies. Watch a preview of Petrushka here. 
Celebrating its global repute, another highlight of the International Wimbledon Music Festival is the newly comissioned piece by British composer Benjamin Wallfisch, which will receive its European premiere at the festival's gala concert on November 24th. With close links to the Martinu Festival in Basel, Pro Musica Festival in El Paso, Texas, along with the Australian Festival of Chamber Music and the Sitka Summer Music Festival in Alaska, the Wimbledon festival is able to share the commission of works along with musicians, such as cellist Zuill Bailey, Artistic Director of both the El Paso Pro Musica and the Sitka Summer Music Festival, who with play alongside Artistic Director of the Australian Festival of Chamber Music in a celebrity cello recital on Friday 23rd November. 
The festival also recently announced that actor Benedict Cumberbatch will join oboist Nicholas Daniel to narrate a performance of Benjamin Britten's Six Metamorphoses after Ovid on November 18th.
There will also be performances by Chinese guitarist Xuefei Yang, members of the London Philharmonic Orchestra, The Kopelman Quartet, Tenor Mark Padmore accompanied by Simon Lepper to perform Schubert's 'Swang Song', along with works by Beethoven, Brazilian pianist Cristina Ortiz, and many more.
For more information on the festival, and to purchase tickets to any of the events, please visit their website: http://www.wimbledonmusicfestival.co.uk/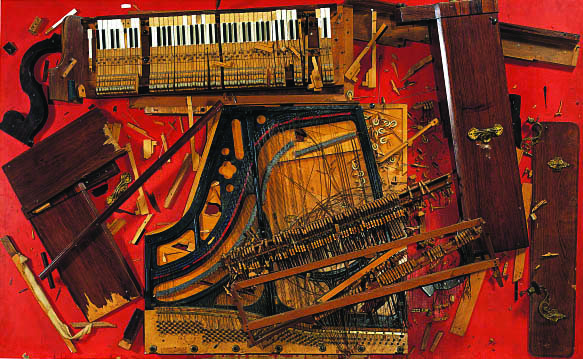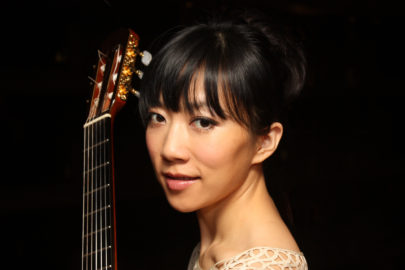 Image credit: Neil Muir