"Wellness", "wellbeing", "work-life balance" – these buzzwords have been entering the business world more regularly over the past few years. As we as a society begin to focus more on our health, our time, our personal development, so have the companies that we work for. Especially in PR companies and creative agencies, where working over-time is almost expected and in the arts where there are concerts, launches, and networking events to attend, it's important to ensure that you are able to enjoy your personal life wherever possible.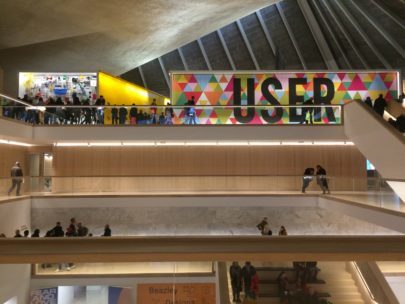 WildKat began to explore techniques to reward colleagues and staff back in 2011, when Kat brought her yoga instructor into the office. We began having weekly classes for 1 hour on a Wednesday afternoon. Berlin's Victoria Mattinson says, "Taking an hour out to do yoga is a really effective way of clearing the mind and stretching out.  I always come back to my desk feeling refreshed and with new ideas."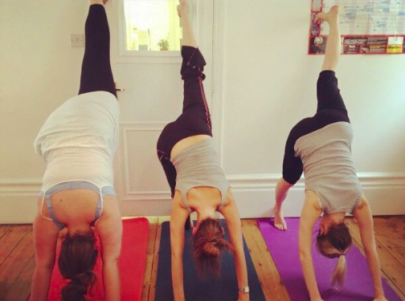 In 2014, we also cemented the annual WildKat ski trip for the team who have been in the company for over 1 year. This is the perfect retreat for our colleagues to relax and unwind (off the slopes, of course!), spend time with the full global team, and try some new experiences together. London's Victoria Cappelletti went on her first trip this year, explaining, "The annual WildKat PR ski trip is a great way to get to know the members of the team better and actually become friends, so that we are all like a little family. It totally lines up with the general company mood, ethic and atmosphere, giving people the opportunity to have fun and discuss topics beyond work."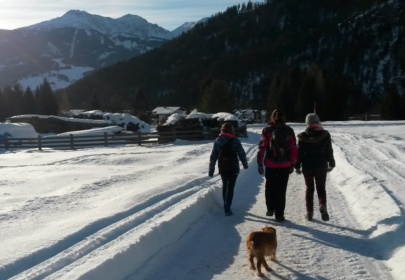 Our perks continued to build in 2015, when Sweden began to initiate 6-hour working days to create a balance between work and personal life, Kat decided to trial the scheme in our Berlin office. We were quite skeptical at first that 2 hours would make a huge difference to our work-life balance, and that it wouldn't compromise our work, but we were ready for the challenge. After a transitional phase, our Berlin team was working more efficiently – so much that our clients did not notice! – completing tasks and moving on without procrastination, feeling more happy and healthy at work, and also attending more events out-of-hours without free time or energy being compromised.  You can read our full feedback here.
However, one journalist asked: if we love our jobs why would we want to work less? Although this was not the point of our experiment, the hardest aspect was the need to be constantly productive. There was less time to read articles and be active on social media – two activities which are crucial to PR. We also lost out on occasional small talk, which does help to break up the day. Therefore, from now on, instead of a full-blown overhaul of our working day, every employee has ten six-hour days per month at their disposal.
Last year, we decided that we would fully integrate our perks into WildKat's ethos and policy. Our in-house design team at Classical Music Design created a poster for us, that would have a central place in our office and would remind us that being happy in our lives and at work will allow us to live a more balanced life.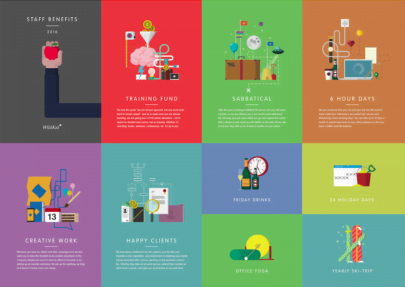 Kat explains, "I felt that my staff deserve the best that my company could possibly offer. I divided the benefits up into monetary, educational, and well-being. Mostly, I am weary that money is a big deciding factor so of course we wanted to increase perks and financial rewards but actually focusing on well-being and one's own personal development is a hot topic that almost comes equal to financial gain. 
"We want to feel valued on many levels and that our development is encouraged along the way so I wanted to offer training funds, 6 hour working days, yoga sessions, sabbatical, etc. Rewarding my staff doesn't always have to cost the company a lot but it does mean that the teams are better balanced. Quite frankly, the older I get, the more I think that time is the most valuable commodity, so I want to enhance my staff's time when at work but also give them more off time out of the office."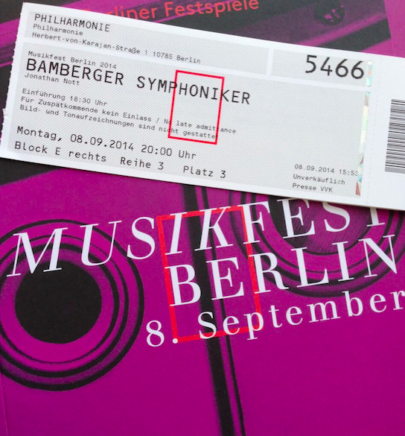 Director of the Berlin office, Carolin Denz, was one of the first to utilise her training fund, purchasing a few books on leadership and communication: "As the Berlin team has grown a lot and we all know how important it is to build up a great and solid working team, we are always focusing on improving the team spirit and motivation. I began to learn some tips and advice from a few books about different ways to lead groups, so we can build on it with individual and more intense workshops during 2017. The books give an insight into how groups of different characters and opinions work, how to lead them best and motivate them to build up the team we need for our campaigns – creative thinking, responsibility and being a good team-player."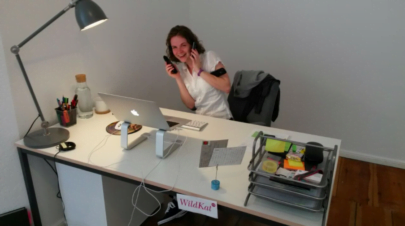 As well as the "official" #WildKatPerks, we still encourage our team to network in the industry, and step into the wider world to gain knowledge and make introductions on behalf of the company. For example, Junior Account Manager & Office Manager James Hardie attended #ABO17. He said, "I was very excited to have the chance to attend the Association of British Orchestras conference in Bournemouth, especially at such an early stage in my career.  The focus this year was Disruption, and I had the privilege of listening to some of the industry's leading figures, including Hannah Kendall, Mel Larsen, James Murphy, and Chi-Chi Nwanoku talk about what this meant to them.  A strong feeling of community pervaded every session, and it was heartening to be surrounded by so many like-minded people, all of whom want to see classical music engage with new and diverse audiences."
As civil servants face curbs on office 'cake culture', here at WildKat we know that everything works well in moderation and with plenty of balance. Are you considering some new perks for your company? How do you manage to balance work and life as a freelance? Feel free to send us your thoughts at @WildKatPR or comment below!