The show must be paused: the classical world falls silent to honour George Floyd

Musicians, concert halls and opera houses unite in support of 'Blackout Tuesday', following the heartless murder of George Floyd.
The world of classical music has fallen silent today to observe 'Blackout Tuesday', in a powerful show of solidarity for Black Lives Matter.
Last weekend, the tragic death of African American man George Floyd sparked outrage across the globe and has led to mass protests in both the United States, many parts of the UK and elsewhere.
The 46-year-old, who was known to his loved ones as "Big Floyd", was mercilessly killed by white Minneapolis police officer, Derek Chauvin, who has since been arrested and charged with third-degree murder.
Now, artists and venues have joined forces on social media in an act of political intervention by participating in The Show Must Be Paused – set up by music industry executives Jamila Thomas and Brianna Agyemang to demonstrate against racism and police brutality.
---
Black Lives Matter – Important Information & Resources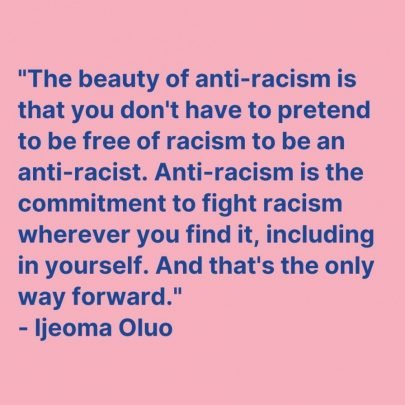 Following on from their statement, Youth Music have collated some resources to help people learn what they can do to help the Black Lives Matter movement.
---
Dresdner Philharmonie: Erstes Konzert nach der Corona-Pause
Haydns Sinfonie Nr. 99 und das Streichquartett op. 18/2 stehen auf dem Programm der ersten Konzerte, die die Dresdner Philharmonie wieder vor Publikum im Konzertsaal im Kulturpalast spielen kann. Chefdirigent Marek Janowski leitet das Programm, zu Gast ist das Quatuor Ébène.
Grundlage für die Wiederaufnahme des öffentlichen Konzertbetriebs ist ein genehmigtes Hygienekonzept, das max. 498 Gäste zulässt. Die Konzerte haben keine Pause und dauern eine reichliche Stunde. Ein spezielles Einlass-System sowie zusätzliche Hygienemaßnahmen (intensive Raumbelüftung, Reinigung und Desinfektion, Abstandsregeln, Tragen von Mund-Nasen-Schutz bis zum Erreichen des Sitzplatzes) tragen zum Schutz vor Ansteckung bei. Das Konzert wird von Deutschlandfunk mitgeschnitten und zu einem späteren Zeitpunkt gesendet.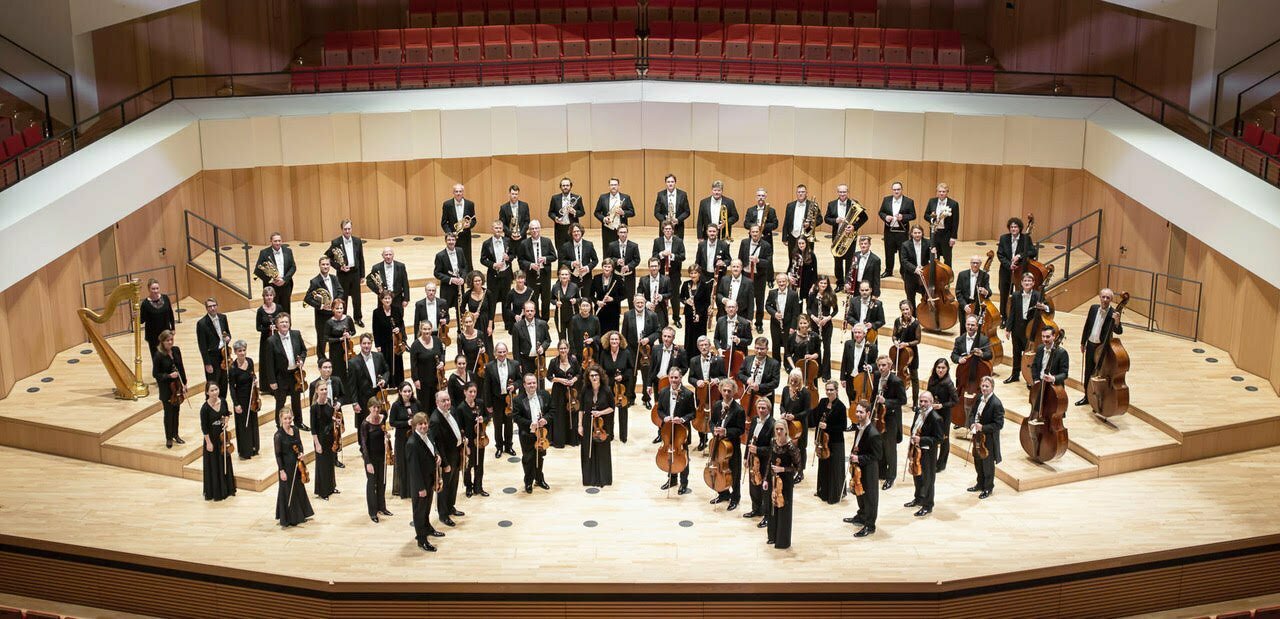 Dresden Philharmonic: First concert after the Corona break
Haydn's Symphony No. 99 and the String Quartet op. 18/2 are on the program of the first concerts, which the Dresden Philharmonic will again play in front of an audience in the concert hall of Kulturpalast. Chief conductor Marek Janowski heads the program, and Quatuor Ébène is a guest.
The basis for the resumption of public concert operations is an approved hygiene concept that allows max. 498 guests. The concerts do not have a break and last an hour. A special entry system and additional hygiene measures (intensive room ventilation, cleaning and disinfection, distance rules, wearing mouth-nose protection until reaching the seat) contribute to protection against infection. Deutschlandfunk will record the concert and broadcast it at a later date.
---
George Floyd : d'Anthony McGill à Lawrence Brownlee, les musiciens classiques américains se mobilisent
Les images et les suppliques de George Floyd étouffant sous le genou du policier qui l'avait plaqué au sol ont fait le tour du monde. Une interpellation qui a provoqué la mort de cet afro-américain de 46 ans le lundi 25 mai à Minneapolis (Minnesota) et qui a déclenché des mouvements de protestations parfois violents dans les grandes métropoles américaines. Parallèlement à ces manifestations, de nombreuses personnalités (Barack Obama, Rihanna, Beyoncé, LeBron James, Kylian Mbappé, Omar Sy…) et institutions (Nike a modifié son slogan en « Just don't do it ») se sont exprimées pour dénoncer la mort de George Floyd et condamner des arrestations jugées arbitraires et racistes. Parmi ces initiatives, celle d'Anthony McGill, 1er clarinettiste de l'Orchestre Philharmonique de New York (premier afro-américain nommé à ce poste et ex-soliste du Met Opera) qui a lancé, sur les réseaux sociaux dans une vidéo, le défi #TakeTwoKnees, pour « soutenir la lutte pour la justice et la décence ».

George Floyd: From Anthony McGill to Lawrence Brownlee, American Classical Musicians Take Action
The images and pleas of George Floyd suffocating under the knee of the policeman who had pinned him to the ground went around the world. An arrest that led to the death of the 46-year-old African-American on Monday, May 25 in Minneapolis, Minnesota, triggered sometimes violent protests in major U.S. cities. Parallel to these demonstrations, many personalities (Barack Obama, Rihanna, Beyoncé, LeBron James, Kylian Mbappé, Omar Sy…) and institutions (Nike changed its slogan to "Just don't do it") spoke out to denounce the death of George Floyd and condemn the arrests which were deemed arbitrary and racist. Among these initiatives was that of Anthony McGill, 1st clarinetist of the New York Philharmonic Orchestra (the first African-American appointed to this position and former Met Opera soloist) who launched, on social networks in a video, the #TakeTwoKnees challenge, to "support the struggle for justice and decency".
---
The Metropolitan Opera Cancels All Fall Performances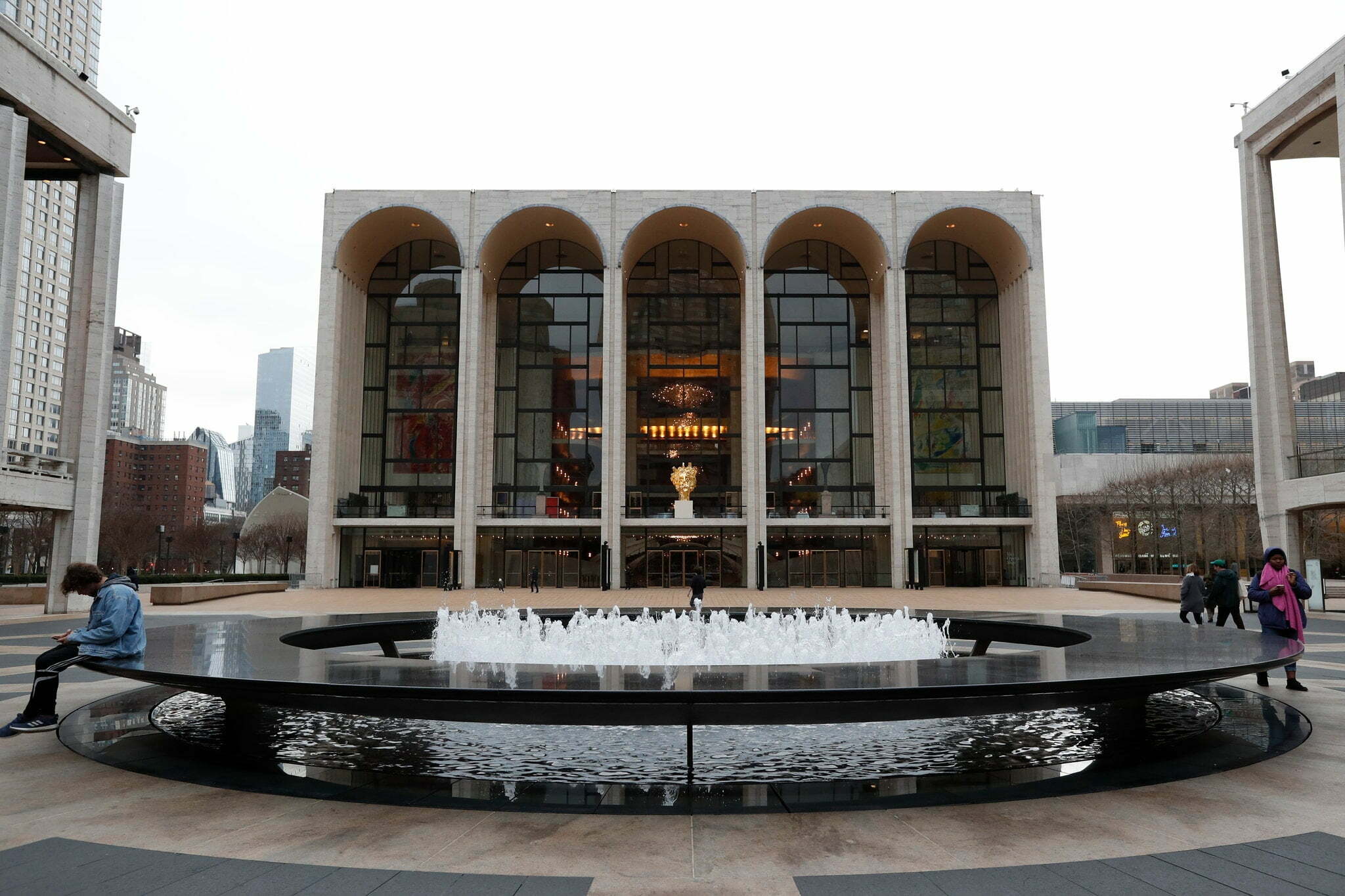 The Metropolitan Opera said on Monday that the coronavirus pandemic would force the company to cancel its fall season, thrusting the Met into one of the gravest crises in its 137-year history and leaving many of its artists, who have not been paid since March, in dire financial straits.
The announcement by the Met, the nation's largest performing arts organization, is sure to be watched closely by other presenters who are trying to gauge when it might be safe to invite audiences back for live performances, and how to survive in the meantime.
The company, which last performed live on March 11, now hopes to return with a gala on New Year's Eve after its longest interruption in more than a century. It is a gap that is projected to cost the company close to $100 million in lost revenues, a figure that will be partly offset by lower costs and emergency fund-raising efforts.