Standing as the world's first international and fully integrated music centre, The Stauffer Center for Strings will provide a new home to the prestigious Accademia Stauffer and Stauffer Labs, and will see a new academic programme for 2021/22 featuring world-leading musicians, top faculty members and newly designed workshops.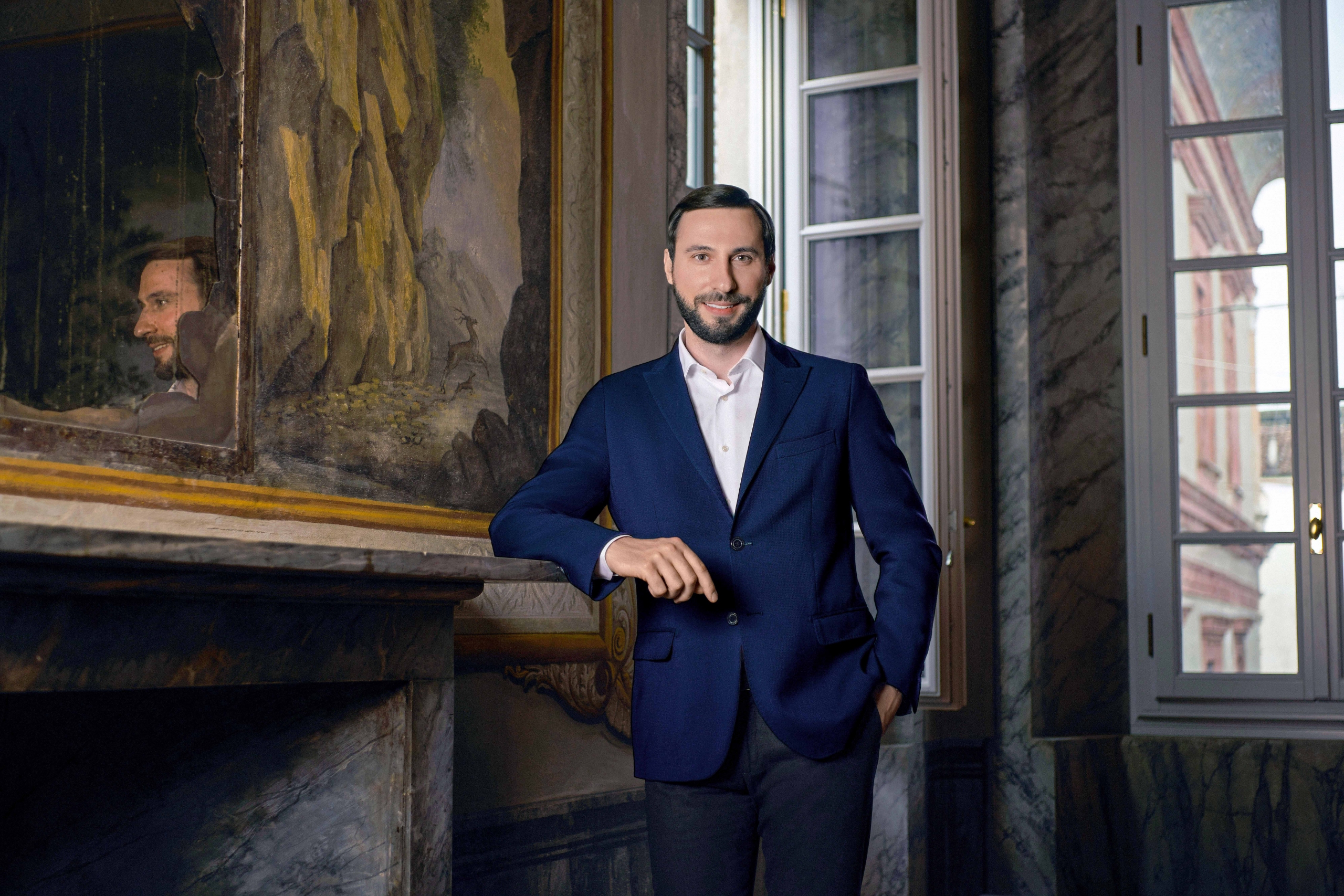 Alongside the current historical Maestros (Salvatore Accardo, Bruno Giuranna, Antonio Meneses, Franco Petracchi) and the Quartetto di Cremona, more than 40 internationally renowned artists will come together for the first time in a single platform for higher musical education. Such union will create an international music community that will provide the string players of tomorrow with a first-rate higher musical education.
On top of this, the new Stauffer Labs will host a string of composition workshops with Pulitzer Prize winner Caroline Shaw, Peter Gregson, Gabriel Prokofiev and Roger Eno, as well as a media lab with BBC Music Magazine, and seminars on innovation with the metaLAB (at) Harvard and the Karajan Institute.
At the heart of the Center will be the esteemed faculty members, including: Violinists Michael Barenboim, Lisa Batiashvili, Daniel Hope, Julian Rachlin; Violists Sarah McElravy, Antoine Tamestit, Lawrence Power; Cellists Sol Gabetta, Steven Isserlis, Mischa Maisky, Alisa Weilerstein; Double bassists Uxía Martínez Botana, Ödön Rácz, and The Maisky Trio.
There will also be a specialist course for concertmasters held by lead violinists from ten of Europe's most important orchestras (such as Noah Bendix-Balgley of Berliner Philharmoniker), in addition to creative courses for exploration in music.
Accademia Stauffer will also become the first and only All-Steinway School in Italy and the Stauffer Center will house the world's first Universal Edition Digital Library.
All of the Center's programmes, including the entire catalogue of courses offered by the Accademia Stauffer and the Stauffer Labs, are provided free of charge thanks to a full-coverage scholarship programme, which is a unique opportunity in the panorama of higher musical education.
"Taking inspiration from the extraordinary 30-year experience of the Accademia Stauffer and the excellence of its maestros, we've developed a new artistic vision based on the principles of innovation, internationalism, sustainability and absolute quality. Our motto for the 2021-2022 academic year is "Elevate talent, celebrate excellence", says Director General Paolo Petrocelli.
Admissions for the Center will begin from 28 June and more information can be found here: www.stauffer.org