Uncertainty ensues over concertmaster's apparent resignation
When Reiko Niiya, concertmaster of the Southwest Florida Symphony, sent an email with the subject line 'My resignation' to friends, two symphony board members and the symphony's company email address last month, symphony leaders assumed that she was resigning.
Accordingly, they announced the news in a 27 October press release and started making plans to find a new concertmaster.
However, Niiya insists the email was not her official resignation at all. She says she was only informing her friends of her plans to leave at the end of the 2020-21 season, and that she never submitted an official resignation to the orchestra's executive director, Amy Ginsburg.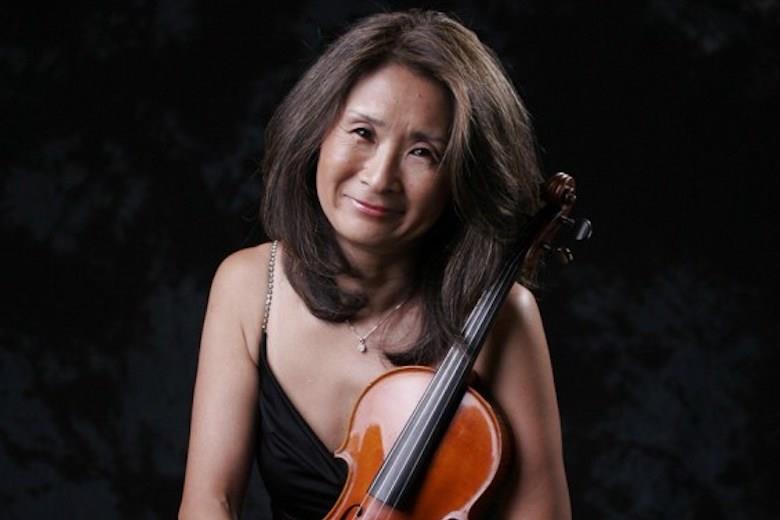 ---
Musikschulen in Sachsen öffnen ab 1. Dezember – nur Einzelunterricht
Nach wochenlanger Schließung dürfen Musikschulen in Sachsen am 1. Dezember wieder öffnen – zunächst aber nur für Einzelunterricht. «Musikschulen sind wichtige Träger der musischen Bildung und haben durchdachte Hygienekonzepte. Wir gehen in Sachsen nun den gleichen Weg wie alle anderen Bundesländer», teilte Kulturministerin Barbara Klepsch (CDU) über Twitter mit.
Um eine Perspektive zu bieten, wurde gemeinsam mit dem Verband deutscher Musikschulen und dem Sächsischer Musikrat ein Stufenplan für die Öffnung der Schulen erarbeitet. Abhängig von der jeweils aktuellen Pandemiesituation sind drei Phasen vorgesehen: Vom Einzelunterricht, über den Musikschulunterricht mit maximal fünf Personen bis hin zum Unterricht mit fünf bis maximal zehn Personen.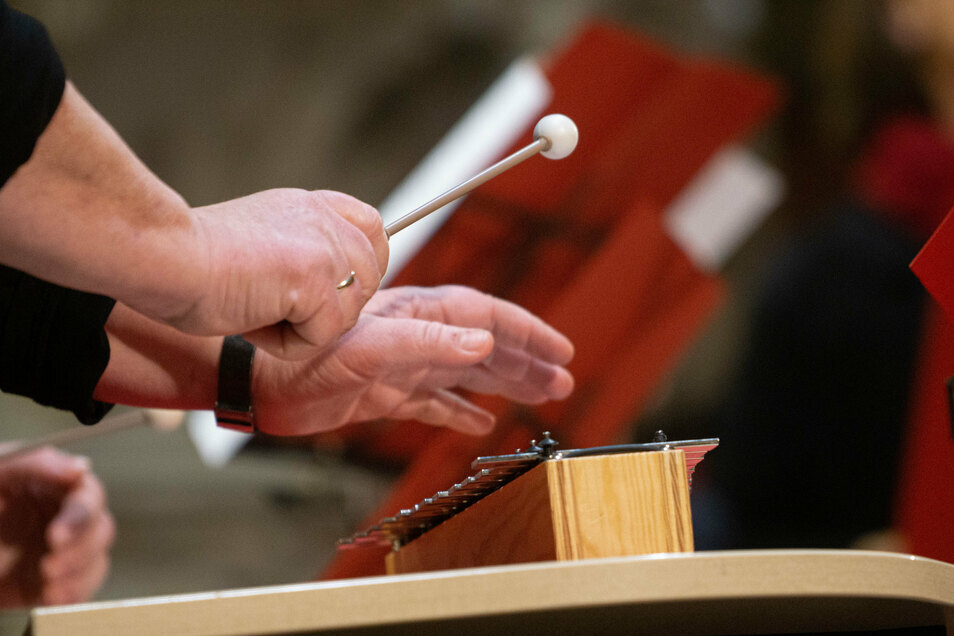 Music schools in Saxony to open from 1st December – individual tuition only
After weeks of closure, music schools in Saxony are allowed to reopen on 1st December but initially, only for individual lessons. "Music schools are important providers of musical education and have well-thought-out hygiene concepts. We are now following the same path in Saxony as all other federal states," said Minister of Culture Barbara Klepsch (CDU) on Twitter.
In order to offer a clear perspective, a step-by-step plan for the opening of schools was developed together with the Association of German Music Schools and the Saxony Music Council. Three phases are planned, depending on the current pandemic situation: from individual lessons, through to music school lessons with a maximum of five people as well as lessons with five to a maximum of ten people.
---
Festival d'Aix-en-Provence 2021 : les compositrices, cheffes et metteuses en scène au premier plan !
Le prestigieux festival d'art lyrique d'Aix-en-Provence entend revenir en force en 2021 après l'annulation cet été pour cause de pandémie de coronavirus. Parmi les affiches proposées dans le programme qui a été présenté aujourd'hui, des monuments du répertoire comme Tristan et Isolde ou Les Noces de Figaro mais également deux créations mondiales et une première en France.
Sir Simon Rattle dirigera Tristan et Isolde

« Malgré les incertitudes, le Festival souhaite dévoiler dès aujourd'hui les nouvelles productions d'opéra de l'édition 2021″ qu'il veut « exceptionnelle », a indiqué le directeur de la manifestation Pierre Audi dans un communiqué. Exceptionnelle, à commencer par une mise en avant des femmes au prochain festival d'art lyrique d'Aix-en-Provence (30 juin-25 juillet) qui mettra en valeur pas moins de 13 artistes (hors chanteuses), de la compositrice Kaija Saariaho à la metteuse en scène Lotte de Beer, en passant par la poétesse Etel Adnan ou la cheffe d'orchestre Susanna Mälkki.

Festival d'Aix-en-Provence 2021: female composers, conductors and directors in the foreground!
The prestigious Aix-en-Provence Festival of Lyric Art intends to come back in force in 2021 after its cancellation this summer due to the coronavirus pandemic. Among the posters on offer in the programme presented today are monuments from the repertoire such as Tristan et Isolde or Les Noces de Figaro, as well as two world premieres – a first in France.
Sir Simon Rattle will conduct Tristan et Isolde
"Despite the uncertainties, the Festival wishes to unveil today the new opera productions of the 2021″ edition, which we want to be "exceptional", said the director of the event Pierre Audi in a press release. Exceptional, starting with a focus on women at the next Aix-en-Provence Lyric Arts Festival (30 June-25 July), which will showcase no less than 13 artists (excluding singers), from composer Kaija Saariaho to director Lotte de Beer, poet Etel Adnan and conductor Susanna Mälkki.