The Israeli cellist and pedagogue Uzi Wiesel, who studied at the Academy of Music in Tel Aviv and returned to teach there for over 30 years, has died aged 92 near Canberra, Australia, where he moved later in life to be near his son.
Born in Tel Aviv in 1927, Wiesel studied at the Academy of Music before moving for postgraduate studies to the Juilliard School in New York, where he was taught by Felix Salmond and Bernard Greenhouse. He was awarded the Piatigorsky Prize in 1953 and went on to study with Pablo Casals in southern France.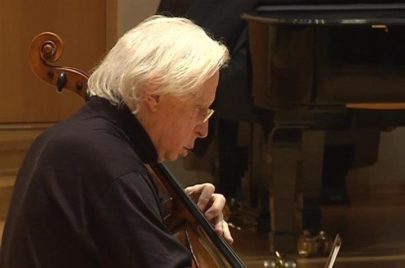 He won prizes in 1957 at the International Competition in Moscow and 1961 at the International Pablo Casals Competition and performed as a soloist internationally. He was a founding member of the long-lived Tel Aviv Quartet.
---
Kazakh composer Aigerim Seilova will receive this year's Hindemith Prize from the Schleswig-Holstein Music Festival. Born in 1987, Seilova captivates audiences "with an original sound that combines fascinating suspense and calm flow", commented artistic director and jury chairman Christian Kuhnt.
The 20,000-euro prize will be awarded during a concert on 26 August. The program features compositions by Seilova and by Paul Hindemith on the program. In addition, a commissioned work by the Hindemith Prize winner 2018, Italian composer Clara Iannotta, will be premiered.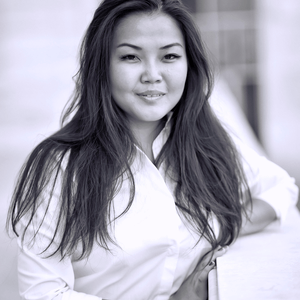 The Hindemith Prize has been awarded since 1990 as part of the Schleswig-Holstein Music Festival. The award is intended to promote outstanding contemporary composers and to commemorate the educational work of Paul Hindemith (1895-1963). Previous winners include Matthias Pintscher, Thomas Adès, Olga Neuwirth and Lera Auerbach.
---
A weekend of concerts and masterclasses based on the music of Prokofiev will take place in London from 2-3 February.
The festival is chaired by pianist Yulia Chaplina, who will give a concert of the composer's 'Soviet masterpieces' at the Purcell Room on 2 February, and lead masterclasses for gifted students at Pushkin House on 3 February.
Chaplina will be joined by cellist Alexander Chaushian and violinist Yuri Kalnits.