Martin Engstroem: «L'été prochain, il y aura un festival de Verbier comme avant»
La nouvelle a un air surréaliste. Alors que tous les événements culturels se mettent en berne au fil du développement des mesures sanitaires, le festival de Verbier annonce qu'il se déroulera dans des conditions normales l'été prochain, du 16 juillet au 1er août. En clair, des concerts vivants se tiendront bien dans la salle des Combins et dans l'église du village, pendant deux semaines.
On imagine difficilement cette situation aujourd'hui. Mais le directeur et fondateur, Martin Engstroem, a décidé, avec son équipe et le soutien des autorités, que l'édition 2021 renaîtrait aux beaux jours.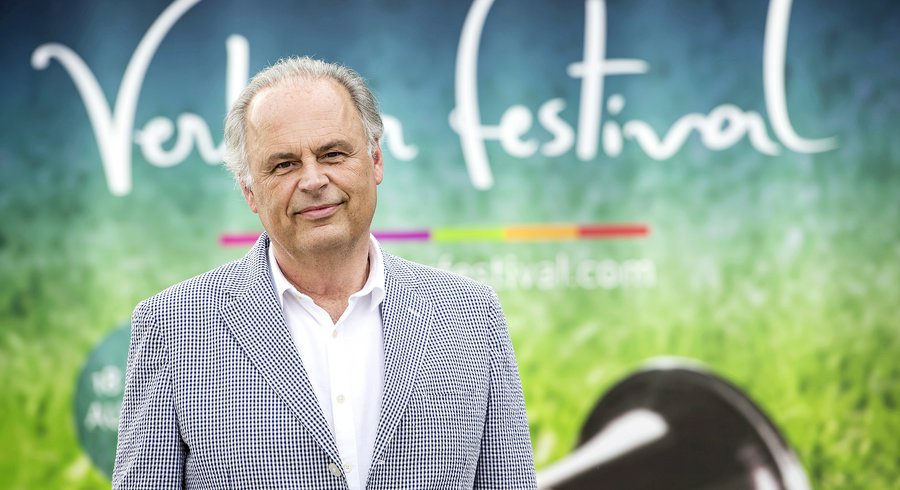 Martin Engstroem: "Next summer, there will be a Verbier festival as before".
The news has a surrealist air. While all cultural events are being held at half-mast as health measures are being developed, the Verbier festival announces that it will take place under normal conditions next summer, from 16 July to 1 August. Clearly, lively concerts will be held in the Salle des Combins and the village church for a fortnight.
It is difficult to imagine this situation today. But the director and founder, Martin Engstroem, has decided, with his team and the support of the authorities, that the 2021 edition will be reborn in good weather.
---
Toks Dada appointed Southbank Centre head of classical music
Toks Dada will be joining the Southbank Centre as head of classical music from December 2020. Dada is currently classical programme manager at Town Hall Symphony Hall. In the new position at Southbank Centre he will work alongside Bengi Unsal, head of contemporary music, and Gillian Moore CBE, director of music and performing arts.
Dada said: 'It is a tremendous honour to be appointed head of classical music at the Southbank Centre, particularly at this time. Following what has been an incredibly turbulent year for us all, I am really looking forward to collaborating with artists, colleagues, and partners, across the Southbank Centre and the wider community, as we work together to re-imagine the future of classical music.'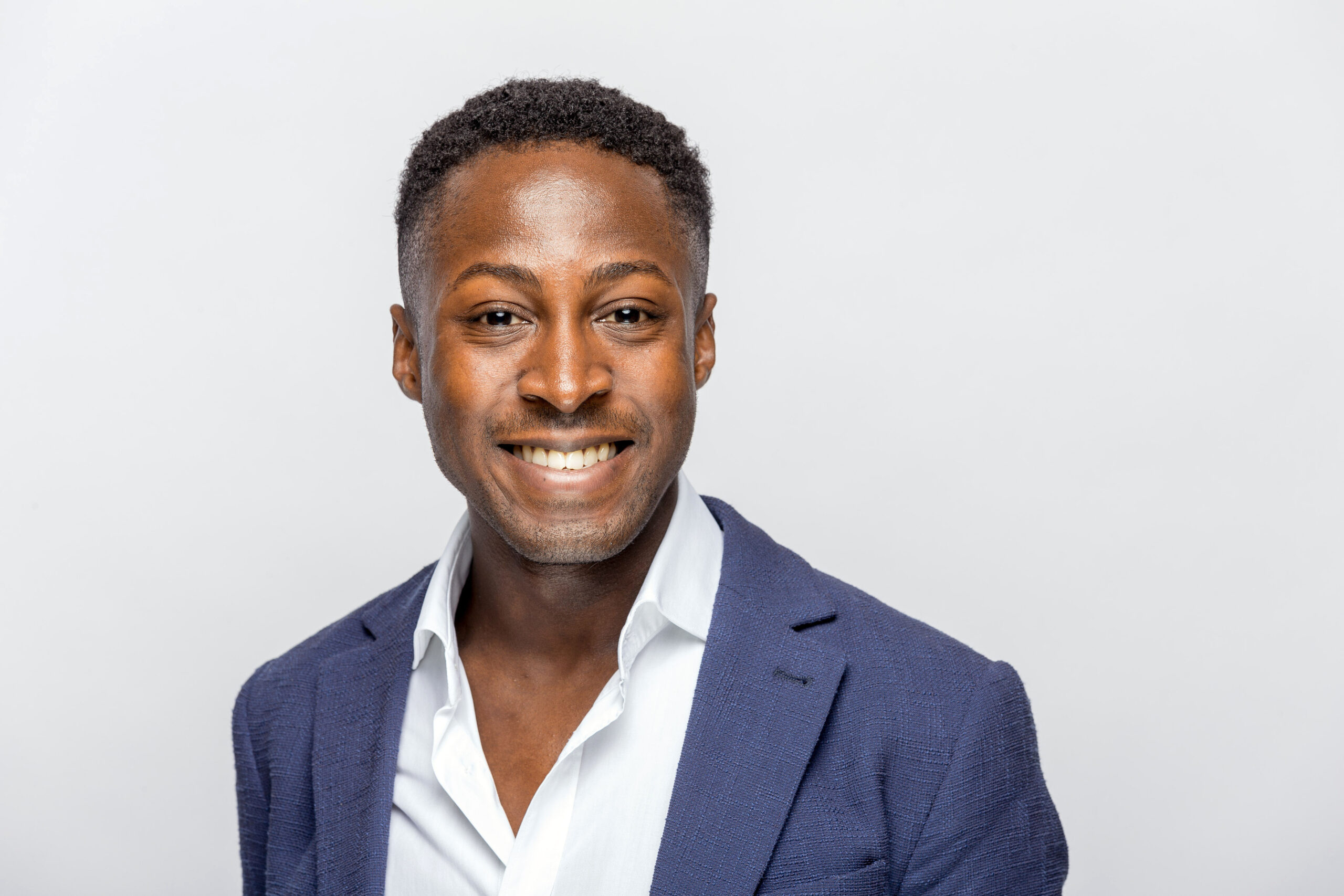 ---
Leipziger Unternehmer entwickelt innovatives Notenpult gegen Corona-Viren
Konzerte von Orchestern, Chören und Ensembles sind in Pandemie-Zeiten nicht mehr wie gewohnt möglich, da im regulären Spielbetrieb Orchestermitglieder und Publikum Infektionsgefahren ausgesetzt sind. Jetzt versucht ein Hygiene-Unternehmen aus Leipzig zusammen mit Notenpultbauern ein Notenpult zu entwickeln, welches Corona-Viren aus der Luft filtern soll.
Schwedische Forscher der Lund Universität haben bewiesen, dass je lauter ein Sänger singt und je mehr Wörter mit "P" und "B" im Lied vorkommen, umso größer kann der Ausstoß von infektiösen Aerosolen sein. "Wir wollen, dass Musiker wieder vollzählig musizieren können", sagt Herbert Kaffenberger, Geschäftsführer der jtshygiene in Leipzig. Zurzeit entwickelt er mit Notenpultbauern und UV-C-Geräteherstellern ein Notenpult, das die direkte Luftumgebung der Musiker reinigen und so die Sicherheitsmaßnahmen verstärken könnte.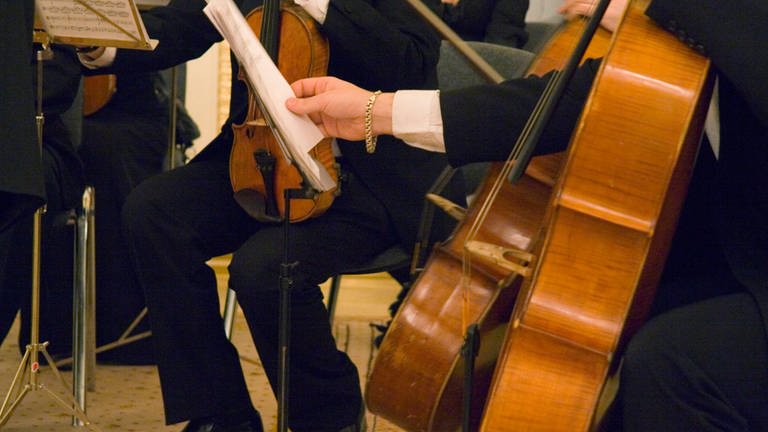 Leipzig entrepreneur develops innovative music stand against corona viruses
Concerts by orchestras, choirs and ensembles are no longer possible as usual in pandemic times, as orchestra members and audience are exposed to the risk of infection during regular playing. Now a hygiene company from Leipzig is trying to develop a music stand together with music stand builders to filter corona viruses from the air.
Swedish researchers at Lund University have proven that the louder a singer sings and the more words with "P" and "B" in the song, the greater the emission of infectious aerosols can be. "We want musicians to be able to make music again," says Herbert Kaffenberger, Managing Director of jtshygiene in Leipzig. He is currently working with music stand builders and UV-C equipment manufacturers to develop a music stand that could clean the musicians' direct air environment and thus enhance safety measures.