The Verbier Festival is paying tribute to its family of artists during this unprecedented time with the Virtual Verbier Festival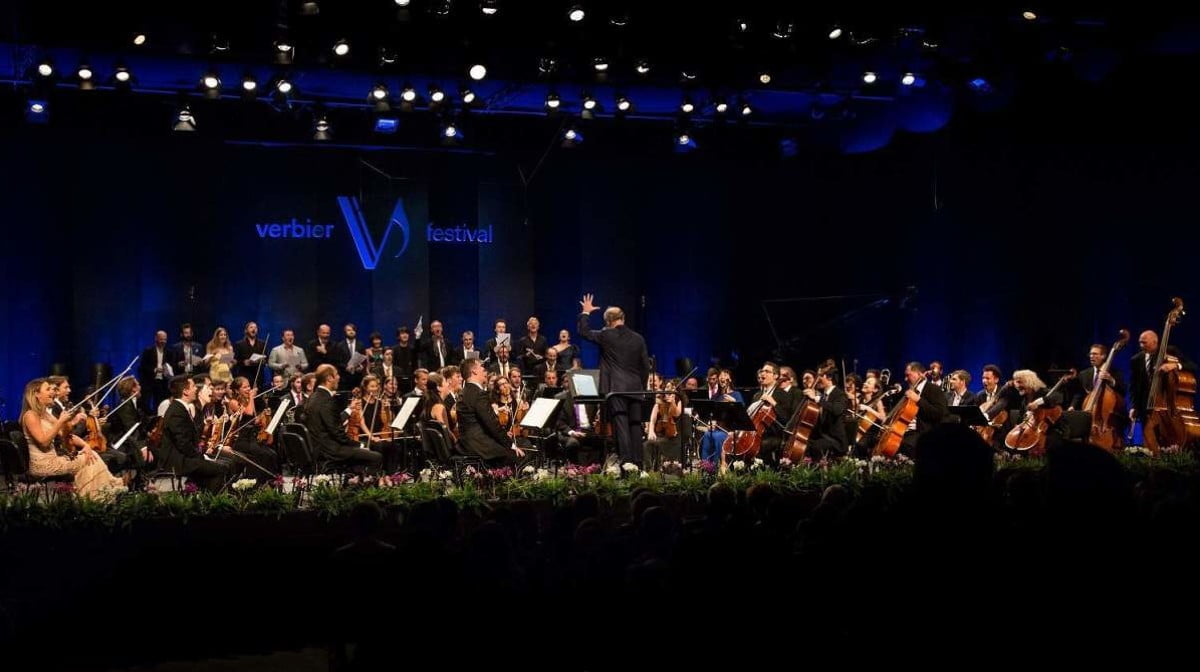 The Verbier Festival invites music-lovers around the world to enjoy its annual festival in a new way this summer. The classical music festival has teamed up with long-time partners medici.tv – the world's leading classical music channel – RTS Espace 2 (Swiss Radio) to present the Virtual Verbier Festival from July 16 to August 12.
Viewers and listeners can access the Festival, discover programme listings and subscribe for free updates via the 'VF at Home' platform at verbierfestival.com. The Virtual Verbier Festival is all free to access for the period of the Festival, and select material will be available via free replay until 31 October.
WildKat is delighted to be working with Verbier Festival on the marketing campaign for the Virtual Verbier Festival. We have planned and designed a digital marketing campaign across Facebook, Instagram, YouTube and Google Ads to increase awareness of the online festival and to create a bigger audience online for Verbier Festival to ensure a strong future.
Our marketing team has created and advised on video content for the adverts and implemented our specialist techniques to get the best outcome.
From July 16 through August 2, medici.tv – a partner of the Festival since 2007 – will stream interviews, masterclasses and re-broadcasts of favourite concerts and rarities that haven't been seen or heard since they first appeared on the Festival's stages. The majority of these 18 evenings will focus on a single artist or group of artists who have become part of the Verbier Festival's DNA.
Other evenings will be showcasing the Festival's Academy, through a celebration of its orchestras and success stories. Exclusive new performances, recorded especially for the Virtual Verbier Festival by some of the festivals biggest stars, will start off most evenings. Programming is scheduled from 7pm to midnight CET nightly.
Meanwhile, from July 17 to August 12, RTS / Espace 2 (Swiss Radio) will broadcast the 'Best of the Verbier Festival' on its Été des Festivals programme. A partner of the Verbier Festival since 1994, Espace 2 has a goldmine of Verbier Festival performances and interviews in its archives. Its broadcasts of concerts will be complemented by newly produced features and interviews Monday to Friday from 8 pm to 10:30 pm CET and Saturday's from 8pm to midnight CET. Espace 2 programming can be accessed from around the world via the dedicated Virtual Verbier Festival page at verbierfestival.com. Swiss listeners can also hear Espace 2 on local radio stations across French Speaking Switzerland.
We're excited to be working with the team this year on their marketing.
Website: verbierfestival.com/
Facebook: facebook.com/verbierfestival
Twitter: twitter.com/verbierfestival
Instagram: instagram.com/verbierfestival/
Youtube: youtube.com/verbierfestival