National Walking Month
Did you know that May is National Walking Month? With the evenings now staying lighter for longer and with the intermittent. but improving, warmer weather, now is the time to get outside and go walking. Walking has many benefits, both for your physical and mental health so why not take some time to unwind with our classical walking playlist and choose a scenic spot to go for a walk?
Classical music is often inspired by the natural elements; from raging storms to a delicate breeze in a sunny meadow. This May, we will be sharing a few nature-inspired pieces with our readers, see more below.
Richard Strauss: An Alpine Symphony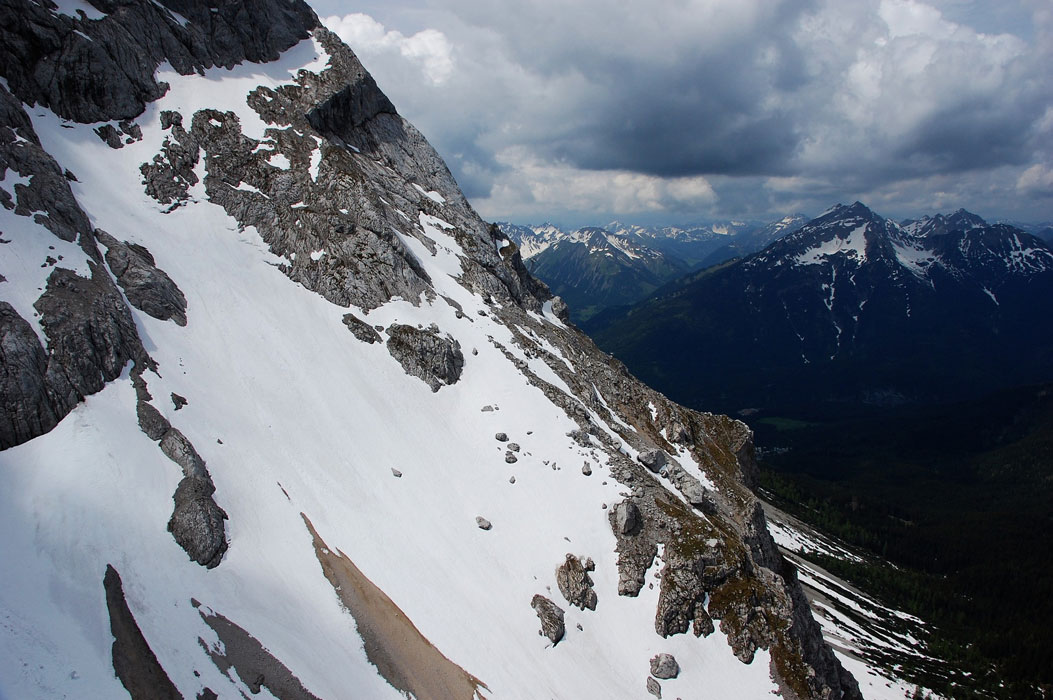 "Completed in 1919, An Alpine Symphony uses an enormous orchestra to describe the experience of climbing and then descending a mountain, in a continuous dawn-to-dusk sequence. The storm occurs on the way down, preceded by a passage of ominous stillness before suddenly breaking out in full force – with loud pizzicato string notes for the isolated big raindrops preceding and then lingering after the downpour, rampant thunder and lightning effects from the percussion section (rumbling drums, clashing cymbals and thunder and wind machines), wailing woodwind, blaring brass and rushing string passagework to suggest the sheeting rain." – BBC Music Magazine
Listen here:
Read more about Richard Strauss and 'An Alpine Symphony' here