We are very excited to announce several new clients this week, working with both new and returning clients.
We are thrilled to be working once again with AyseDeniz Gokcin, a young Turkish virtuoso pianist and graduate of the Royal Academy of Music. She will be celebrating the pre-release of her upcoming album, Beethoven Senses, with a concert at St James Sussex Gardens in October featuring a colourful light show, a silent disco and special guest Benjamin Hughes, principal cellist of the BBC concert orchestra. Tickets to this concert can be bought here. 
AyseDeniz is best known for her classical and rock fusions, in particular her Liszt-inspired arrangements of Pink Floyd hits, which went viral after being featured on Pink Floyd's Facebook page.
AyseDeniz made her public concert debut aged nine and has gone on to play in such prestigious venues as the Steinway Hall, Cathedral of Christ the Saviour in Moscow, the Lysenko Colonnaded Hall of the Philharmonic in Kiev and has even performed in the Kremlin Palace at personal invitation. She won "Pianist of the Year" in 2016 at the Donizetti Classical Music Awards after her 2015 album dedicated to Kurt Cobain reached the Top 10 in the UK Classical Charts on iTunes.
---
We are also excited to be working with WITCiH – Women in Technology Creative Industries Hub. Co-founded by musician and artist BISHI, WITCiH empowers and celebrates the achievements of women and non-binary artists at the intersection of music, technology and STEM. Although female accomplishment is their main focus, WITCiH welcome those from all backgrounds and identities.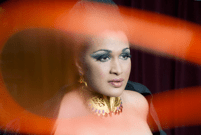 WITCiH will be producing a three-night festival later this month, featuring four brand new commissions of four new audio-visual works  involving live coding, hacking, interactive tech and awe-inspiring visuals. "WITCiH – The State of Gender?" will be hosted at The Bargehouse in Dalston, running from the 26th to 28th September. More information can be found here and tickets can be bought here.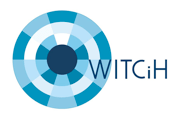 WITCiH operate mainly in London, putting on exhibitions, lectures, workshops and performances. Past events have included a salon at the Tate Modern and have attracted guests such as Imogen Heap, Mira Calix, Ana Matronic and Lone Taxidermist.
---
Last, but certainly not least, is a new project for long-standing WildKat client, Moritz Eggert for his latest collaborative release. The Collectors is a CD recorded by percussionist Konstantyn Napolov and pianist Eke Simons. It forms part of Napolov's Dutch Golden Collection which aims to popularise and promote contemporary percussion pieces, with many being written for Napolov himself.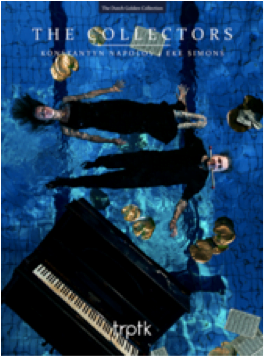 Konstantyn Napolov is a Ukrainian percussionist with an already highly accomplished career. Graduating from the Stolyarsky school in 2005, he became co-principal percussionist at The National Philharmonic of Ukraine and went on to study at The Royal Conservatoire of the Hague. More recently, Napolov has collaborated with Steve Reich, participated in masterclasses at Juilliard, and won the principal position of the World Percussion Group in 2016.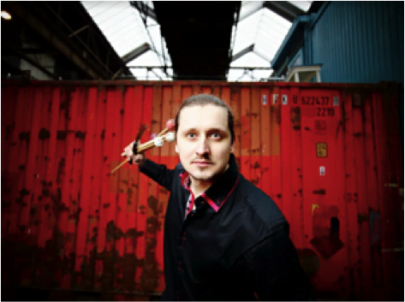 The Collectors includes works by Jan-Peter de Graaff, Yannis Kyriakides, Samuel Penderbayne and Moritz Eggert. Eggert's piece shares its name with the album and explores the idea that the compositional process is a collection of sounds, ideas and events that slowly assemble themselves into a certain order. He asserts that musical ideas do not just 'happen' – they are the result of a constant assembling and reassembling of music that happens over time in the composer's head.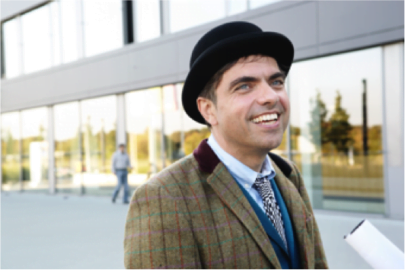 The album was released over the weekend on the 9th September and can be downloaded here.