"Music is language, where language ends"  These words by R. M. Rilke have inspired guitarist and composer Markus Fleischer throughout all of his musical life. We are very pleased to be working with him in support of his upcoming new album release 'Schimmer'.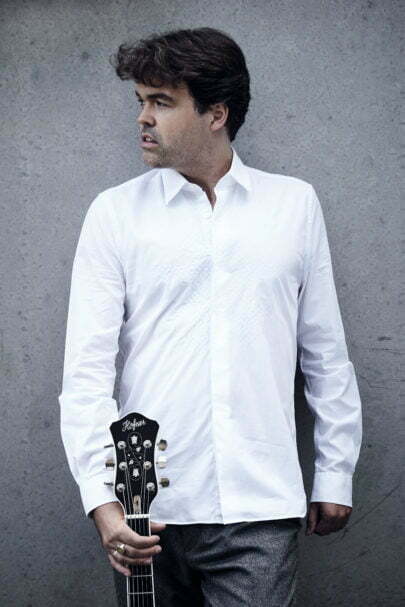 The guitarist and composer, originally from Mainz, studied jazz at the Amsterdam University of the Arts (former Hilversum Conservatory). He then went on to do a postgraduate course, where he devoted himself intensively to 'Non-Western Contemporary Compositional and Improvisational Techniques' with classical South Indian music.
"I find the magic in music when it creates associations, feelings insight me, when it moves me in some way or another even if I can't pinpoint how exactly. […] I'm looking for these moments when music causes unknown feelings."
After his studies, Markus returned to Germany. Whilst there, he was a member of various ensembles and duo projects, releasing multiple albums and touring internationally with drummers such as Keith Copeland, Adam Nussbaum, guitarist John Stowell and keyboarder Jasper van't Hof.
In recent years, Markus Fleischer has particularly been involved with crossover projects such as the Freiraum Syndikat and contemporary composer Moritz Eggert. Current projects by this versatile and committed musician include the Gravity Blues Project, the Duo City Zapping, the Guitar Trio Höhn – Stowell – Fleischer and the Fleischer Magnússon Duo with pianist Agnar Már Magnússon.
– Gravity Blues Project – "The music is the magic"
Out of these projects came his new album 'Schimmer' which will be released on 11th October 2019 – an inspiring collaboration with the Icelandic pianist Magnússon, in which the two sensitive musicians combine elements of jazz, improvisations and classical music.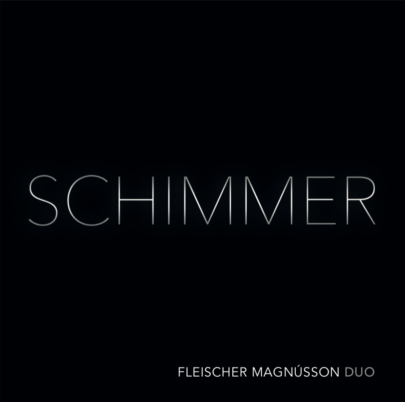 WildKat supports the guitarist and his album release with a 4-month press campaign, bringing the magic of the Fleischer Magnússon Duo to audiences across the country.