Composer Jeff Beal joins the WildKat PR US roster for public relations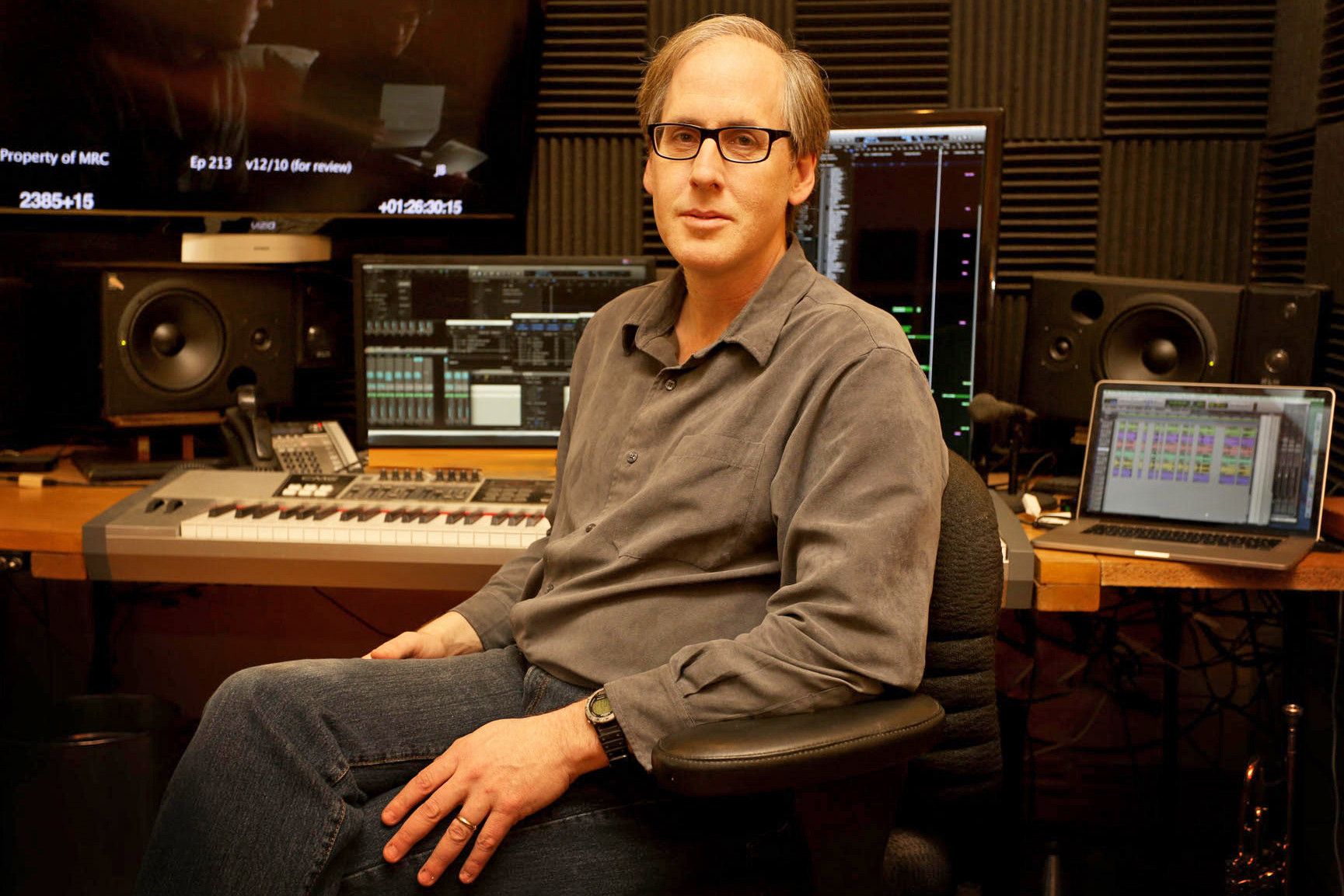 Jeff Beal is an American composer with a genre-defying musical fluidity.  His work has been nominated for fifteen, and won four Primetime Emmy awards for scores for House of Cards (Netflix), Rome (HBO), Carnivale (HBO) Nightmares and Dreamscapes (TNT), Monk (USA) and Oliver Stone's The Putin Interviews (Shotime). Film scores include the documentaries Boston and Blackfish, and dramas Pollock (dir. Ed Harris) and Shock and Awe (dir. Rob Reiner).
Beal composes, orchestrates, conducts, mixes and often performs on his own scores – no other artist's brush strokes touch his canvas. An accomplished and recorded jazz musician, Beal uses his improvisational skills to read the emotional tone of a scene. "This process allows me to envision a world where anything can happen," says Beal.
Jeff has begun conducting his own music in recent years leading National Symphony Orchestra at the Kennedy Center in the premiere of House of Cards in Concert, a live to picture event, with further performances in Miami, the Netherlands, Denmark, and Jerusalem. In March of 2019 he led the Qatar National Symphony in the world premiere of his work The Radiant Pearl, commissioned for the opening of the Qatar Museums in Doha. 
Recent premieres include The Paper Lined Shack, a song cycle commissioned by the St. Louis Symphony in honor of Leonard Slatkin's 50 years with the organization, and the first two installments of his German Expressionist Silent Film Trilogy: Muranu's Sunrise: A Song of Two Humans commissioned by the Los Angeles Master Chorale, and Wiene's The Cabinet of Dr. Caligary commissioned by the Bundesjazzorchestra. Upcoming premieres include a co-commission from the Rochester Philharmonic Orchestra and Eastman School of Music celebrating the 100th anniversary of the Kodak Hall, and a recording release of The Paper Lined Shack.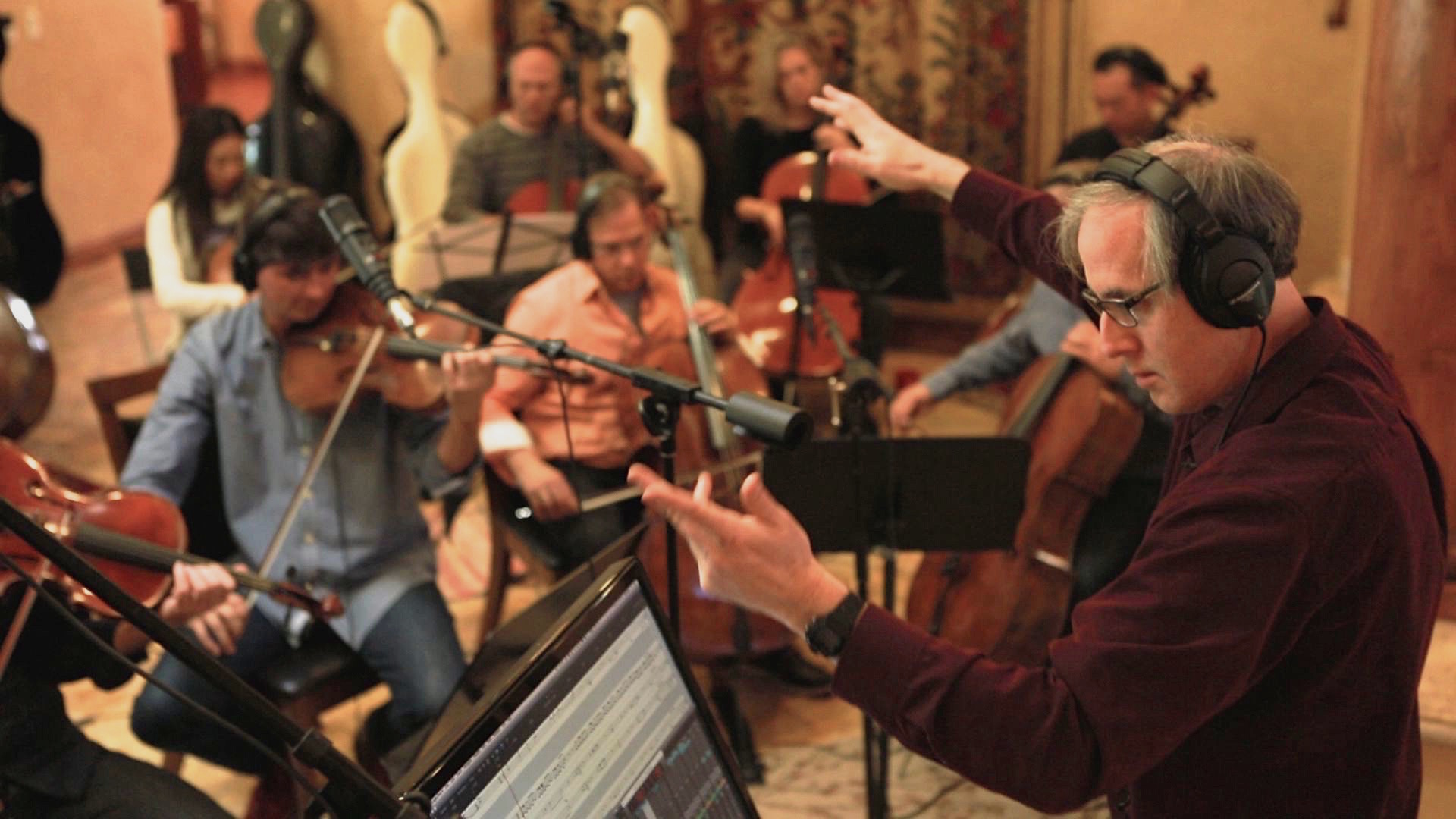 Born in 1963 and raised in the San Francisco Bay Area, Beal's grandmother was a pianist and accompanist for silent movies. An avid jazz fan, she gave him Miles Davis'/Gil Evans' Sketches of Spain album when he was beginning his trumpet studies. In addition to studying both classical and jazz trumpet, Jeff was a self-taught pianist and spent countless hours in the library learning music theory and composition on his own. Encouraged by conductor Kent Nagano, Jeff composed a trumpet concerto at age 17, which he performed with the Oakland Youth Symphony, as well as a number of large ensemble jazz charts that are still in publication today.
It would be across the country at the Eastman School of Music that Jeff would discover both his musical voice, as a student of Christopher Rouse and Rayburn Wright, and the love of his life, soprano Joan Sapiro Beal, who frequently performs his music. In 2015, the couple donated funds for the creation of The Beal Institute for Film Music and Contemporary Media at Eastman. The Beals have also donated to fund the collaborative Music and Medicine initiative at the University of Rochester, having experienced the impact of music on health in their own lives.
Welcome, Jeff!