We are very pleased to be working with Paul Kirkpatrick, who will release his second album 'The Fermi Paradox' under his pseudonym 'Paul K' in November 2018.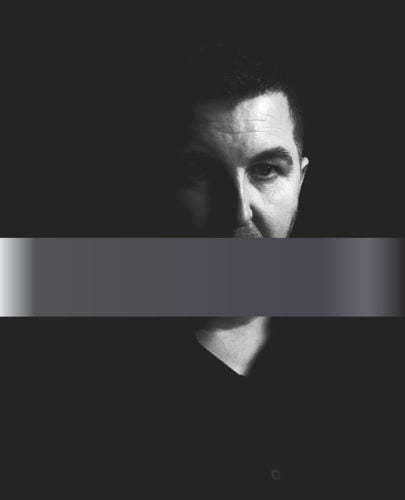 UK-based composer, producer and musician Paul K is hailed as "one of the best writers of atmospheric electronic instrumentals", Paul was inspired by post-punk bands such as The Cure and Joy Division in his teenage years, and is now compared to giants of the progressive rock genre such as Pink Floyd and electronic artist Vangelis. One-half of the electro rock due Glitch Code, Paul's previous album solo album Omertà was released to critical acclaim, described as "rolling in melodic invention and cutting edge arrangements ripe with sonic imagery and intrigue". Paul combines electronic music with strings and samples, as well as conventional drums and guitars in his own unique style, drawing fans from a wide audience.
'The Fermi Paradox' explores the theme of isolation, asking "are we alone in the universe?", and examining the perspective of isolation through social media. The album's title refers to the physicist Enrico Fermi's concept of existential life, in his theory of evidence vs. non-evidence of extra-terrestrial life, and features sampled speech from Cosmologists Joe Silk, Mario Livio and Frank Drake, as well as poetry from Abraham Sutzkever.
Earlier tracks on the album consider the fact we may be the only planet with living organisms in the universe and we may also be at a unique time in the history of the cosmos. As the album progresses, the song title suggest a shift from an inward looking, nihilistic approach to an outward gaze to the stars in an effort to answer questions posed by the Fermi Paradox.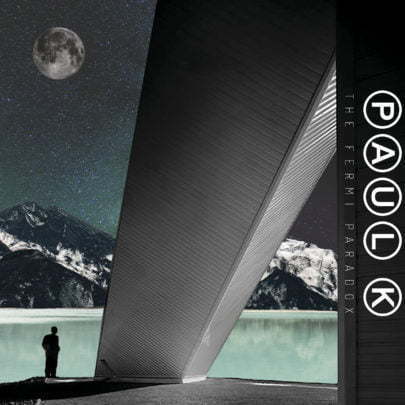 Paul K will be releasing his new album on 9th November 2018 and will be touring the UK with his instrumentalists in late 2018 and early 2019.