WildKat PR are excited to announce our new client – Neil Myers.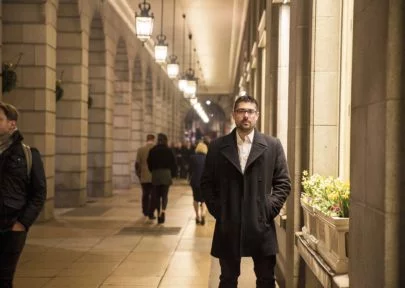 Neil started playing guitar at a very young age but began to compose when he returned from a gap year in Canada at the age of 20. Fascinated by film music, he studied Music at Leeds College of Music and completed a Masters degree in Composing for Film & Television at the University of West London. Film music became his passion as he loves the challenge of interpreting what he sees in visual form to sound form. His most recent project was the soundtrack for the Formula 1 show which he composed for Channel 4. Previously he worked for Canon, Citroen, Play Station, Sky and many more.
To stay tuned, follow him on Facebook and Twitter, or check his Vimeo page. We are looking forward to working with Neil!