After having previously worked with Kimiko Ishizaka on her Goldberg Variations project, WildKat PR are delighted to welcome back this talented pianist.
"A gifted and obviously devoted Bachian" (James R. Oestreich, New York Times), Kimiko Ishizaka has composed her own completion to Bach's unfinished masterpiece, Die Kunst der Fuge. In September Kimiko will be performing the London premiere at St. John's Smith Square, with a pre-concert discussion of her completion with composer Robert Hugill.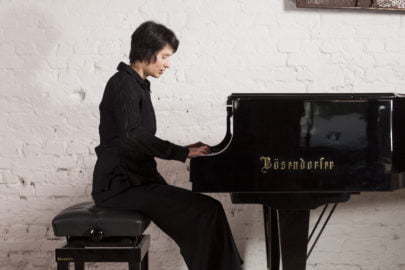 In 2012 Kimiko Ishizaka received worldwide attention and recognition for her innovative recording of Bach's "Goldberg Variations", a project that was financed by her fans using the crowdfunding website Kickstarter.com, and which Ishizaka released directly into the Public Domain in a desire to make Bach accessible to as many people as possible. As a result, her recording of the Goldberg Variations is the most visible recording of this work on the internet today.
A similar fan funding campaign led to her 2015 release of Bach's "Well-Tempered Clavier" which has been praised by multiple reviewers as their favourite interpretation of the work ever. This album was also a great commercial success – a significant fact in the face of ever-declining record sales – having occupied the #1 sales position on both Amazon.com and Bandcamp.com upon its release.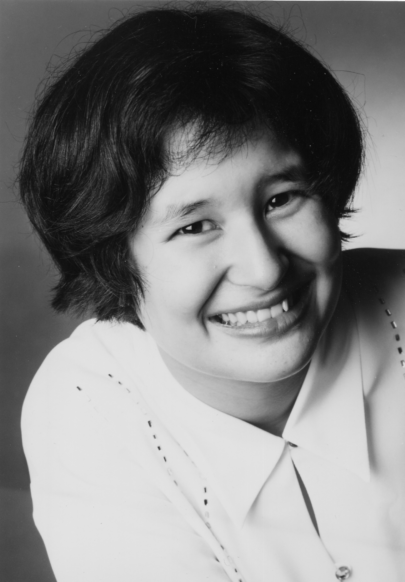 Kimiko Ishizaka attains her unique Bach style through meticulous coupling of articulation to fugal structure, complete abstinence of the sustaining pedal, and many hours of practice in total darkness. Kimiko is passionate about sharing personal and unique ideas and interpretations that are truly her own, consciously refraining from listening to other artists' recordings.
Apart from her rigorous efforts towards interpreting the music of J.S. Bach, Kimiko is also passionate about the music of Frédérick Chopin, and about competitive weight lifting.
Keep up to date with news from the Kimiko through her website, YouTube, Facebook and, as always, through the WildKat PR blog.