WildKat PR are excited to announce our new client BitterSuite!
"BitterSuite symphonies allow you to remain powerfully in the moment by teasing your senses in time with the music…This is a concert where you don't just listen to the music – you taste it, smell it and feel it as well." Lyndsey Winship, The Guardian
BitterSuite are exploring how to re-imagine the classical concert through the use of all of the senses. Inspired by graphic notation and synaesthesia, Creative Producer Stephanie Singer created the company to explore new ways of thinking about and approaching classical music. Their concerts are intimate: audience members are blindfolded and led by a performer through a personal multi-sensory experience.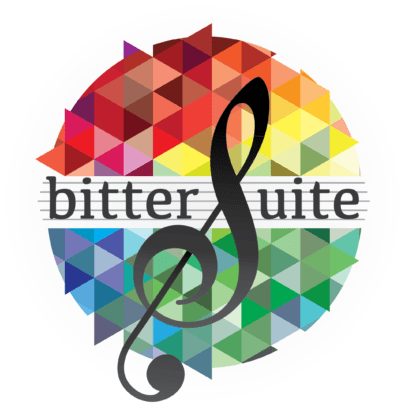 Collaboration is key to BitterSuite's ethos – partnerships to date include creating a multi-sensory experience by and for deaf and blind audiences with Sense UK, and engaging vulnerable young people and disadvantaged communities through workshops using innovative sensory techniques. All their performances have sold out including venues such as Vaults in London, Wilderness 2015, Nesta's Future Fest 2015, Arcola Theatre, Round House 2015 and Rich Mix London. Their next concert will be on 23rd July at The Other Art Fair in Bristol. Further performances will be at  Wilderness Festival, Old Truman Brewery London and Brooklyn Academy of Music.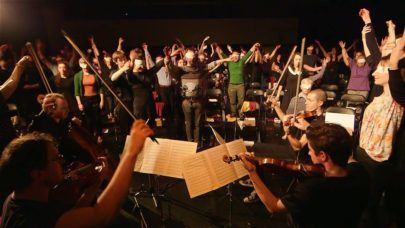 Keep up to date with news from BitterSuite through their website, Twitter, Facebook, Instagram and, as always, through the WildKat PR blog.