We are excited to announce that Constella OperaBallet is returning to WildKat PR for their upcoming projects.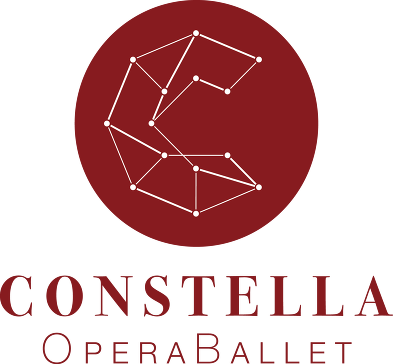 For the past five years, the company, previously known as Constella Ballet & Orchestra, has brought to life adventurous and ground-breaking opera and ballet productions.
On 4th July 2016 the company will launch Constella OperaBallet, the world's first company to synergize the power of opera and ballet through audacious collaborations. Inspired by talent, delight and fulfilment, Constella OperaBallet will bring together young participants and older generations to bridge the gap between established audiences and new ones.

The launch will take place on 4th July 2016 at the Sadler's Wells – Lilian Baylis Studio and will include personal announcements about artistic vision and upcoming projects.
The company's first performances in its expanded form will take place at the 2016 Grimeborn Festival in August.
Keep up to date with news from Constella through their website, Twitter, Facebook and, as always, through the WildKat PR blog.