We are delighted to today announce the opening of our new offices in New York and Los Angeles, along with two new WildKat appointments.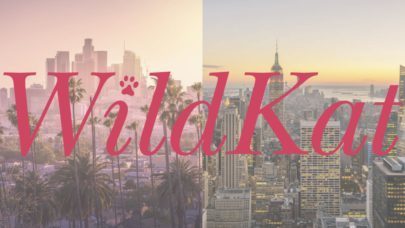 A warm welcome goes out to Liza Prijatel Thors and Tim McKeough, experienced communication strategists who are joining WildKat to lead the US operations in Los Angeles and New York respectively.
Liza comes to WildKat from Rebecca Davis Public Relations, having previously worked at the Pittsburgh Symphony Orchestra, Susan Blond inc and Universal Music Group. Tim McKeough, who is currently Press Director at the Metropolitan Opera, will join WildKat in the Autumn. Prior to his work at the Metropolitan Opera, Tim has worked at the Sydney Theatre Company and the Southbank Centre.
WildKat's founder and CEO Kathleen Alder says: "In their new roles at WildKat, Liza Prijatel Thors and Tim McKeough will work closely with leading international artists and companies, as well as with emerging artists, on multifaceted projects. As we expand our business globally, Liza and Tim bring the energy, skills, experience and vision we are looking for, to engage press, artists, audience and community. We are delighted to welcome them to the team."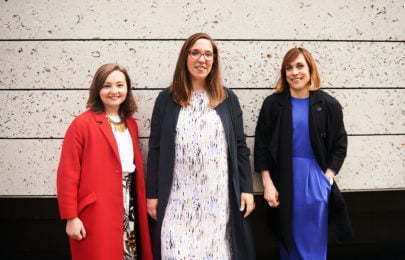 This year, WildKat received a substantial near-7 figure investment from Edition Capital, allowing the company to expand internationally into the USA, Paris and Asia. Speaking of the investment, Kathleen says: "I am honoured and confident that this expansion will allow WildKat to soar by servicing artists and major organisations of the higher calibre, worldwide."
WildKat PR is set to have teams on the ground in more than six offices by 2020, with an additional branch in Hong Kong doubling the current workforce to 50 staff members. The expansion is being overseen by Kat Alder who leads the company as WildKat's CEO, supported by Claudia Clarkson, who is moving into a global COO role. Joining them is the director of London, Olivia Brown, who has moved into the role of director of Europe and is overseeing the London and Paris offices.