This month at WildKat, we are making a conscious effort to spend more of our time outdoors now that Spring is in order and Summer is on its way. As a company, we have organised a charity effort for Refuge and we encourage you to get involved too!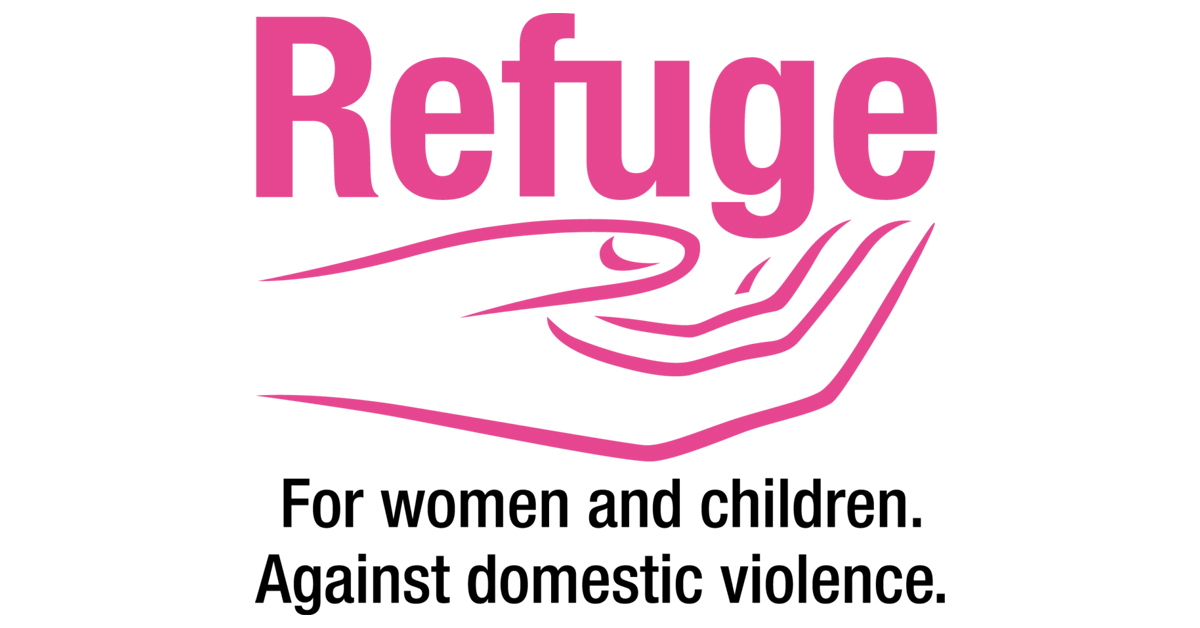 This May, the WildKat team are putting on their trainers and heading outside to take the challenge of travelling as far as they can in 25 minutes. Whether by foot, bike or even rowing boat, each team member across our five offices will join one of two relay teams to raise money for Refuge. Read more about the cause below and follow our progress here.
One in four women will experience domestic violence at some point in her lifetime, and each week two women are killed in England and Wales by a current or former partner. Refuge supports around 6,000 women & children on any given day, experiencing domestic and sexual violence, female genital mutilation, forced marriage, stalking, trafficking, prostitution & so-called 'honour' based violence.
Together, we will be competing in two teams to see who can travel the furthest in each 25 minute leg. We will calculate the distance travelled during the time and then add additional kilometres when someone wears WildKat colours, takes a selfie on the move, or takes a snap of the scenery.
Do support our relay this month by taking up the challenge and share on Twitter with us, tagging #WildKatforRefuge or donate here.