WildKat is hiring a Junior Account Manager in New York City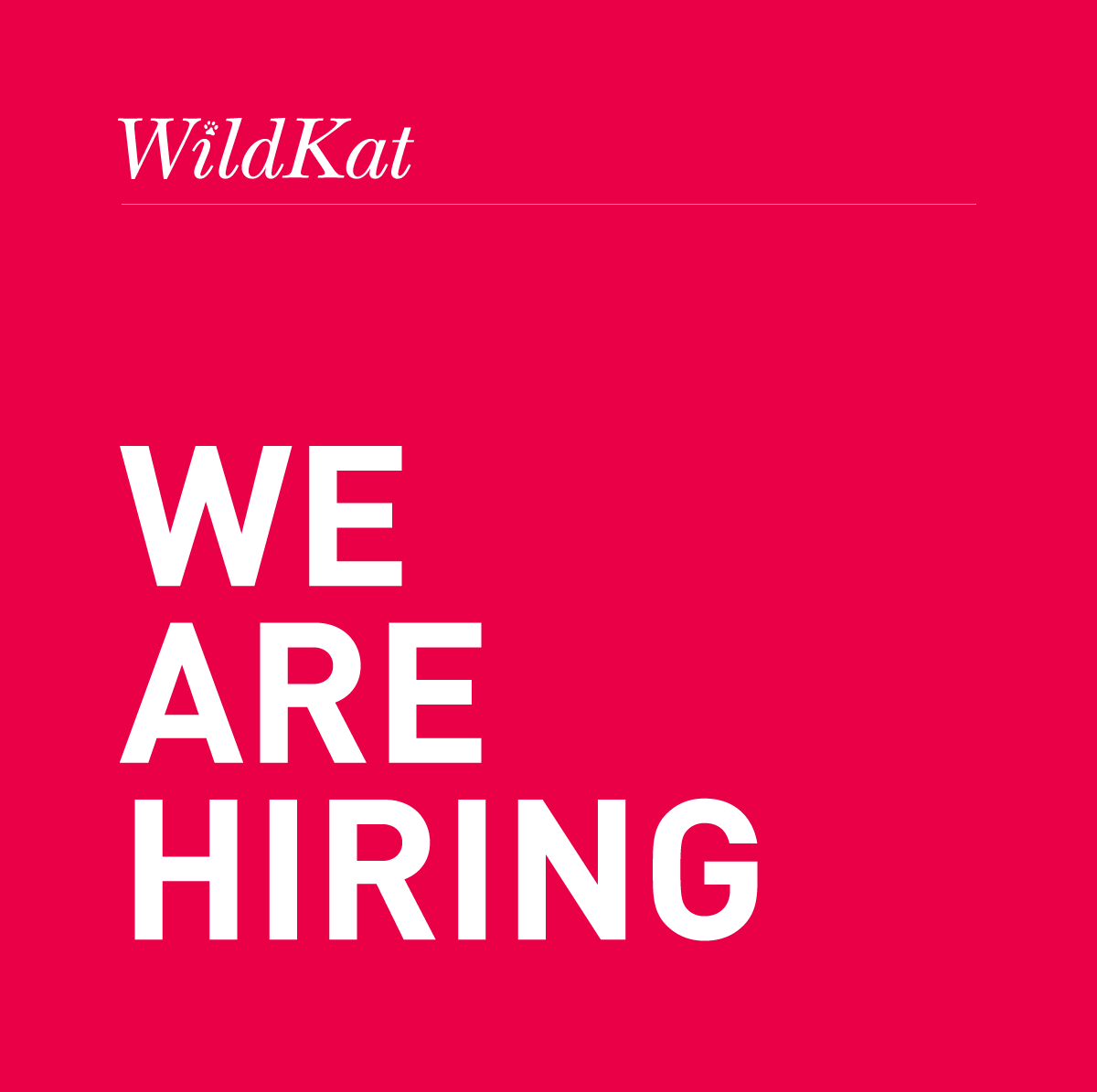 About us:
WildKat is a creative agency for culture and music. We offer PR, marketing, branding, social media and event management for institutions and artists. We are the only performing arts agency working internationally. As a creative agency, we offer flexible working, and a number of unique perks. WildKat has offices in London, Paris and Berlin, and we have expanded to Los Angeles and New York in 2019. We seek to hire an individual who is looking to join the company at a busy and exciting time.
Job Description:
WildKat PR is offering a plum opportunity to join our New York office. Working with the Founder of WildKat, Directors and colleagues worldwide, you will learn how to develop and execute creative PR campaigns across the classical and cross genre music and cultural industries in order to generate coverage and publicity for our clients. We are looking for someone who is well-organized, hard-working and enthusiastic, as well as friendly, approachable with a passion for all music and the arts. You should enjoy working with a close-knit team, across all our offices, with the ability to both collaborate and work independently. You will have a basic knowledge of and light experience in PR, marketing, or social media, with a keen interest in classical music, the arts and culture. You will have proven administrative and organizational skills, plus excellent verbal and written communication skills.
We are especially eager to hear from you if you have experience and enthusiasm for social media, from planning content calendars to crafting posts and overseeing community management.
Key duties of the Junior Account Manager:
To support the New York and occasionally Los Angeles Senior Executives.
To assist the Account Managers in securing opportunities for clients and helping them to achieve their PR goals. This includes a dedication to researching publications, journalists and producers for story telling opportunities and coverage.
Compile and manage media lists
Assisting with the organization of client events, and attending concerts
Write press releases and client content as needed
Assisting with client reports and feedback
No task should be considered mundane…we are all a helpful team here!
Experience in music, journalism, entertainment, pop culture, general media and the arts a huge PLUS
Experience in, or knowledge of, contemporary classical music is also a huge PLUS. Please highlight this in your covering letter
Please send a C.V. and covering letter to Tim McKeough, Press Director (New York) tim@wildkatpr.com