We are looking for an Account Manager to join WildKat PR in London!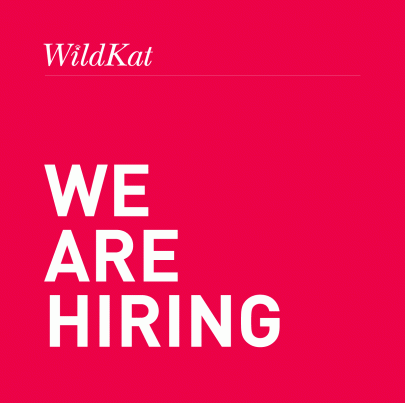 Do you think you would be suitable for this position? Have a read through our job description below.
WildKat PR
WildKat PR is a game-changer in the classical music industry. We believe in changing the status quo of our industry, embracing creative values both on- and offline.
WildKat PR is the only classical music PR agency to spread worldwide, having established ourselves in London, Berlin, and New York, with further plans for expansion in 2018. We are deeply devoted to seeking out and using online platforms to reach and engage substantial new audiences, producing all-encompassing, bespoke, international PR campaigns that are data-driven.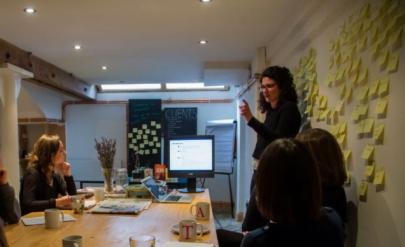 Job Description
WildKat PR is offering an exciting opportunity to join our London team. Working with the Founder, Director of the London Office, they will learn how to develop and execute creative PR campaigns across the classical music and cultural industries in order to generate coverage and publicity for our clients.
Key Duties
As an Account Manager:
To manage your set of clients and work with them to help achieve their PR goals. This includes: gaining press, attracting new audiences, helping to improve their brand, organising events
To think creatively about how you (and your colleagues) approach campaigns. You will be asked to continually make new connections and approach your work in innovative ways. You will be expected to challenge how we, and the industry, are doing things
To integrate digital media into campaigns. This means exploring new technology and developing ways to include it in client campaigns
To take a leading role in the development and execution of unique, creative campaigns to promote your clients and the company
To write copy in relation to your clients' needs, including: fact sheets, bios, blogposts, newsletters, brochures
To liaise with journalists to generate and secure media coverage for clients
To organise client events, as needed. This includes: concerts, VIP receptions, industry networking events
To attend all relevant artists' events (which regularly occur outside of office hours) including meetings and performances
To network within the industry to build your reputation and that of the company
To oversee the work of others when required, and to be willing to grow into a more senior role
Opportunities of working with WildKat PR:
Small, open plan office
Chance to do diverse things within the role and expand your skillset quickly
Gain wider industry experience, not just PR
Supportive colleagues and management welcoming your fresh ideas
Personalised creative skills training and coaching
Collaboration with mainstream brands and projects
Opportunities for travel
Sociable atmosphere
Staff benefits, which include annual ski trip, Friday drinks, office yoga, opportunity for sabbatical and 6 hour working days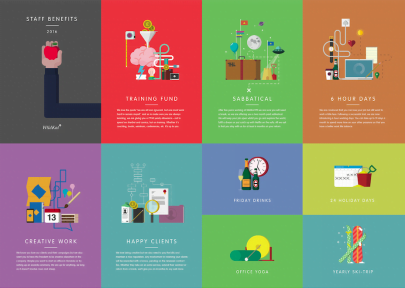 Person Specification
Essential
At least one year's experience working in arts PR
Interest in classical music, culture, and the arts
A fast learner, able to absorb information quickly and confidently put it into practice
Ability to remain calm when working under pressure and to manage conflicting deadlines
Proven administrative and organisational skills
Excellent verbal and written communication skills
Ability to take initiative and responsibility when working alone
Ability to work as part of a team
High degree of accuracy and attention to detail
A strong interest in online media
Self-motivated
Good standard of computer literacy (Word, Excel, WordPress)
Desirable
Education to degree level
Fluency in another language
Salary: Competitive – dependent upon experience
WildKat PR is an equal opportunities employer and welcome applications from all suitably qualified persons regardless of their race, sex, disability, religion/belief, sexual orientation, or age.
To apply, please send your CV and covering letter to olivia@wildkatpr.com with the subject title 'WildKat PR Account Manager application' by 5pm on 19th January 2018.