WildKat PR is extremely proud to announce our partnership with the Academy of Ancient Music, one of Britain's foremost period-instrument ensembles.
Founded over 40 years ago, AAM boasts a discography of 300 recordings, and has been an associate ensemble of the Barbican Centre since 2012. It is led by Music Director Richard Egarr—who celebrates 10 years at the helm during the 2016-17 season—and regularly collaborates with celebrated scholars and performers including Robert Levin, and Alina Ibragimova.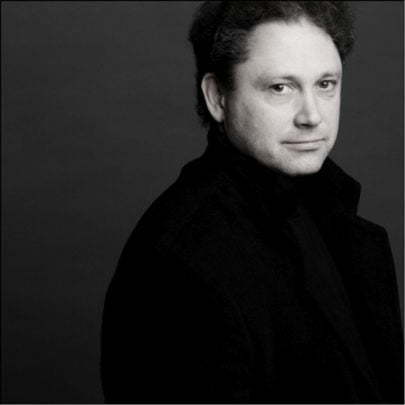 AAM and Egarr are known for their vibrant playing—'transmitting the kick of an energy drink' (Financial Times)—alongside the informed and crafted approach they bring to all they do. Its principal players (including Pavlo Beznosiuk, Bojan Čičić, and Joseph Crouch) take a leading role, giving the AAM its distinctive character, with many experienced voices adding to the mix.
AAM remain at the forefront of the historically-informed performance movement, and pride themselves on sharing little-known gems with a wider audience, evidenced in their latest release, the sonatas of Dario Castello.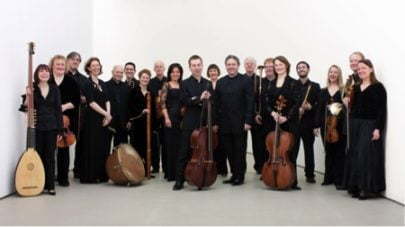 We look forward to working with AAM over the coming months as they look ahead to the launch of their 2017-18 season, and performances of Handel's Messiah, Bach's St John Passion, and Purcell's opera King Arthur.
See Academy of Ancient Music's website, Facebook, Twitter and YouTube, as well as WildKat PR Blog, for their latest news.