WildKat PR is delighted to announce that we are working with Ailie Robertson. Ailie is a composer, arranger, and harpist whose styles traverse the boundaries between folk, classical, and even jazz.
All of Ailie's six recordings to date have focused on her folk influences. For her upcoming single release, however, Ailie has turned her attention to classical composition, in a work scored for string quartet and harp. Haven takes its inspiration from the Scottish 'keening' tradition, a type of vocal lament.
As a composer, Ailie has won numerous awards, including the Scottish Chamber Orchestra Composition Prize, The Sofia International Composition Competition, and was runner-up in the 14th International Oslo Grieg Competition. She has received commissions from some of the UK's most prestigious cultural institutions including the BBC, Creative Scotland, and the Edinburgh International Film Festival.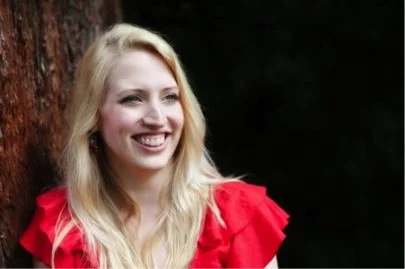 WildKat PR is looking forward to working with Ailie as she explores new directions for her music.