WildKat PR is very happy to announce and welcome our newest client, The Cincinnati Symphony Orchestra.
CSO is a dynamic ensemble of some of the world's finest musicians. As the sixth oldest symphony orchestra in the U.S. and the oldest orchestra in Ohio, it has played a leading role in the cultural life of Greater Cincinnati and the Midwest since its founding in 1895.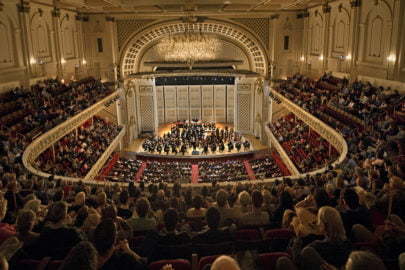 Louis Langrée, CSO's current Music Director, began his tenure as the CSO's 13th Music Director in the 2013-2014 season with a celebrated program. The New York Times said "deftly combined nods to the orchestra's history, the city's musical life and new music." Over the Orchestra's 120-year history, it has also been led by Leopold Stokowski, Eugène Ysaÿe, Fritz Reiner, Eugene Goossens, Max Rudolf, Thomas Schippers, Jesús López-Cobos, and Paavo Järvi, among others.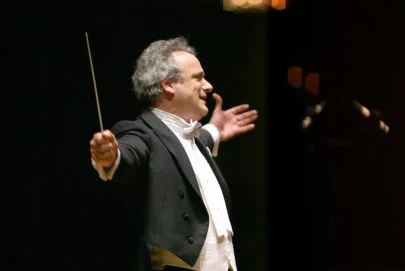 During the 2015-16 season, the CSO continued the tradition of commissioning new music with the world premieres of seven works including three Concertos for Orchestra, by composers Sebastian Currier, Thierry Escaich and Zhou Tian. Live recordings were made out of each of these new concertos for commercial release, and is the second CSO recording with Music Director Louis Langrée. The album will be released on 17th November by the Orchestra's own record label Fanfare. A short web documentary will soon be released in three parts, covering each of the three pieces and featuring interviews with Louis Langrée and the three composers who come from three different continents.
WildKat PR will be providing PR service for The CSO in the US, UK and France. Keep up to date with the orchestra's latest news on its website, Facebook, Twitter, YouTube and WildKat PR blog.