WildKat PR is delighted to welcome award-winning composer Douglas Knehans to our roster of artists.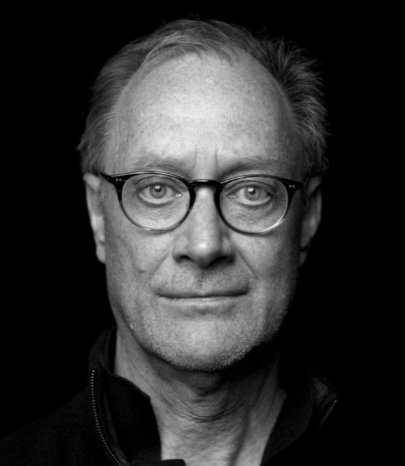 Image: Douglas Knehans © Tina Gutierrez Photography
Knehans' music is about immediacy, drama, power, playfulness, architecture, harmonic structure, melodic expressiveness and more importantly depth and dimension. His music is about both love and life and a number of important critics see it that way too when they say his music "… tells an exciting story, ever- intensifying in color, thematic ideas, texture and tempo." (The Washington Post)
His latest release Unfinished Earth is inspired by the relationship between nature and mankind. The disc features two works – "Tempest" and "Unfinished Earth" – represent contrasting views of how the external metaphors of wind and earth reflect more intimate internal worlds of the human heart and mind. The release is brought to life by the Brno Philharmonic Orchestra, conductor Mikel Toms, and features soloists Gareth Davies, Principal Flautist of London Symphony Orchestra." 
Knehans' works have been released on various record labels which earned him numerous commissions, awards and fellowships in Australia and the United States from the Victorian Council, MacDowell Colony and Leighton Artist Colony. He has also worked with leading ensembles including the Canberra Symphony Orchestra, the Melbourne Symphony Orchestra, and soloists like soprano Merlyn Quaife throughout his career. Once hailed by Fanfare Magazine for his "incisive, hauntingly beautiful recordings", it's no wonder that Knehans has garnered the attention and warm appreciation of audiences and performers around the globe.
We're excited to be running a UK press campaign for the release of Knehans' new release Unfinished Earth. The recording will be available to stream on NAXOS MUSIC LIBRARY and purchase on Ablaze Records from 6 April 2018.