Here at WildKat PR we are delighted to introduce our latest client, Isobel Waller-Bridge.
As an upcoming British composer for film, television and theatre, Isobel's career has been widespread, with productions in the West End and New York, as well as the Royal National Theatre, Trafalgar Studios, and many other acclaimed venues. The success of Isobel's diverse repertoire has been widely acknowledged; The Scotsman praised Isobel's 'Eikhah', writing that it revealed a 'mature, distinctive voice' and demonstrated 'an ability beyond her years'. Isobel has already received high praise from critics across the globe and has been awarded a multitude of awards, most notably Winner of Best Composer, Underwire Film Festival 2014 and Winner of Best Sound Designer, Off West End Theatre Awards 2015.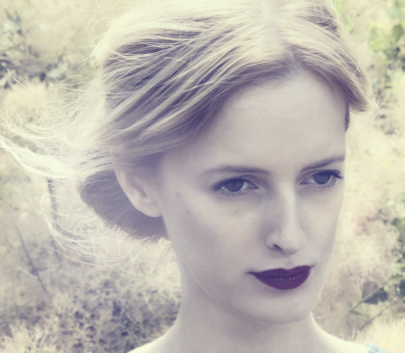 Isobel's recent achievements include her scoring of The Royal Shakespeare Company's Hecuba, in which she captured the story's violence, womanhood and bravery. Performance are on now until 17 October. You can read an interview with Isobel about the work here. Other highlights include the Iskra Quartet's performance of Isobel's music at Union Chapel on 24 October 2015.
Amongst Isobel's exciting upcoming events, The World Machine – part of this year's Lumiere Festival – is a must see. Isobel will team up with world-renowned cosmologist Professor Carlos Frenk and sound designer John del'Nero for a unique performance at Durham's beautiful Cathedral.
Make sure you check out Isobel's Facebook and Twitter to keep up to date with her latest news.