WildKat PR is happy to announce that we are now working with conductor Alan Tongue and his new project Mozart In The Afternoon.
Alan Tongue is a conductor and musicologist who studied with Sergiu Celibidache,worked for the BBC, and later built his career around the world, from Eastern Europe to South America and the United States.
In 2007, he came across Vaughan Williams' exercise for the Cambridge D. Mus in the University Library in Cambridge. He took the challenge to transcribe it, leading to the birth of critically-acclaimed project A Cambridge Mass. The world premiere took place at the Fairfield Halls in Croydon, with the Bach Choir and New Queen's Hall Orchestra, before being performed in London and the US.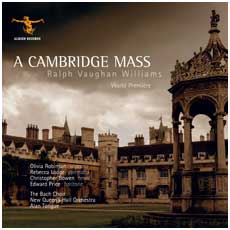 Alan is now back to London and is preparing for his upcoming project: Mozart In The Afternoon. The programme is as follows:
Divertimento in F, K. 138
Piano Concerto No. 13 in C, K. 415
Symphony No. 41 in C, K. 551 'The Jupiter'
Alan will conduct newly-founded The Beecham Orchestra, with pianist Iain Farrington (who performed at the 2012 London Olympic Games and composed music for the BBC Proms) and violinist Rick Friedman (co-leader and first violin of the Birmingham Royal Ballet).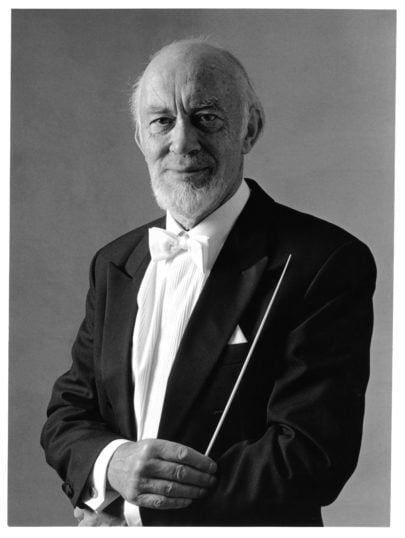 With its unusual timing of 2:30pm, the concert will benefit all sorts of audiences, offering a break from the busy city after lunch, and before the evening's darkness: the perfect daytime activity.
Mozart In The Afternoon – Tuesday 4th April – 2.30PM
Cadogan Hall, 5 Sloane Terrace, London SW1X 9DQ