WildKat PR are delighted to be starting work with Olivia Salvadori and Sandro Mussida, ahead of the release of their album Dare Voce this autumn. Olivia and Sandro are particularly interested in exploring the interaction between different genres, traditions and timbres.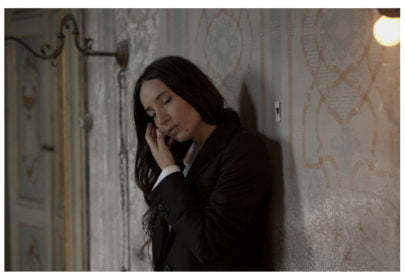 Olivia Salvadori is a classically trained soprano, an operatic solo performer, and an experimental recording artist. Her music creates an eclectic avant-garde union between her deep, lyrical voice and a classically-influenced electronic accompaniment. In 2013, Olivia began recording her album, Dare Voce, in collaboration with producer, composer and cellist Sandro Mussida. His work investigates the consequences of compositional choices on musical matter and explores the interaction between acoustic/classical, electric and electronic fields.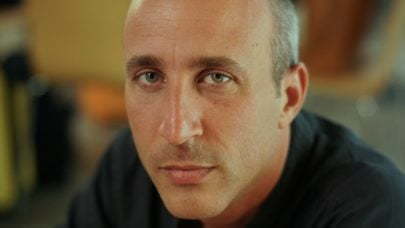 Dare Voce features nine compositions in song form for soprano voice with electric/electronic accompaniment. Alongside elements from traditional classical Italian opera, the compositions incorporate more contemporary and experimental styles.
Follow their latest news here on WildKat PR Blog. In addition, you can follow Olivia on her website, Facebook, Twitter, Instagram and Soundcloud, where you can listen to some of her recordings. You can also follow Sandro on his website, Facebook, Twitter, Instagram, as well as Soundcloud to listen to his works.