As announced yesterday in PR Week, WildKatPR is very happy to welcome our newest client, Sound and Music.
Director Kathleen Alder says: "We are thrilled to be working with such a rich organisation promoting new music, which is something WildKat has always been very passionate about. We think Sound and Music's work is invaluable to this sector and many composers have benefitted from their programmes and activity in the past and present. We will be working on their UK PR, utilising our in-depth knowledge of the traditional, contemporary and neo classical markets to broaden their reach and engage new audiences in their projects."
Sound and Music is the dynamic national charity for new music in the UK. Its vision is to create a world where contemporary music and sounds thrive and prosper, by transforming lives, challenging expectations and celebrating creators and artists, whilst raising awareness and focusing on diversity.
Their activity ranges from artist development to network building, creative data, education and much more.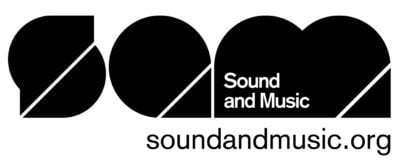 2017 is set to be another exciting and innovative year for Sound and Music. As we continue our aim to challenge and change perceptions of new music, whilst celebrate the breath of work being created and the extraordinary composers and artists living in the UK today – Victoria Johnson, Head of Digital, Marketing and Communications
Spring highlights will include:
Curated by local ensemble
Distractfold
, C&S will take over
Hallé St Peter's
 and
Hallé St Michael's
in Ancoats, for two days with an exciting and groundbreaking programme of music that explores technology as an unreliable narrator.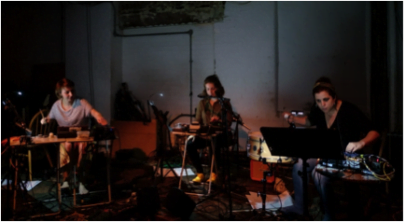 Composer-Curator
is Sound and Music's national new music touring programme, which supports entrepreneurial, grassroots composers and artists from a range of disciplines looking to create their own opportunities by producing their own touring work, celebrating and supporting them to hone their curator skills.
Their 
Next Wave
 national project will focus, help and support talented students in higher education, who haven't gone to music colleges and conservatoires yet. It will address the identified gap in support for gifted young composers about to embark on a professional career.
In partnership with 
NMC Recordings
 and 
Sage Gateshead
, it is the only programme of its kind in the UK, and will offer winners the opportunity to study in higher education with bespoke support, work collaboratively, and record a dedicated recording with international release on NMC to be launched at a live showcase at Sage in January 2018.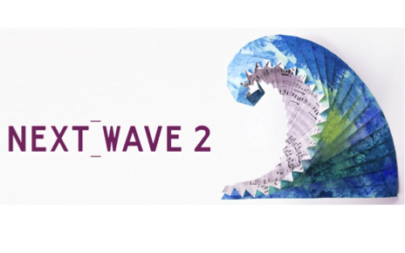 They will also continue to develop 
The Sampler
, an interactive platform for curious listeners and music industry actors and lovers across the UK, bringing together and showcasing new music, event listings, blogs, playlists, podcasts and webinars. Most importantly, this platform is the first of its kind not to categorise events, activity and artists by genres, but by tags, announcing the end of categorisation in new music and giving the power back to its users.
Sound and Music activity is made possible with the generous support of Arts Council of England,  Bliss Trust, Cockayne, Esmee Fairbairn Foundation, Fidelity Foundation UK, Garfield Weston, Help Musicians UK, John Ellerman Foundation, Leverhulme Trust, Monument Trust, Paul Hamlyn Foundation, PRS for Music Foundation,  RVW Trust, and Unlimited Impact.