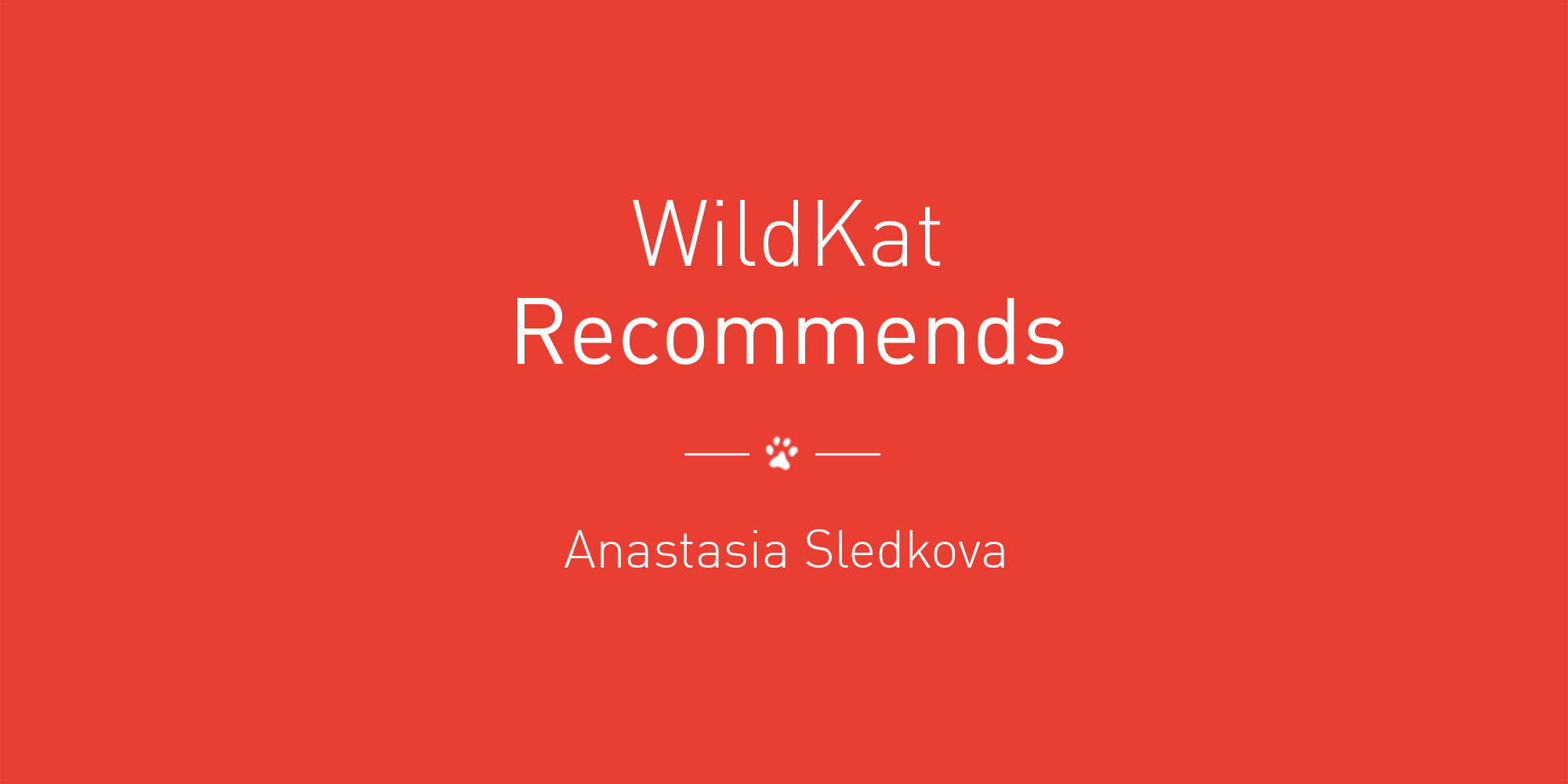 Here at WildKat, we will be recommending five items that we have found inspiring, educational or enjoyable recently. Every Monday, a member of WildKat will recommend an Album, a Livestream or Concert, and three other items that mean something to them. We will also be including links to everything in their descriptions below. Be sure to check back each week as we will be sharing a new list of recommendations!
This week, we have our London office manager, Anastasia Sledkova sharing her recommendations!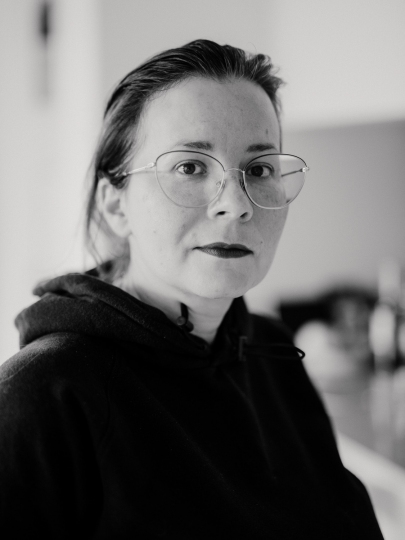 ---
Album
Penguin Eggs – Nic Jones
Generally, I'm not a massive fan of folk music. However, my boyfriend found this record, and I think we listened to it literally non-stop every evening for about month. While it's definitely not new (1980!) I think it goes beautifully with the season – it's gentle, soulful and melancholic.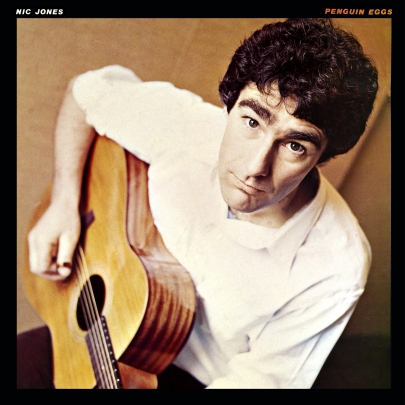 Listen on Spotify now: Penguin Eggs
---
Classical Concert
Sergei Prokofiev – Violin Concerto No.1 in D major Opus 19
Leonidas Kavakos with Symphony Orchestra of the Mariinsky Theatre, conductor – Valeriy. Gergiev.
In my view, this is a clean and less dramatic piece by Prokofiev, immaculately reinterpreted by Kavakos. The story and timing of the piece in Prokofiev's life and the world order is also quite interesting: here is a link to the history of the Violin Concerto No1 from The New York Philharmonic.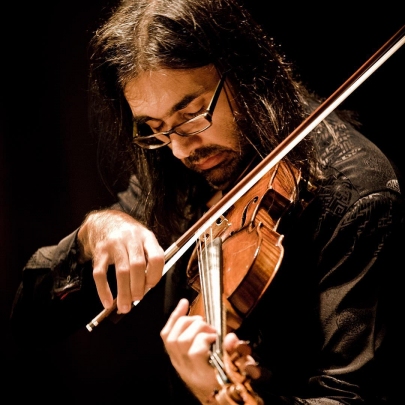 Watch here: Leonidas Kavakos: Prokofiev – Violin Concerto No. 1 in D major, Op. 19
---
Charity
Unicef Yemen Appeal
Years of war that has brought the country to its knees and now pandemic has a devastating effect on the already fragile support system to the most vulnerable. 
A whole generation of Yemeni children is now facing the life-altering effects of malnutrition.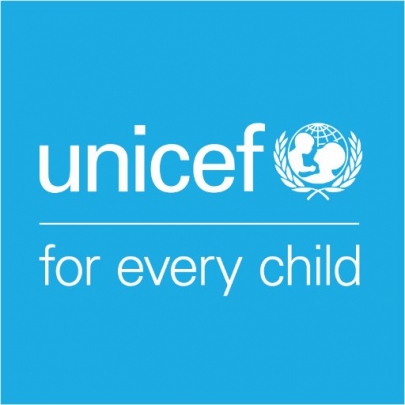 Find out more here: Unicef Yemen appeal
---
Book
Dishoom – Shamil Thakrar
I'm going to be a bit rogue here and recommend a cookbook. This one is full of damn amazing stuff.
I absolutely love cooking. My passion grew stronger during the first lockdown and this book has been my gift to myself. It is a book brought by the people who run Bombay café style  – Dishoom, a place where the joy is guaranteed and so is unrestrained food consumption on my part. It is beautifully put together, and it features a chapter on the history of Bombay café culture, a rough guide to it and of course great recipes.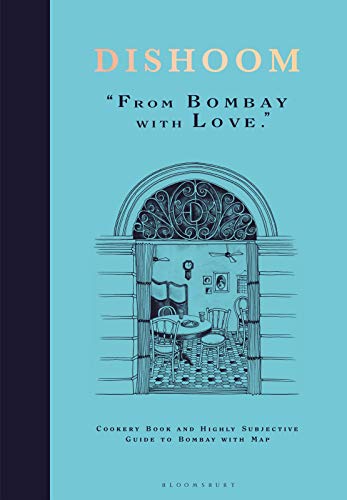 Buy the cookery book here: Dishoom
---
Film
Ghost Dog: The Way of the Samurai (1999)
Another non-contemporary suggestion from me, I recently re-watched this film after listening to BBC 6's Sound and Vision with Wu-Tang's RZA taking about his career in film starting from Ghost Dog. A Jim Jarmusch classic shines brightly as ever in the current times. While plenty violent (beware!), the film examines whether strong personal principles and society can co-exist.  The original score by RZA (he also has a small role) deserves a separate mention and of course the sensational performance from Forest Whitaker.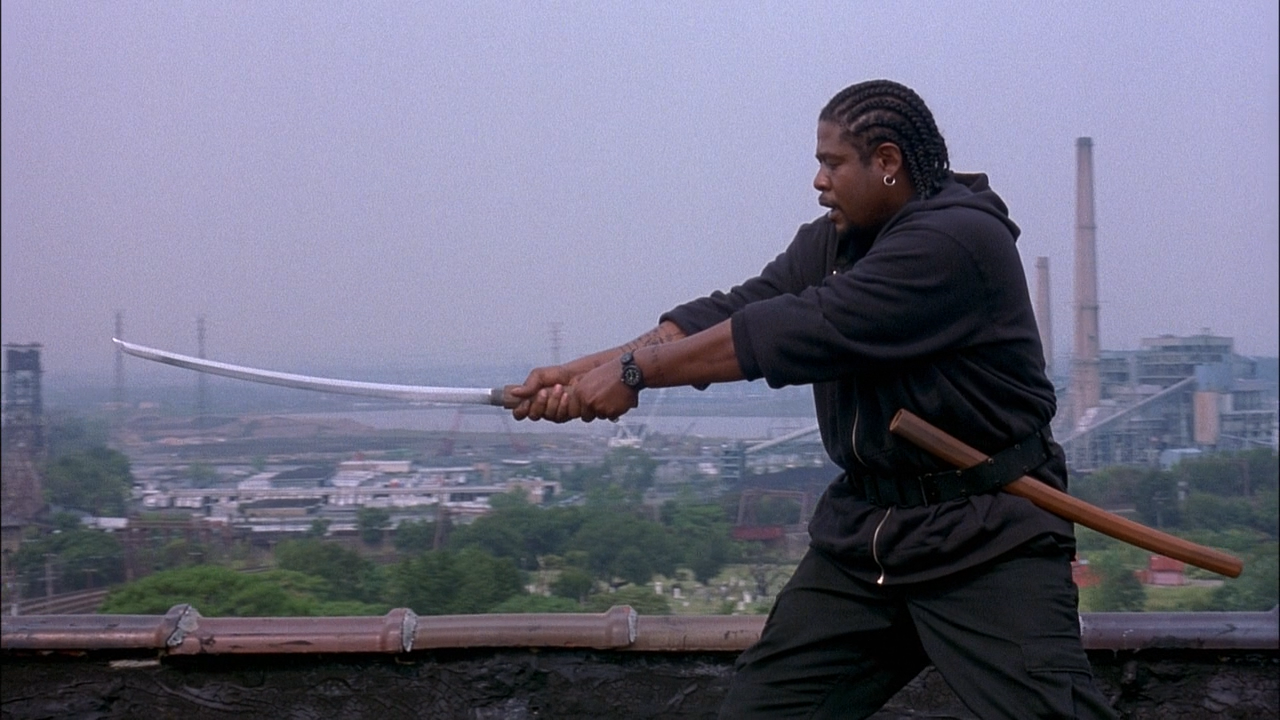 Watch the film here: Ghost Dog