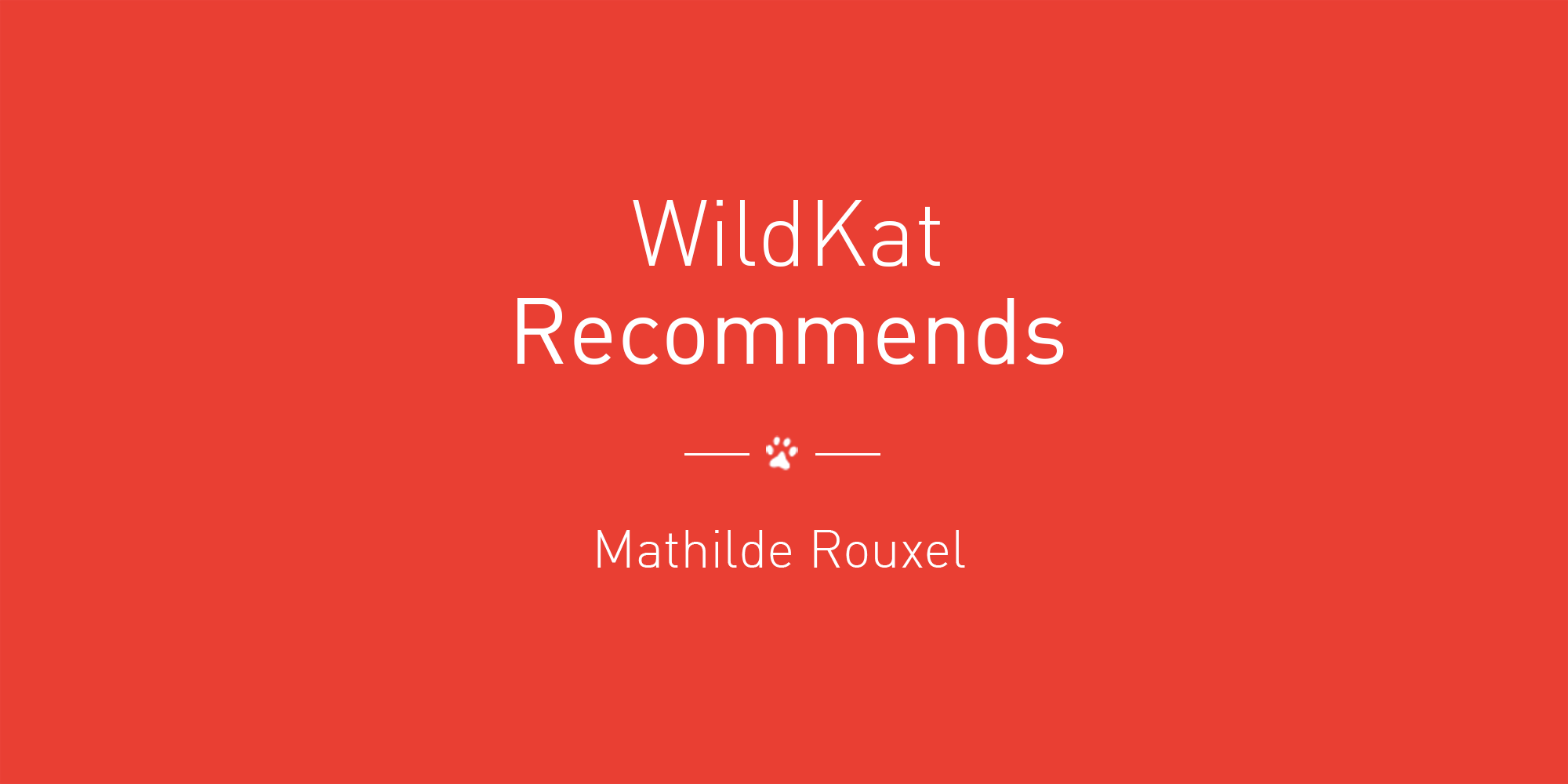 Here at WildKat, we will be recommending five items that we have found inspiring, educational or enjoyable recently. Every Monday, a member of WildKat will recommend an Album, a Livestream or Concert, and three other items that mean something to them. We will also be including links to everything in their descriptions below. Be sure to check back each week as we will be sharing a new list of recommendations!
This week, we have Senior PR Manager from our Paris office, Mathilde Rouxel sharing her recommendations!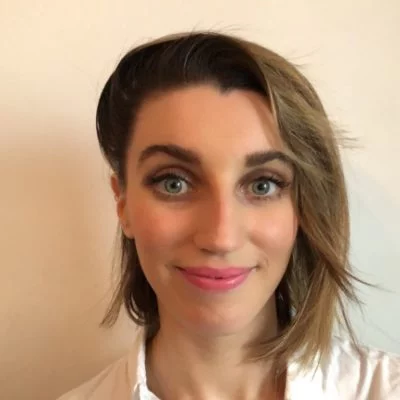 ---
Outdoor Activity
A walk down Canal de l'Ourcq
"During lockdown, we are only allowed one hour's walk daily within a radius of one kilometre of your home. Luckily for me, I live in a very special street since a large part of the walls are covered with street art! A beautiful discovery…all facing the magnificent Canal de l'Ourcq and close to the Parc de la Villette."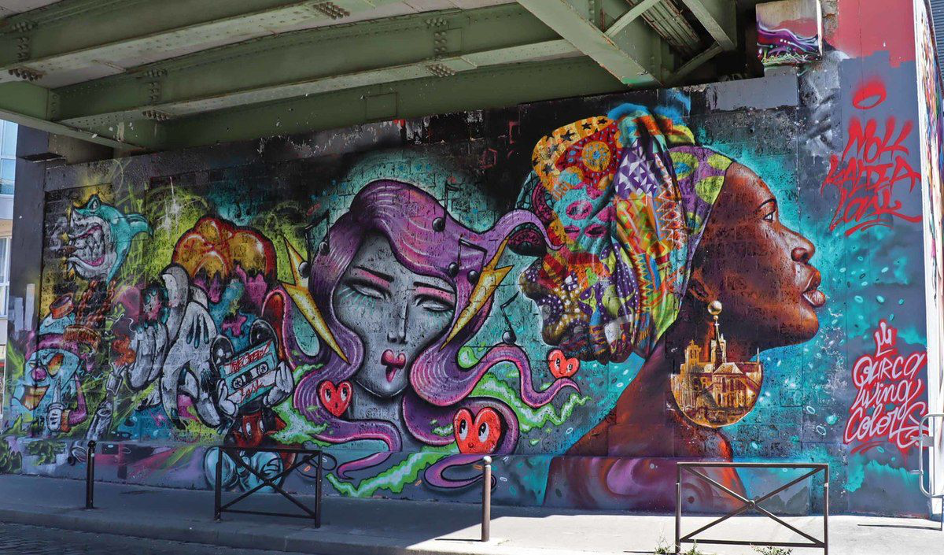 Explore wide-open spaces in Paris: Canal de l'Ourcq and around
---
Livestream concert
Lukáš Vondráček: Mozart's Concerto 21
"I discovered Lukáš Vondráček at the Queen Elisabeth Competition (which he won in 2016). I immediately fell under the spell of this pianist who is, in my opinion, one of the prodigies of his generation: an outstanding musicality, an originality of interpretation that cohabits perfectly with a precise and respectful reading of the score… In short, a raw talent that still performs too little in concert in France. I chose his semi-final where he performs Mozart's famous Concerto 21. Heard and heard again, you might say? Yes, but not like that, Mozart's music is simply divine under his fingers. Listening to him play reminds me why I chose to work in classical music!"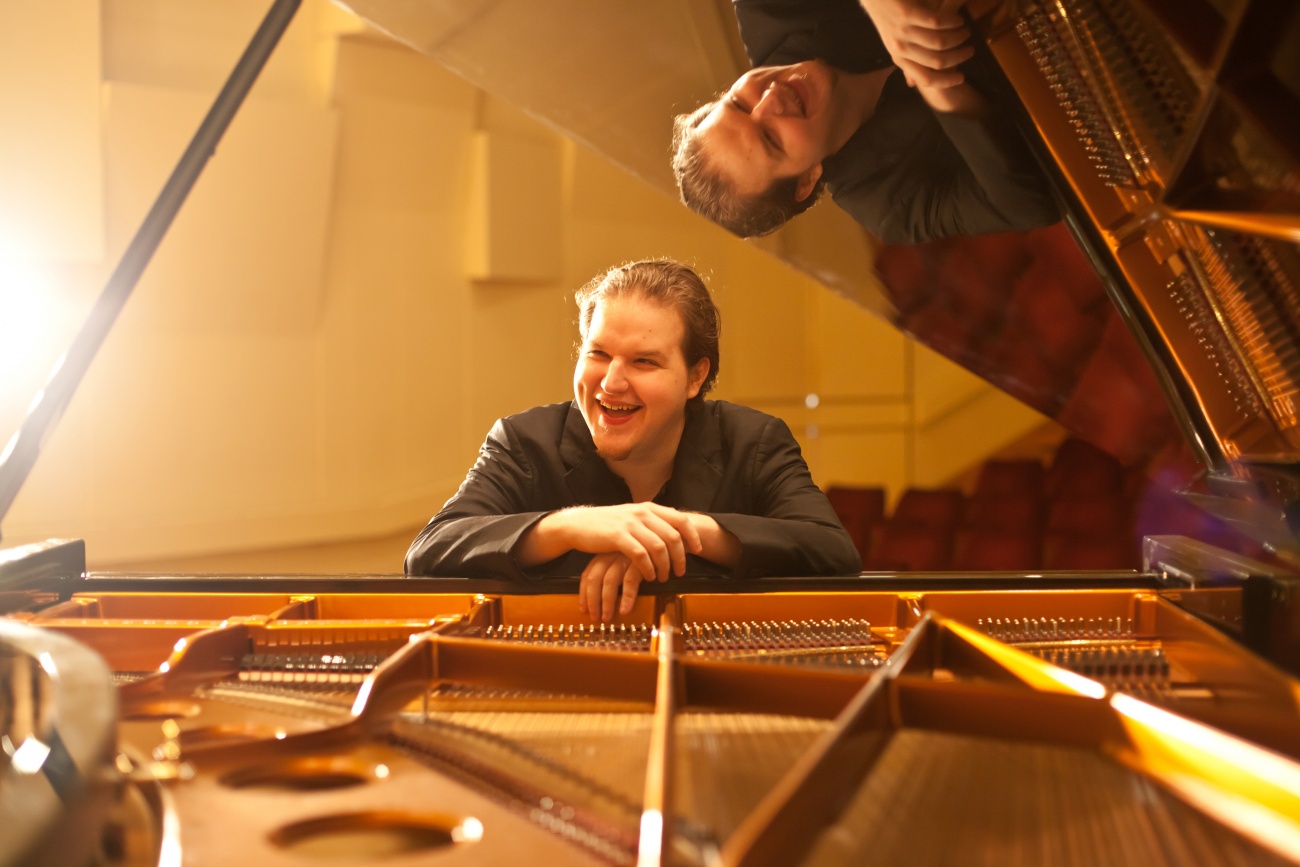 ---
Book
The Green Mile – Stephen King
"The Green Mile written by Stephen King is a masterpiece for me. It's a short novel that reads very quickly, but it has left a deep impression on me. The characters are very endearing, the story is very well constructed and the presence of unusual events fits well with the author's style. Extremely touching, revolting and humane, I recommend this book to everyone!
NB: the book has been adapted into a film and played by the excellent Tom Hanks and Michael Clarke Duncan (see after reading the novel!)."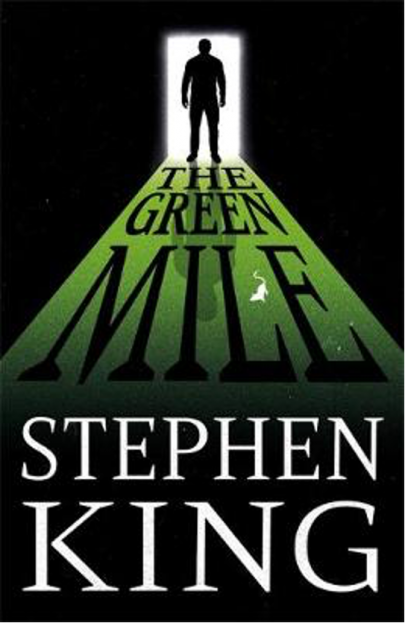 ---
Challenge and Activity
Yoga with Adriene
"Lockdown means working from home. In order to keep a healthy mind and a healthy body, I challenged myself to a full month of yoga. I have been practicing this sport for several years at a regular rhythm but rarely every day. To make things a little more challenging, I decided to take up the HOME cycle of the wonderful YouTube Adriene Mishler (Yoga with Adriene) that I have been following for years. Humour, well-being, challenge, the perfect formula to feel good about yourself!"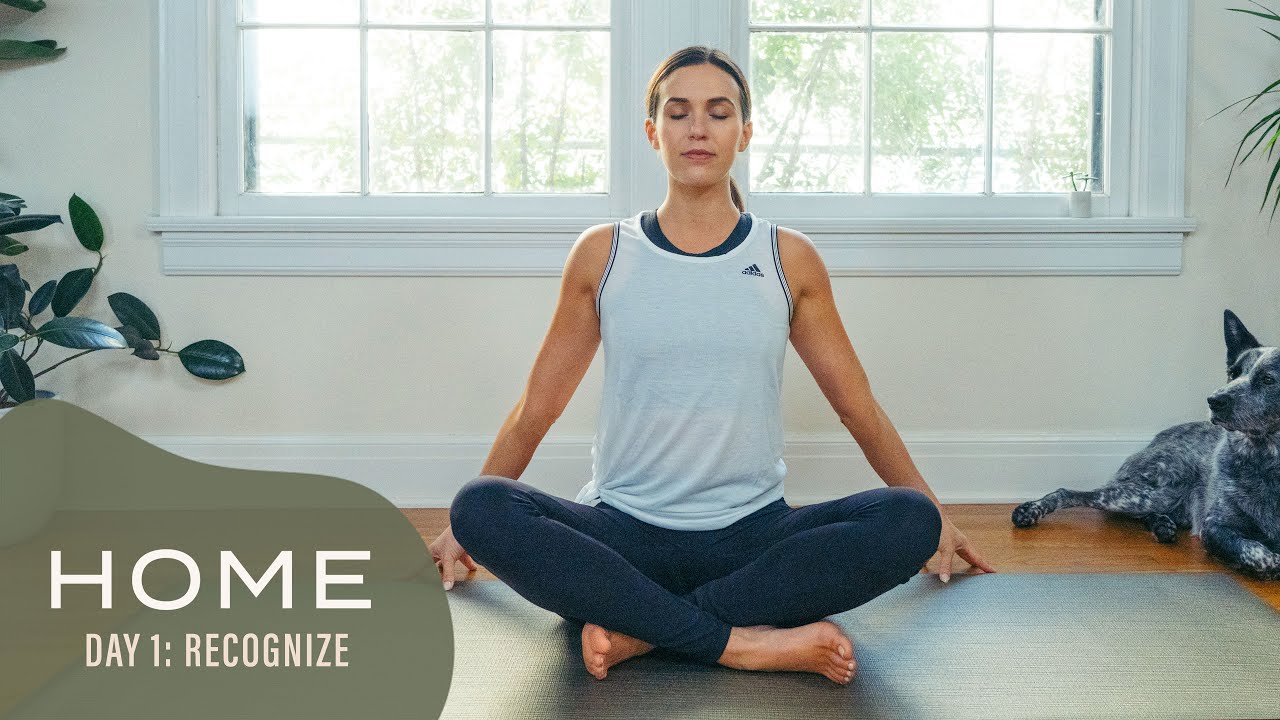 Discover the free yoga workouts now: Yoga with Adriene
---
Charity
DÉMOS – Philharmonie de Paris
"Demos is a project to democratise access to culture. It enables children to take their place in the orchestra by lending them instruments and giving them access to conservatory courses and masterclasses. Every year, several concerts are given at the Philharmonie de Paris. I find this project exciting because it opens up classical music and facilitates access to it. For some of them, these young children will become professionals and/or future lovers of classical music. As a professional in the sector, I can only applaud such an initiative!"