We are thrilled to welcome two of North America's most progressive and influential ensembles to the WildKat PR roster: Orpheus Chamber Orchestra for public relations and Los Angeles Chamber Orchestra for social media.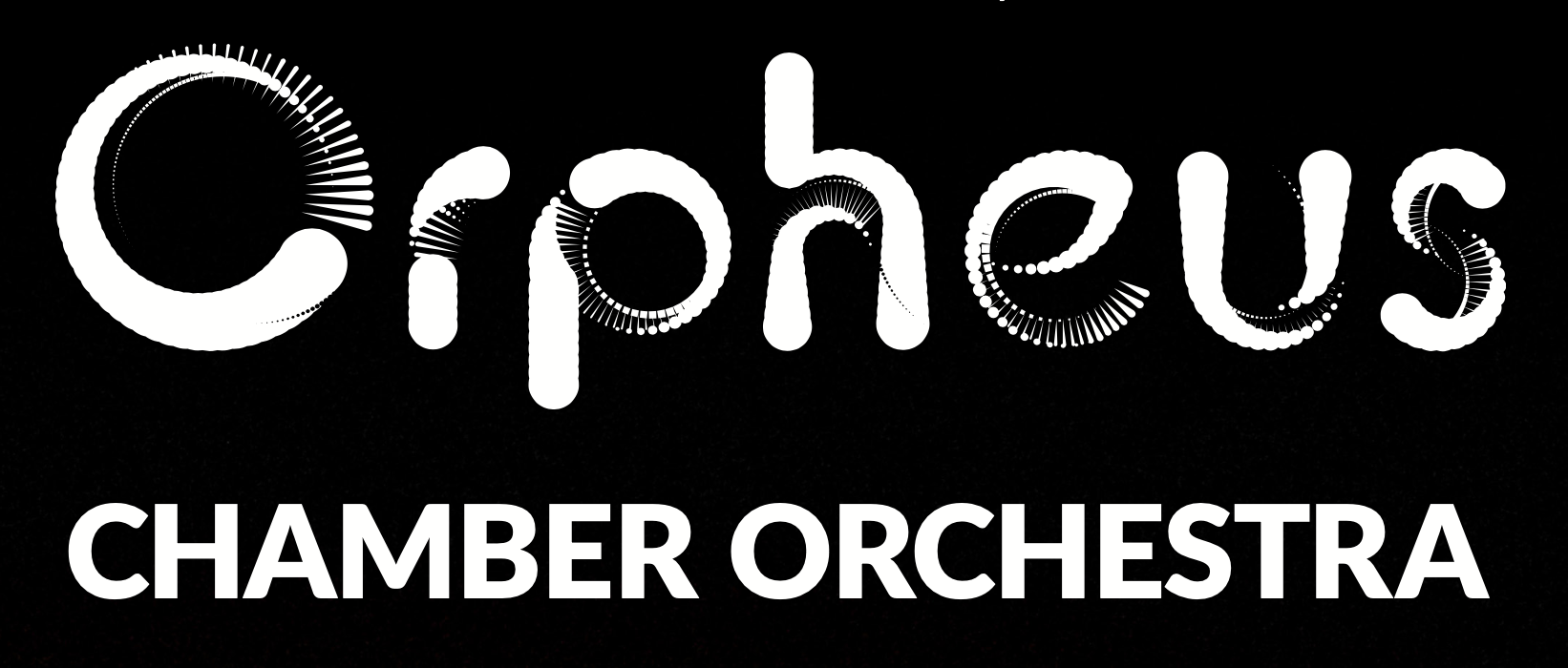 An essential part of New York City's cultural landscape, the Grammy Award-winning, conductor-less Orpheus Chamber Orchestra has recorded over 70 albums on all major classical labels, toured to 46 countries across four continents, and collaborated with hundreds of world-class soloists.
Orpheus's 34 member musicians work together as a collective and rotate leadership roles for all works performed, giving flight to unconventional interpretations, and contributing immensely to the library of chamber music repertoire having commissioned and premiered over 50 new works. Orpheus's democratic structure also extends to organisational functions including programming and governance: the orchestra elects three members to Artistic Director positions and three to the Board of Trustees.
Orpheus shares its collaborative model, the Orpheus Process®, through education and community engagement initiatives that promote equity and access to the arts for listeners of all ages around the world. These include programs for K-12 students, opportunities for emerging professional musicians, and a music and wellness program for people living with Alzheimer's disease and other forms of dementia.
WildKat will collaborate with Orpheus on public relations and promotion of their impressive performance calendar, digital offerings, recording catalog, and outreach and education initiatives.
---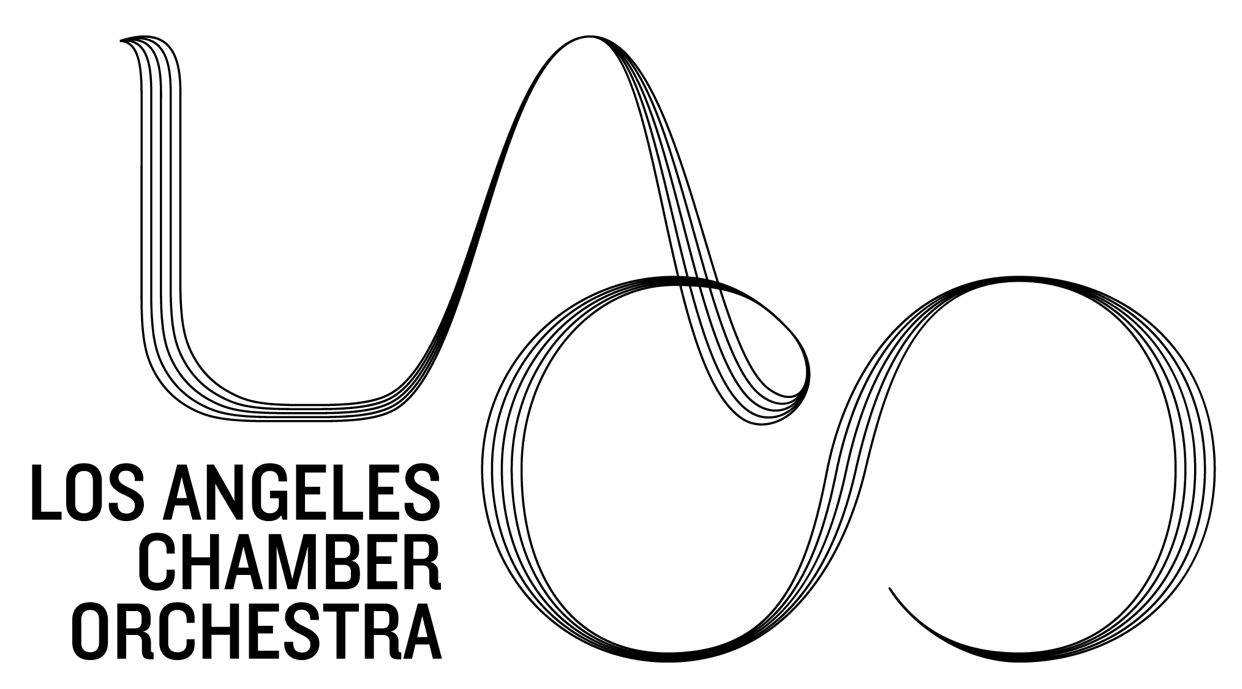 The Los Angeles Chamber Orchestra (LACO) was founded in 1968 as an artistic outlet for the recording industry's most gifted musicians. Founder and cellist James Arkatov, envisioned an ensemble that would allow these conservatory-trained players to balance studio work and teaching with pure artistic collaboration at the highest level. The Orchestra has been led by Sir Neville Marriner, Gerard Schwarz, Iona Brown, Christof Perick and Jeffrey Kahane, LACO's illustrious music directors, each of whom built upon a tradition of joyous music-making performed by exceptional artists.
Jaime Martín, praised as "a visionary conductor, discerning and meticulous" (Platea Magazine), joined LACO as Music Director at the start of our 2019/20 season. LACO has made 31 recordings, toured Europe, South America and Japan, performed across North America, and garnered eight ASCAP Awards for Adventurous Programming. WildKat is excited to consult with LACO to develop and implement social media strategies.
"Orpheus Chamber Orchestra and Los Angeles Chamber Orchestra are two ensembles that encompass the values and commitment to the future of music that we at WildKat are excited to promote. It's an honour to be working with such inspirational organisations across our US offices," said Managing Director, Olivia Brown.

"Creating new partnerships at this time shows that the services we're offering, with a focus on digital services and creative storytelling, are two of the key tactics for spreading the word about the performing arts as we look to the return of live music while considering which aspects of remote content creation should remain. As live music returns to the concert halls and beyond, we look forward to sharing these experiences with you."

Olivia Brown, Managing Director at WildKat PR