WildKat PR is thrilled to be working with Blüthner on their inaugural Piano Series. Seven virtuosi will showcase the piano with its unique Golden Tone in a series of seven recitals held at St John's Smith Square over the 2017/18 season.
From its founding in 1853 by Julius Blüthner, the eponymous firm has remained family-run. Current CEO, Dr Christian Blüthner-Haessler, enjoyed a successful career as a cancer surgeon, before taking the reins in 1996, and being named Businessman of the Year in Germany in 2004 after just 8 years in the industry.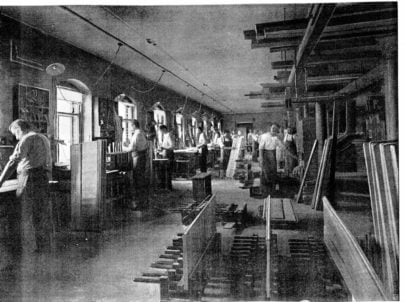 From its inception, Blüthner has been an innovative company, which can be seen today in its impressive range of Design Pianos, and the extraordinary PH Grand. Blüthner has also pushed boundaries exploring the mechanics of tone production, with the creation of the Aliquot string, an added fourth string which vibrates sympathetically, cylindrical soundboards, and angle cut hammers, resulting in a truly special sound.
The starry list of Blüthner advocates includes Brahms, Mahler, Bartók, Debussy, Reger, Wagner, Tchaikovsky, Shostakovich, Rachmaninoff, Liberace, Stevie Wonder, and Ariana Grande.
The seven programmes held at St John's Smith Square will be performed by outstanding talents from across the world, highlighting the versatility, depth, and character of the Blüthner instrument. Repertoire will include Bach, Mozart, and Beethoven; Tchaikovsky, Chopin, and Brahms; Stravinsky and transcriptions of Chinese music; Sjogren, Nielssen, and Nilsson. Tom Poster's Kaleidoscope Chamber Collective will open the series performing Clara Schumann, Brahms, Schubert, and Robert Schumann.