WildKat is delighted to welcome Chris Warner & Audio Network, as they release 'Wonders of the Cosmos' on the 15th May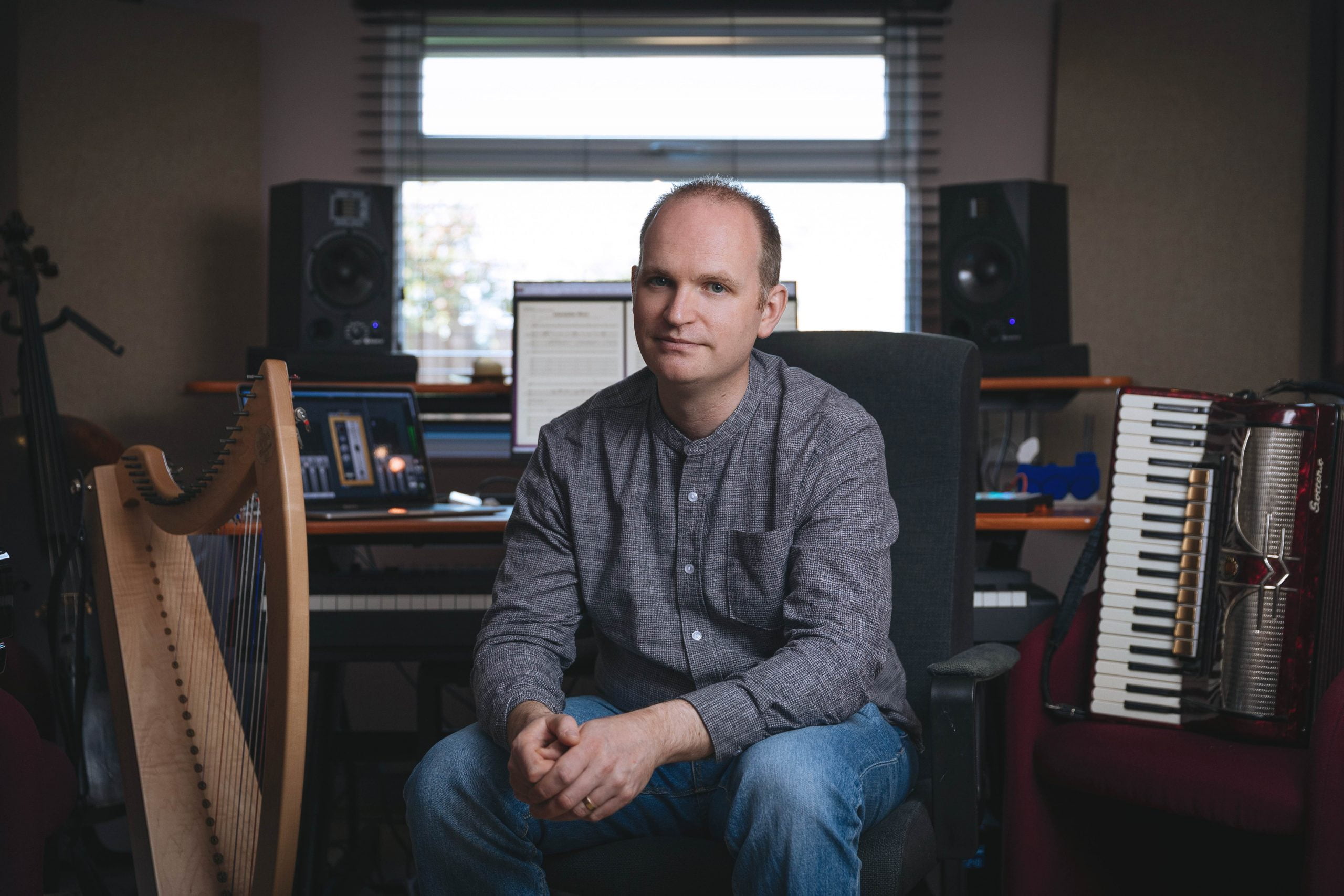 Royal Shakespeare Company composer and orchestrator Chris Warner is releasing his new album 'Wonders of the Cosmos' on the 15th May with Audio Network. Inspired by Chris's passion for astronomy, 'Wonders of the Cosmos' takes the listener on an interstellar voyage across 46 Billion lightyears, from the very edges of the observable universe to our moon. Recorded at Ely Cathedral and in Studio 1 at Abbey Road itself, 'Wonders of the Cosmos' combines the powerful tonal colours of the cathedral organ in a vast acoustic environment, with the legendary sound of one of the world's greatest recording studios. 'Wonders of the Cosmos' also features British soprano Grace Davidson, known for her work with some of the world's leading Baroque ensembles. Grace has appeared under the baton of Sir John Eliot Gardner and regularly performs with The Sixteen, the London Symphony Orchestra and Tenebrae.
WildKat is delighted to be working with Chris and Audio Network on PR for 'Wonders of the Cosmos'.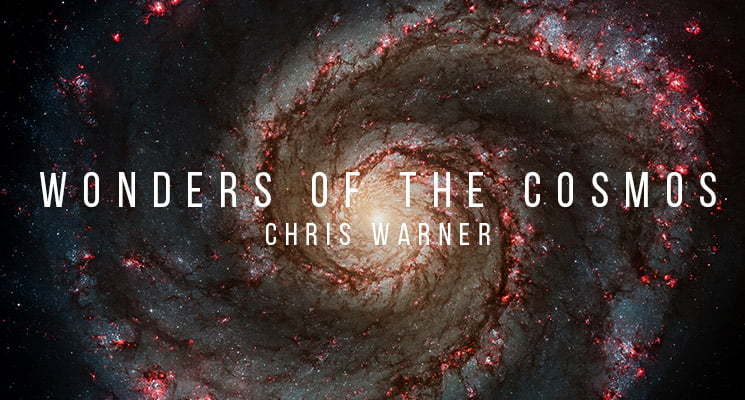 Chris Warner is a composer, sound designer, arranger, orchestrator and an avid astronomer. Having worked as a composer for the some of the finest UK theatres, including The RSC, the Lyric Theatre Belfast and The Royal Exchange Theatre, Chris dedicates his craft to telling stories through music and sound. Recent credits include original songs and music for Much Ado About Nothing at the prestigious Shakespeare At The Tobacco Factory and the original score and sound design for Olivier Award-Winning playwright Marie Jones' new play 'Archie in Manhatten'.
'It [Much Ado About Nothing] is spoken with a welcome clarity throughout and it is enhanced by Chris Warner's music.'

– **** The Times
As an orchestrator and arranger, Chris has worked across the fields of theatre, film and television. He has worked on orchestrations for 2018's BBC 1 Drama McMafia, the award-winning film Common People, and on albums such as A Portrait of John Doe (Mercury XV Records). Chris is also a composer for Audio Network, who are industry-leading producers of high-quality production music for television, film and advertising. Founded in 2001 by Andrew Sunnucks and Robert Hurst, Audio Network features a roster of 1,000 + Artists, composers and producers and a catalogue of 175,000+ tracks.
'Wonders of the Cosmos' is released on 15th May 2020
First single, 'Whirlpool Galaxy', is Out Now: