We are thrilled to welcome the fabulous Ensemble CONTINUUM to WildKat PR!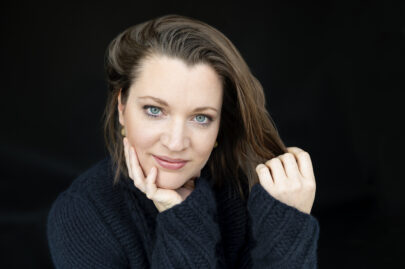 Staging baroque music in a new way and bringing it into the present – an exciting mission which no one could carry out better than the multi-award-winning harpsichordist Elina Albach with her ensemble CONTINUUM.
CONTINUUM radiates with creativity. Elina Albach is bringing a completely new perspective to early music and rethinks baroque music with the ensemble, which changes depending on the project. As free as the spirit of the ensemble is, so is its concrete realisation. Elina Albachach assembles an ensemble from a pool of outstanding instrumentalists and singers and conveys through it her great vision, which can develop in all directions.
The name CONTINUUM is a reference to the dominant basso continuo of the era and yet it refers to a piece of contemporary music: György Ligeti wrote his "Continuum" in 1968 for harpsichord, Elina Albach's main instrument.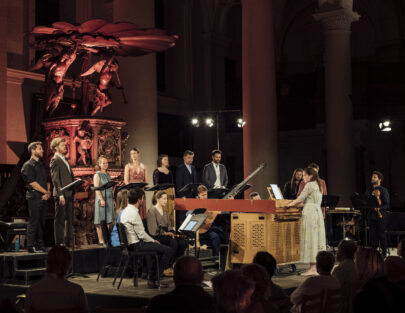 Since the ensemble has performed its debut in 2015 at the Köthener Bach Festival it performed at other important festivals in Germany and Europe, also at the renowned MA Festival in Bruges.
We are very happy to support Elina with PR, Social Media and Online Marketing Campaigns. We are now very much looking forward to the first concerts we are promoting: "Vespers & Dreams" at Villa Elisabeth Berlin on 4 and 5 February 2023. Claudio Monteverdi's "Vespers of Mary" is a strictly cohesive and yet revolutionary work – it has fascinated people for 400 years. Elina Albach and her ensemble will confront the work with the contemporary cycle "Vespers for a New Dark Age", a piece by Missy Mazzoli that revolves around contemporary rituals in an increasingly technological world. Intense and beguiling!
Join us and get your tickets for one or both concerts here.