WildKat PR welcomes Neon Dance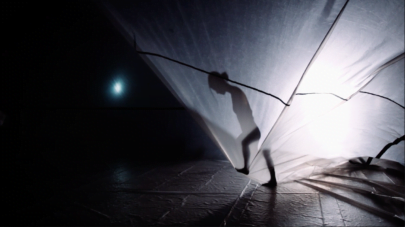 Neon Dance is an internationally renowned dance company that embraces a diverse and digital population. It is also a place where artists, partners and people can engage in experiences that are experimental and original, whilst also acceptable. Collaborating with filmmakers, composers, photographers, scenographers, fashion artists and more, Neon Dance aims to create an altruistic environment where risk-taking and collaboration are allowed to flourish in order to develop works that explore technologies and design with the body as the central tenet.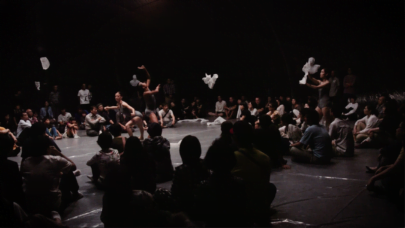 WildKat PR is working with Neon Dance on press and PR surrounding their UK tour of 'Puzzle Creature'. After sold out performances in London and Birmingham in 2018, audiences in Liverpool (7th October), Didcot (23rd October), Bristol (24th and 25th October), Swindon (28th February) and Oxford (1st March) will now be able to experience Neon Dance's 'Puzzle Creature' themselves.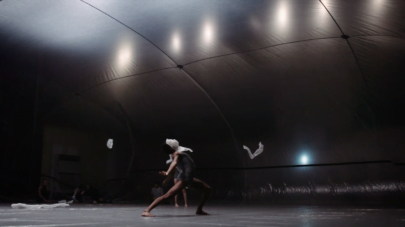 'Puzzle Creature' is a new multidisciplinary dance work inspired by the death-eluding architecture designs of Arakawa and Madeline Gins. Three exquisite dance artists – Maren Fidje Bjørneseth, Moo Kim, and Aoi Nakamura – drive this 60-minute performance choreographed by Adrienne Hart. 'Organisms that person' are invited to step inside an inflatable set design by Numen / For Use. Black box theatres, foyers, museums and clubs are transformed into a unique immersive space shared by the audience and performers in a coexisting state. Puzzle Creature is also accompanied by a newly commissioned score for 8 speakers by Oxford-based composers Sebastian Reynolds.