WildKat PR is excited to welcome the 4th edition of the International Basel Composition Competition again in 2023!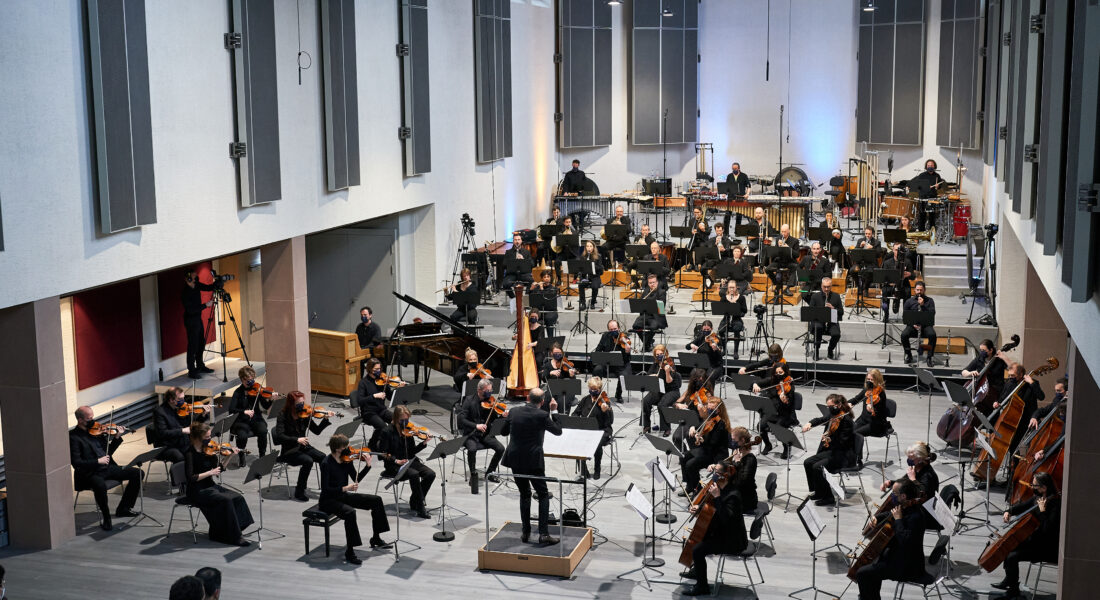 It is the second time that the international Basel Composition Competition works together with WildKatPR, and we are very happy to announce that our returning client has some novelties this season. It is a competition for everyone: No matter how old, which nationality, if professional musician or self-taught – everyone is welcomed to apply and this brings a great exchange of generations and personalities to the Basel Composition Competition. The competition attracted composers of all ages – from the oldest participant this year (born in 1949), to the youngest participant, born in 2000. Applicants will submit an unperformed work for chamber or symphony orchestra, which will be reviewed nominated by the jury, consisting of jury president Michael Jarrell, composers Rebecca Saunders, Isabel Mundry, Toshio Hosokawa and Andrea Scartazzini, and the director of the Paul Sacher Foundation, Felix Meyer.The first edition of the competition in the city of new music, was in 2017. This year the top-class competition will enter the fourth round, initiated by artistic manager Christhoph Müller.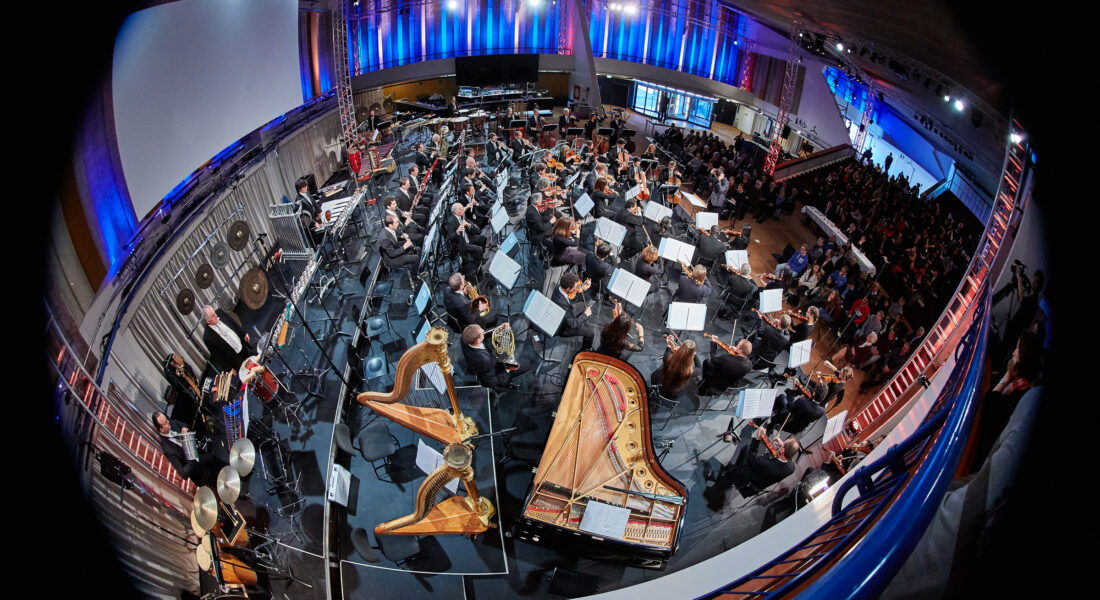 This year, there are 12 nominees, whose works will be performed in four concerts by the Basel Chamber Orchestra, the Basel Symphony Orchestra and the Basel Sinfonietta. On 12 February 2023, the three best compositions will be honoured in a final concert and receive a high prize money of CHF 100,000, intended to give more composers the opportunity to write new works. The increased performance of new music is the only way to overcome the prevailing insecurity towards new music.
In addition, all nominees will be assigned a school group during the preparation phase, which will deal intensively with the specific work. This gives the pupils direct access to new music and to the composer on a personal level. They enter the field of "new music" and discover the novel, unusual and exciting sounds of contemporary music. This mediation project shows the students new role models and may inspire them to strive for a career as composers themselves.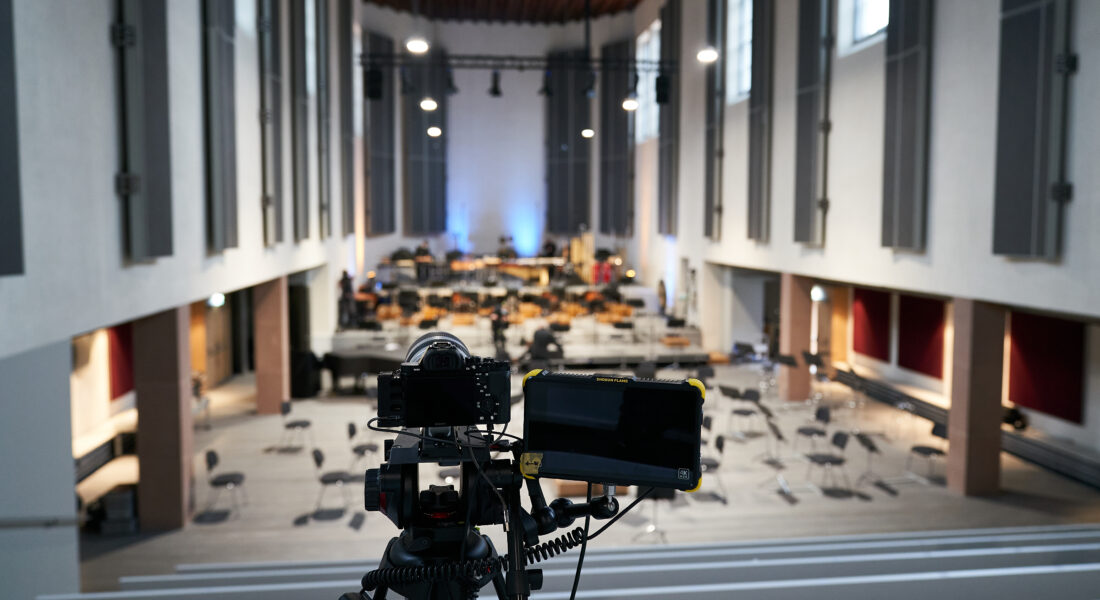 We are very exited to support the Basel Composition Competition and to watch the new talents from 9th – 12th February 2023 in Basel. These special concerts of new works will also be made visible and barrier-free for the general public through a live stream.