This weekend, Baritone William Berger will perform Monteverdi's L'Orfeo, with La Nuova Musica, at Kings Place London. In the title role, usually performed by a tenor, William's warm Baritone voice is sure to rejuvenate the famous Greek legend. Conductor of La Nuova Musica, David Bates described, to BBC3 In Tune, the 'freedom' with which they are interpreting the works, bringing them 'into our own time' (Suzy Klein at the BBC), having fun with the music, and making them more accessible for a wider audience.
William Berger – 'one of the best of our younger baritones' Gramophone Magazine – was a student, and now an associate, of London's Royal Academy of Music as well as an alumnus of the Young Singers Programme at the English National Opera. He has performed an incredulous amount of Operatic roles, as well as acclaimed concerts, with 2012 set to be one of his busiest and most successful years.
Tickets are available here. Online savers are a great deal for just £9.50; get your tickets as soon as possible, for what will be, such a great event!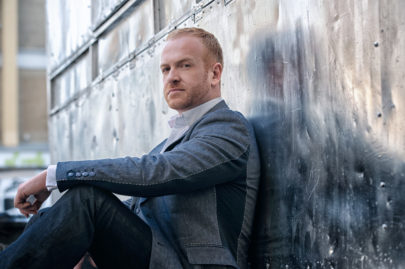 Paul Foster-Williams