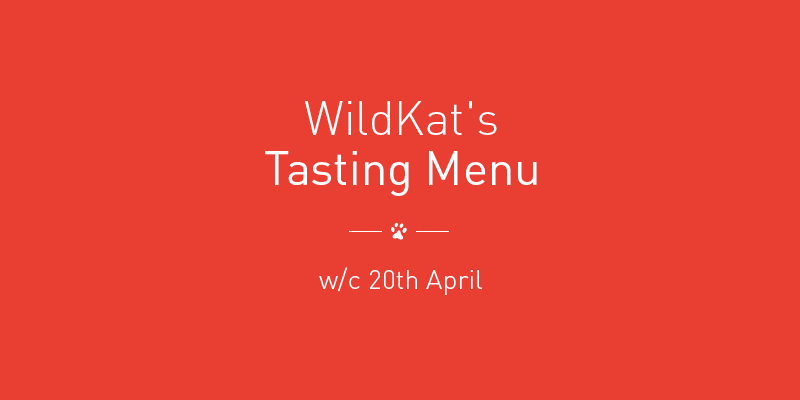 Pairing sound with taste, WildKat is curating a menu of 14 upcoming classical streams accompanied with a specially paired food or drink item, providing a sensory feast of classical treats every week. We are also providing a recommendation from one of our team members of a TV Show, book, or piece of art to stimulate and inspire. Be sure to check back here every week for a fresh new menu, and a brand new recommendation.

This Week's Tasting Menu:
This Week's WildKat Recommendation:
Hannah Goldshlack-Wolf from our New York office recommends "Dickinson" on AppleTV, and did you know it's scored by Drum & Lace? Taking place during writer Emily Dickinson's era with a modern sensibility and tone, "Dickinson" uses Emily's outsider's perspective to explore the constraints of society, gender and family in the 19th century. It's guaranteed to be a great evening's binge session!