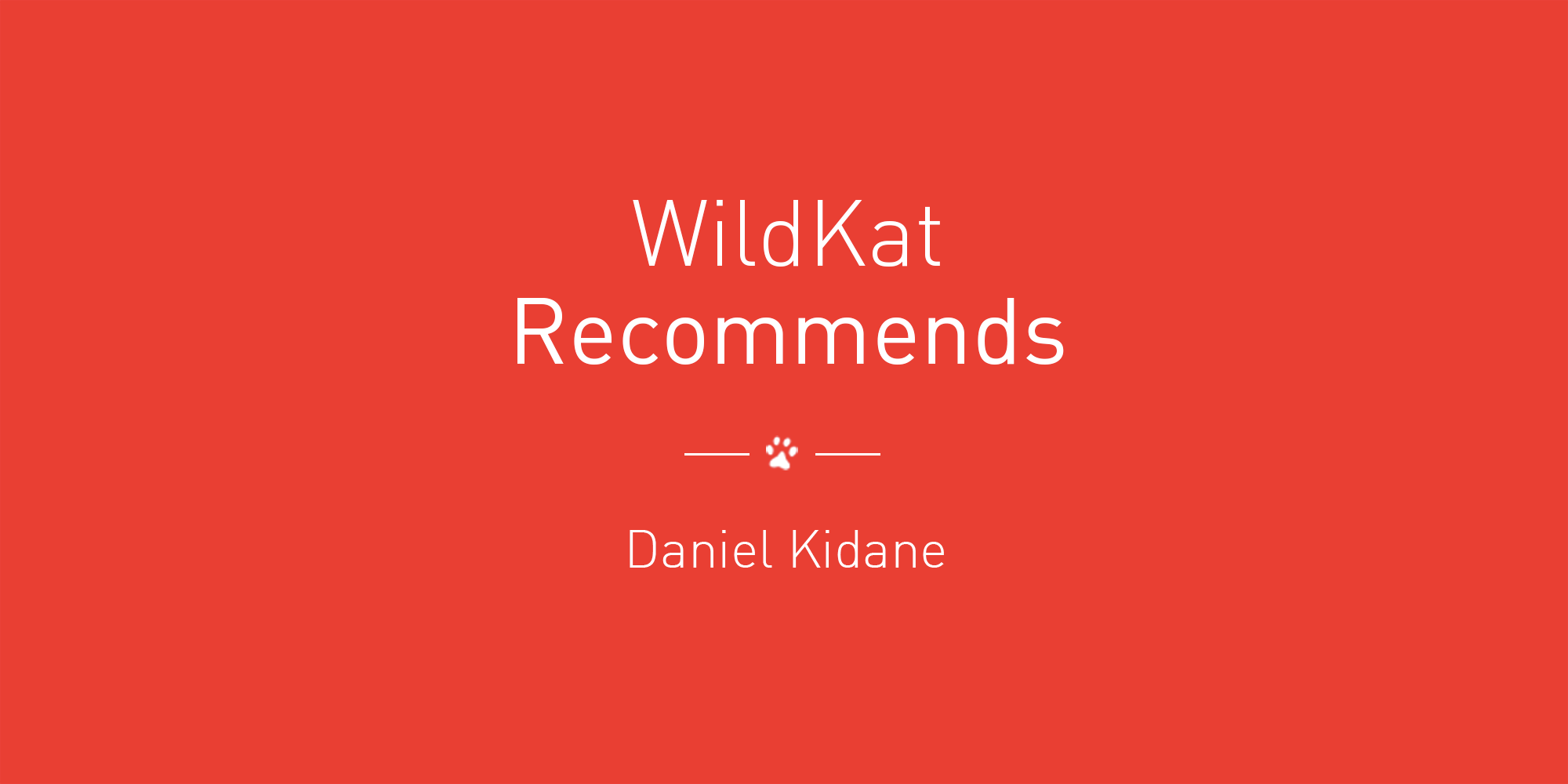 Here at WildKat, we will be recommending five items that we have found inspiring, educational or enjoyable recently. This October, to celebrate Black History Month, WildKat invites a guest to share their recommendations every week, including an album, livestream or concert, plus three other items that mean something to them. We will also be including links to everything in their descriptions below. Be sure to check back each week as we will be sharing a new list of recommendations!
This week, we have guest composer, Daniel Kidane sharing his recommendations!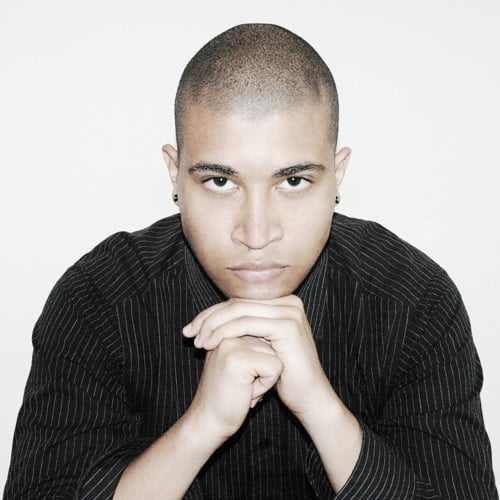 ---
Album
Chineke! Orchestra – Spark Catchers (Various Artists)
"A brilliant CD from 'Chineke! Orchestra', Europe's first professional orchestra to be made up of majority black, Asian and ethnically diverse musicians, showcasing black composers and the pieces commissioned and premiered by the ensemble."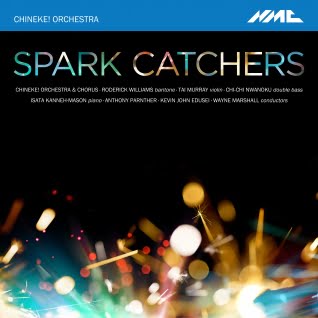 @Chineke4ChangeNMC @nmcrecordings Chi-chi Nwanoku @chichinwanoku (founder of Chineke!)
---
Upcoming Concerts
Ensemble Modern
"American composer George Lewis curates an exciting programme of classical music by black composers to be performed by 'Ensemble Modern' in Essen and Frankfurt, Germany, in November 2020."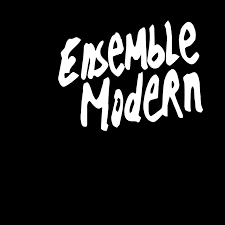 @ensemblemodern
Save the dates by checking out their website here
---
Charity
Music Masters
"Check out the brilliant work being done by 'Music Masters' and their focus on bringing children in London access to the transformative power of music."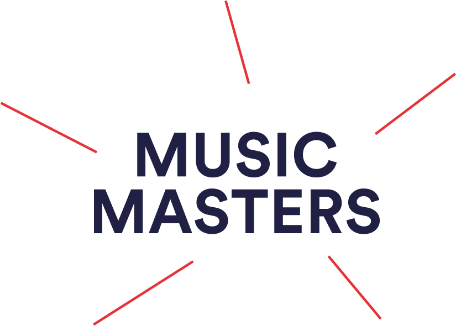 @UKMusicMasters & @RozDeVile (CEO Music Masters)
---
Book
Why I'm No Longer Talking to White People About Race – Reni Eddo-Lodge
"'Why I'm no longer talking to white people about race' is an absolute must-read! A spectacularly informative book about the more insidious kind of prejudice that can be found where many least expect it – at the heart of respectable society."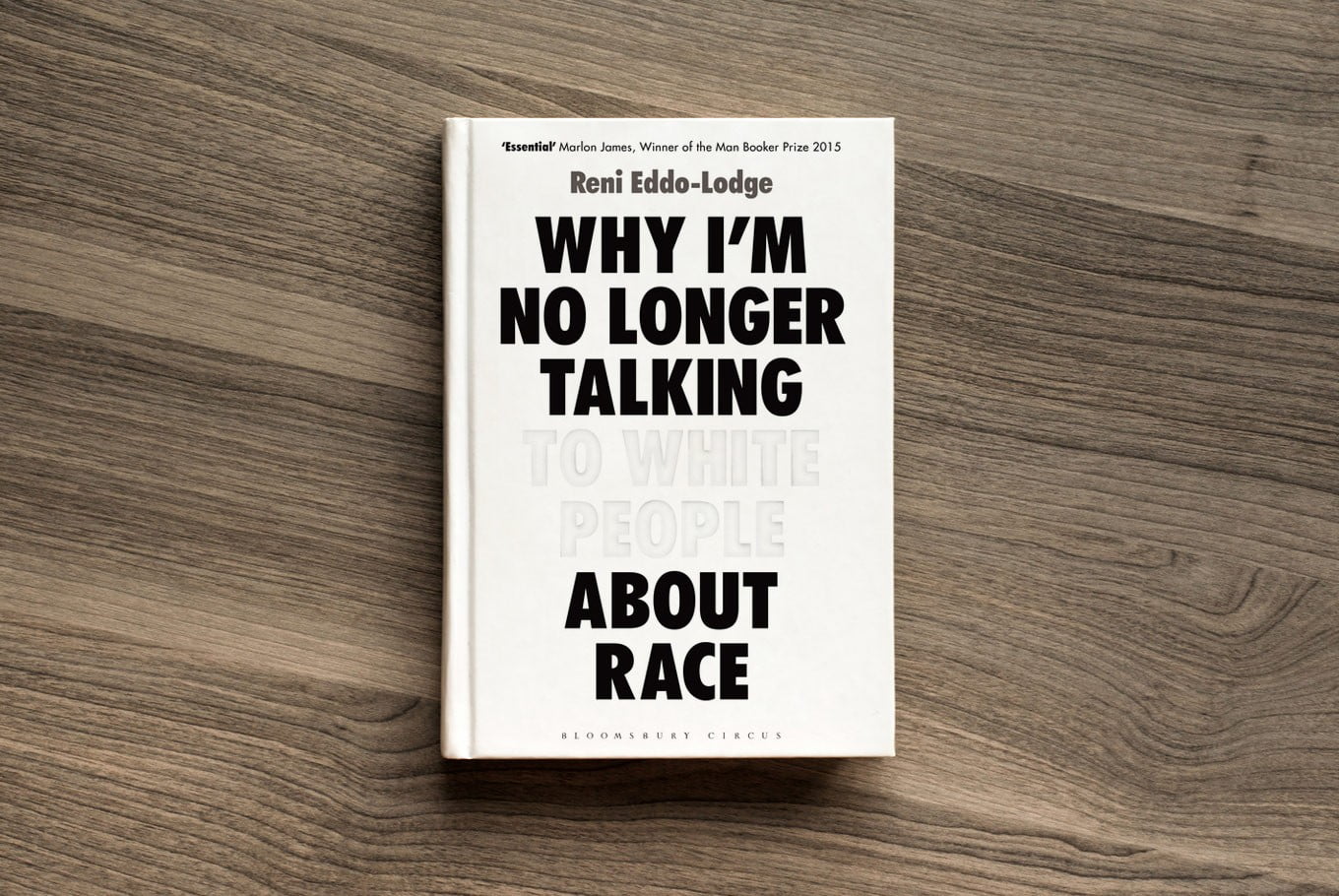 @renireni & @BloomsburyBooks
---
Resource sites
"If you're interested in finding out more about living black composers and black composers across the ages, in the UK and further afield, check out these enlightening websites."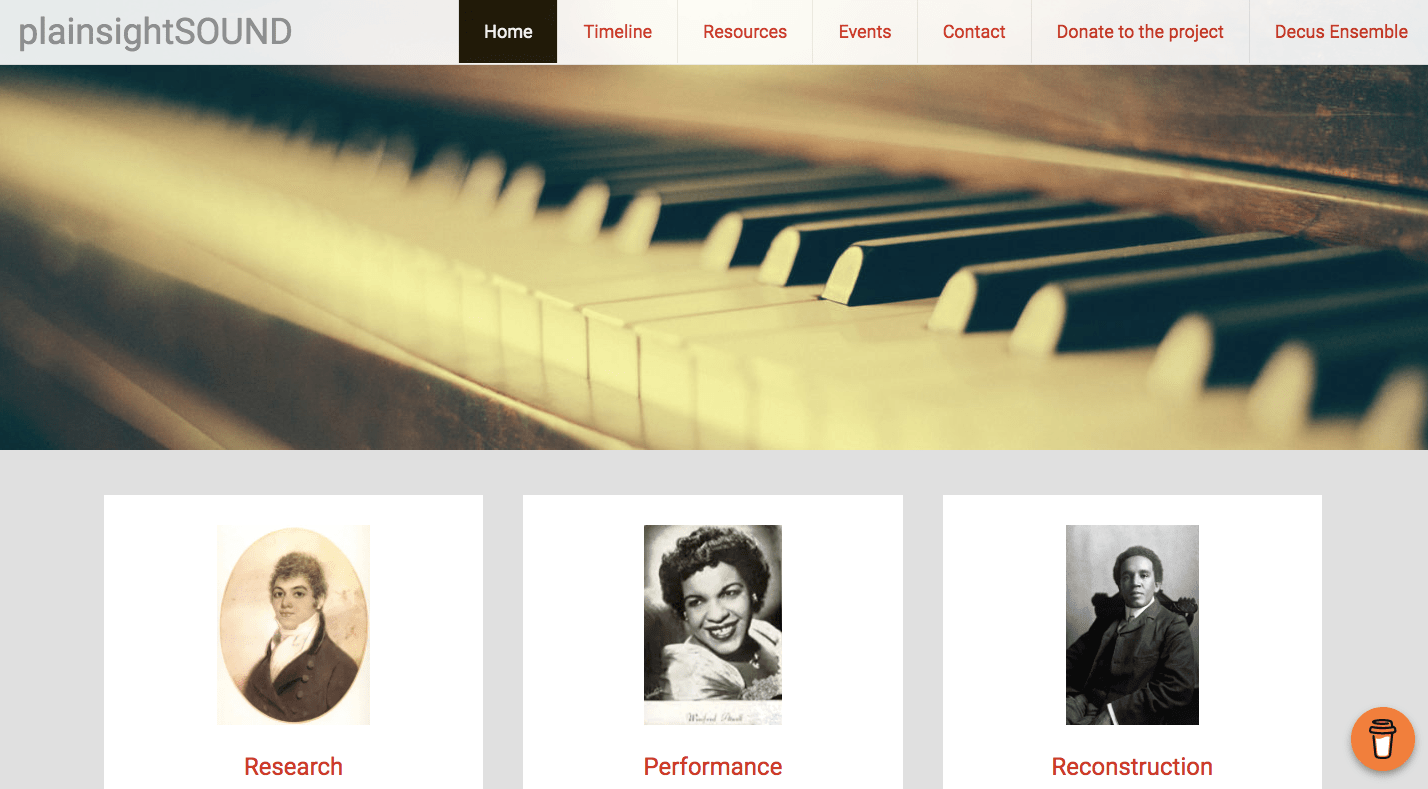 @plainsightsound & @uchennangwe (creator of plainsightSOUND)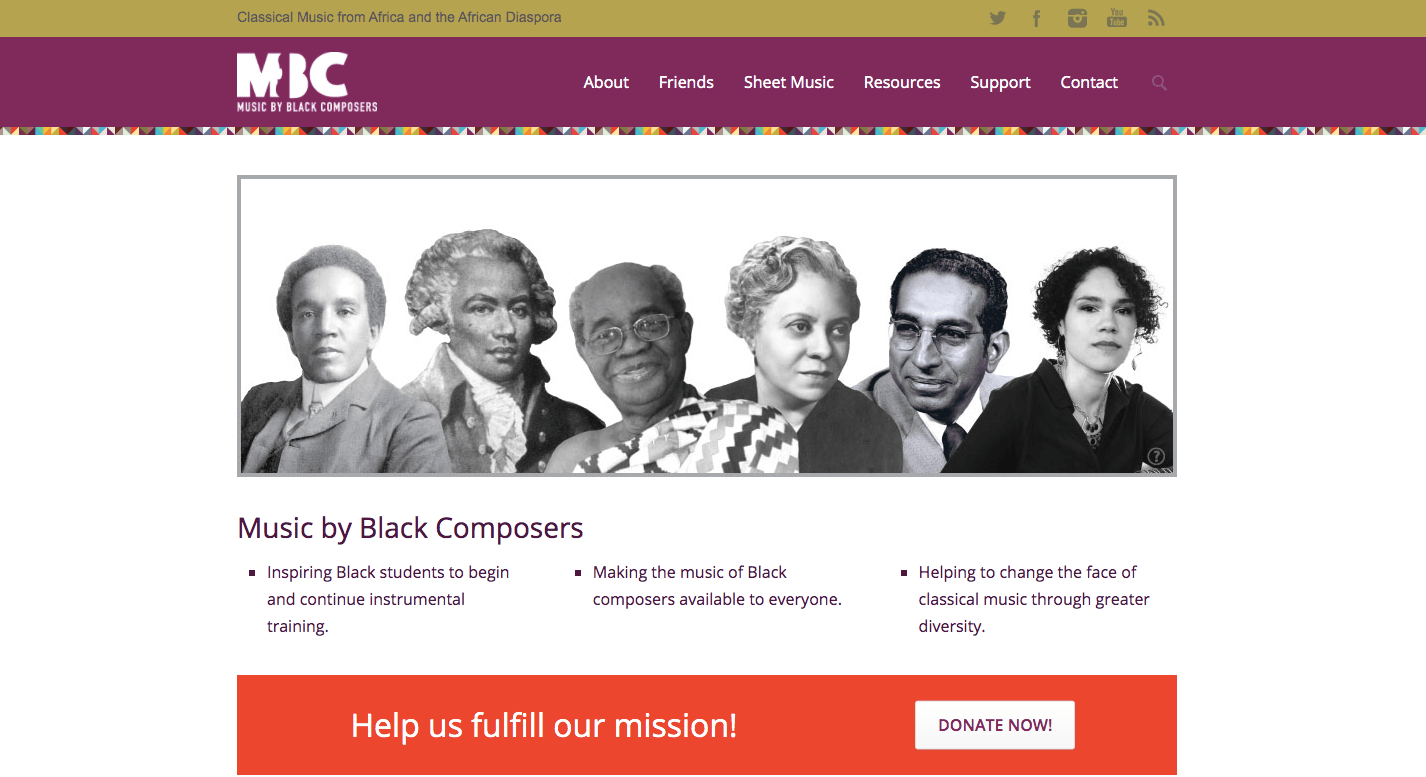 @MBComposers
Thanks very much to Daniel for sharing his recommendations for us. We'll be inviting another friend of WildKat to take part next week.
For resources on Black History Month, please visit the official website here.