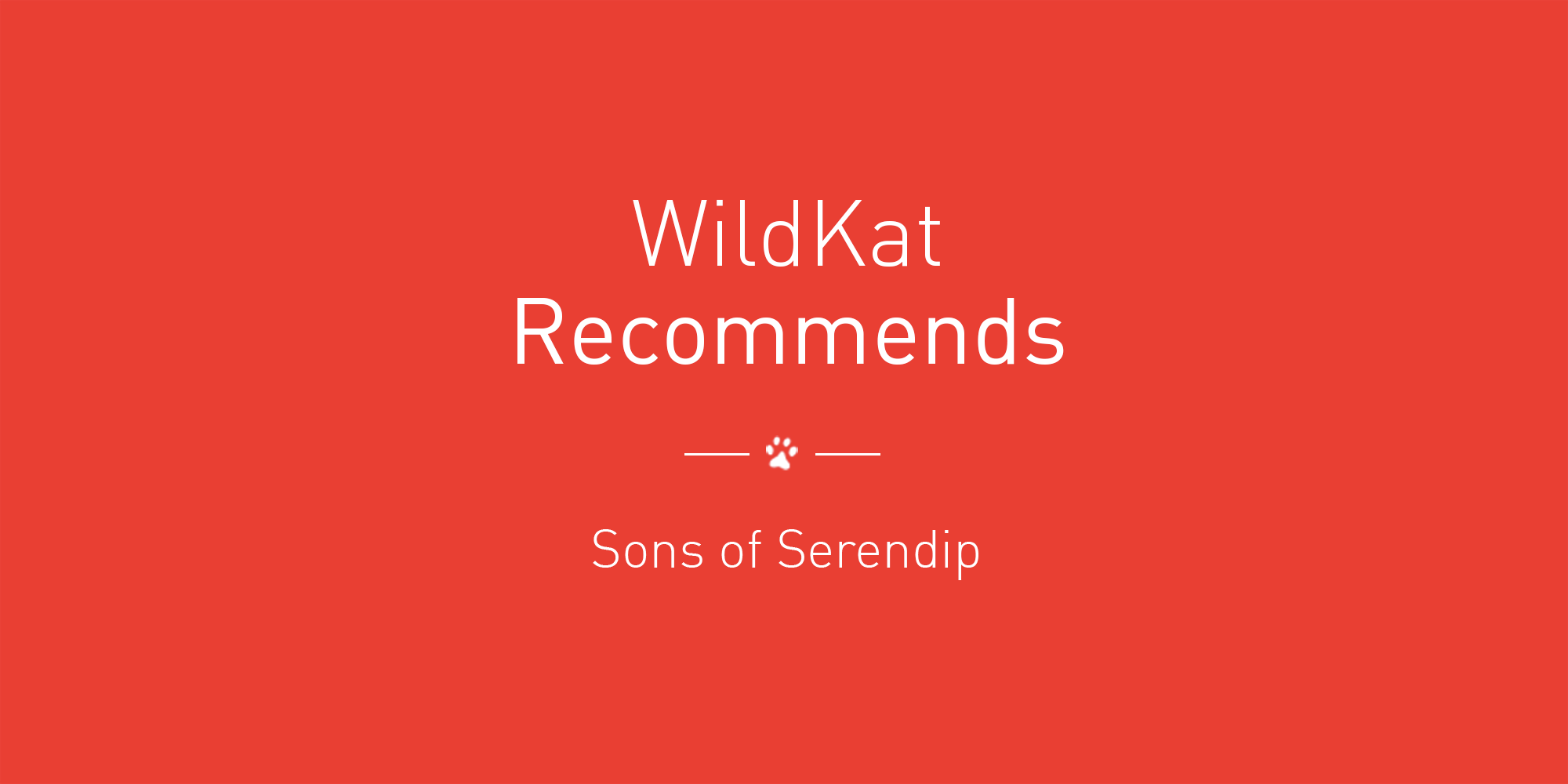 Here at WildKat, we will be recommending five items that we have found inspiring, educational or enjoyable recently. This October, to celebrate Black History Month, WildKat invites a guest to share their recommendations every week, including an album, livestream or concert, plus three other items that mean something to them. We will also be including links to everything in their descriptions below. Be sure to check back each week as we will be sharing a new list of recommendations!
This week, we have classical ensemble, Sons of Serendip sharing their recommendations!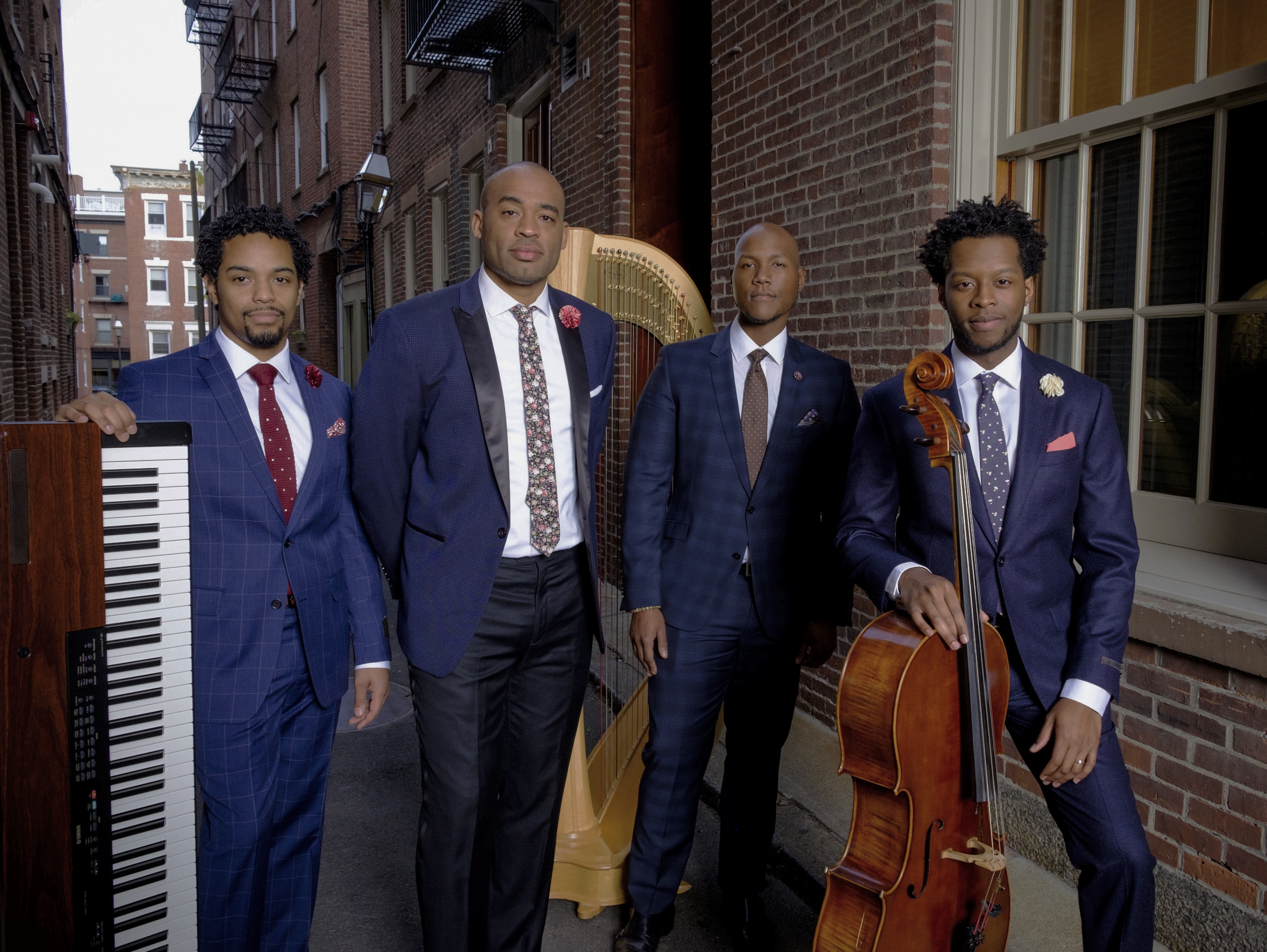 ---
Album
A Dream: Relaxing Harp Music – Ann Hobson Pilot
"While it was incredibly difficult to select one album for listeners to enjoy from the many remarkable recordings made throughout history, I've finally settled upon: A Dream. This album is as captivating as its artist. The listener is instantly carried away from the fears and anxieties of living in a Covid world following the first few notes of the harp in "Cavatina from the Deer Hunter".
This first selection from the 2020 release A Dream: Relaxing Harp Music by Former Boston Symphony Principal Harpist Ann Hobson Pilot instantly transports the musical enthusiast to a place of calm and reassuring peace.
The album's artist, Ann Hobson Pilot, is a native of Philadelphia, Pennsylvania. She is the first African-American woman to hold a Principal playing position in The Boston Symphony Orchestra and one of the first in U.S. history.
A Dream will continue to impress the listener after each additional track as Miss Pilot has done for countless students, conductors, and concert attendees through the past fifty years of her career."
– @TheMasonMorton (Harpist)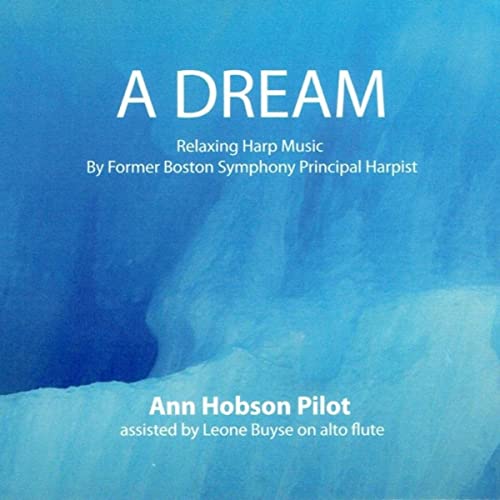 Listen to track samples of A Dream here or listen to a longer sample on Youtube
---
Livestream concerts
Tank and the Bangas
"One unique music group to check out is Tank and the Bangas. Their music is very much like a theme park in the emotions that it gives you. Many words can be used to describe their music. Mostly, it's fun. But it feels inaccurate to say their music is, for example, silly, playful, charming, and meaningful. These words must modify each other and interact. It's more accurate to say their music is charmingly silly, meaningfully playful or playfully meaningful?
With any word you use to describe it, you'll have to qualify it. And not infrequently does their music take you deeper inside yourself, sometimes unexpectedly disguising a heavy theme in a trojan horse of skilfully silly songs and sounds. (Notice: "skilfully" modifying "silly"). Maybe it's more akin to a colourful piñata? But instead of being filled with candy, it's filled with shades of heartache, hope, absurdity, personal growth, and love.
Their music is not only a fusion of funk, soul, hip hop, rock, and spoken word but a fusion of emotions. I can't help but imagine that at least some of their music is informed by the complex fusion of experiences black people undergo in regions of the world where they find themselves under various gradients of oppression and cultural appropriation."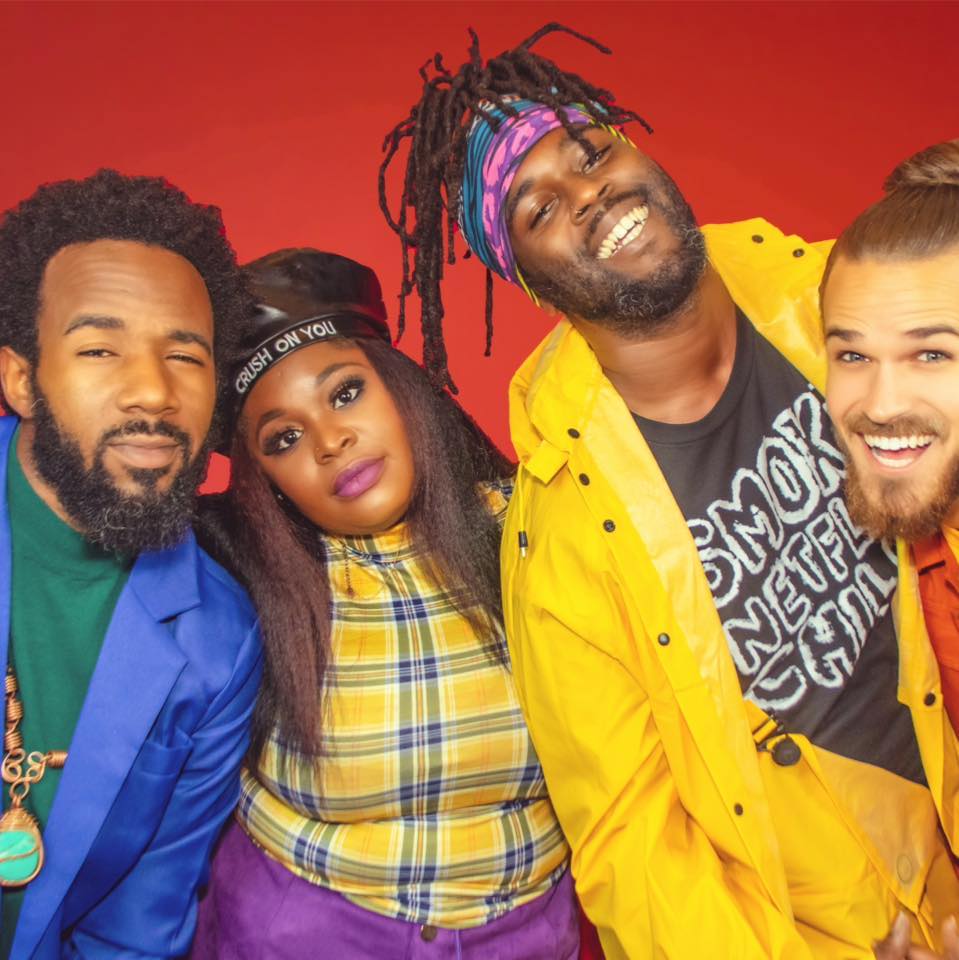 "If you follow them on Facebook, you'll be able to catch one of their live-streams. They seem to do at least one each month, the last one happening a couple of days ago (October 20). Check them out. You're in for an experience! https://www.facebook.com/TankAndTheBangas/ "
– @CordaroRodrigue (Pianist)
---
Charity
The Gentlemen's Retreat
"One of my favourite organisations is The Gentlemen's Retreat, founded by my friend, Kenneth Chabert. This organization takes young "Gentlemen" from the inner city and puts them into novel environments and situations to enrich the quality of their lives and to ignite deeper self-reflection. These curated experiences allow these young "Gentlemen" to learn more about emotional intelligence, grit and vulnerability while gaining a greater understanding of the possibilities for their own lives. The Gentlemen's Retreat is making an incredible impact on these young men's lives."
– @MicahChristian (Lead Vocalist)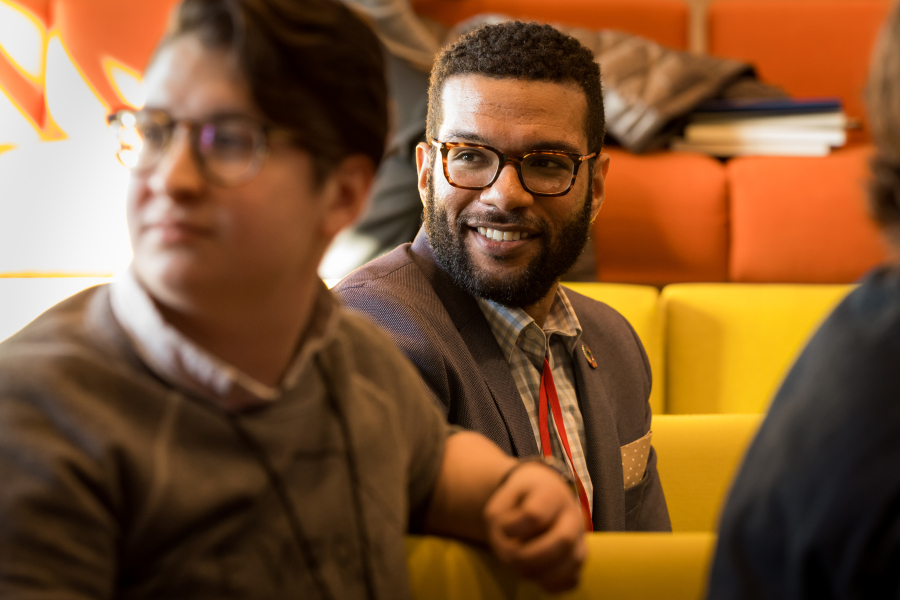 See their website here: The Gentlemen's Retreat
---
Youth development organisation
The Ron Burton Training Village
"One organization that I'd like to highlight is the Ron Burton Training Village (RBTV). RBTV was founded in 1985 by Ron Burton Sr., former running back of the New England Patriots. The mission is "to enrich the lives of challenged youth in the areas of dynamic character and leadership development, physical fitness, social and educational advancement, and spiritual growth. [Their] vision is to be an organization that supports the development of the entire human being."
During some of the most formative years of my life, I spent my summers at RBTV. It was an oasis. That's where I learned about the importance of developing a solid work ethic and spiritual life, which has deeply impacted the way that I approach the arts."
– @MicahChristian (Lead Vocalist)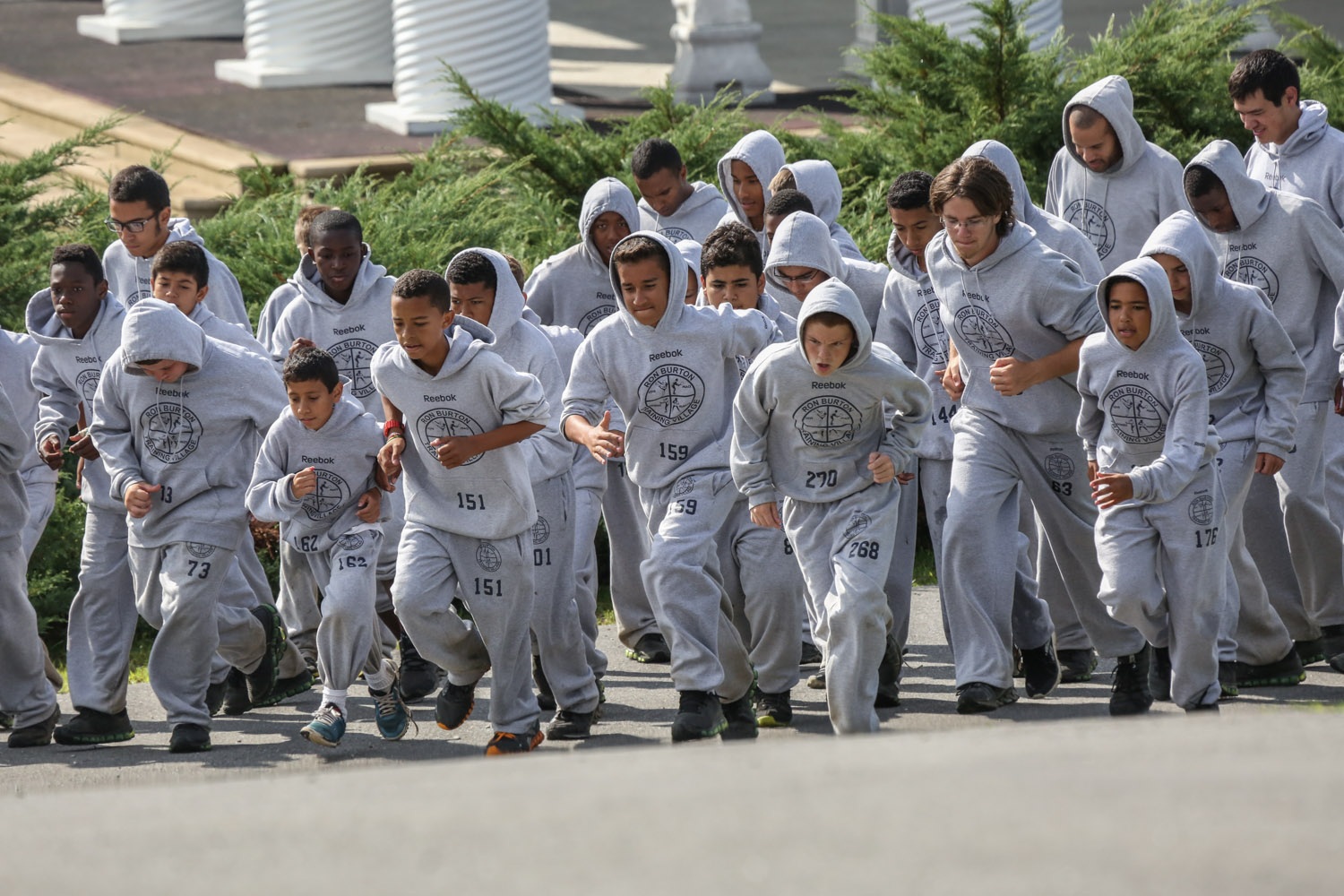 See Website: The Ron Burton Training Village
---
Book
Dad, who will I be? – G. Todd Taylor
"An inspiring children's book that I have been reading to my son is a book by G. Todd Taylor titled, "Dad who will I be?'. I love this book because it tells brief stories of African Americans who have made tremendous contributions to humanity. Ranging from sports stars like Michael Jordan, and Muhammad Ali to Civil Rights Activist like Martin Luther King Jr. and Marcus Garvey, to politicians like Secretary of State Colin Powell, former president Barack Obama and several others.
In today's racial climate it is so important for our black children to know who they are and that they come from greatness. It brings me so much joy seeing my son light up as I read this book to him. It has become one of his favourites and I know that it will have a lasting and empowering impact on his life."
– @kendallramseur (Cellist and Vocalist)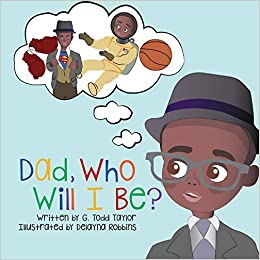 Buy the book here on amazon: Dad, who will I be?