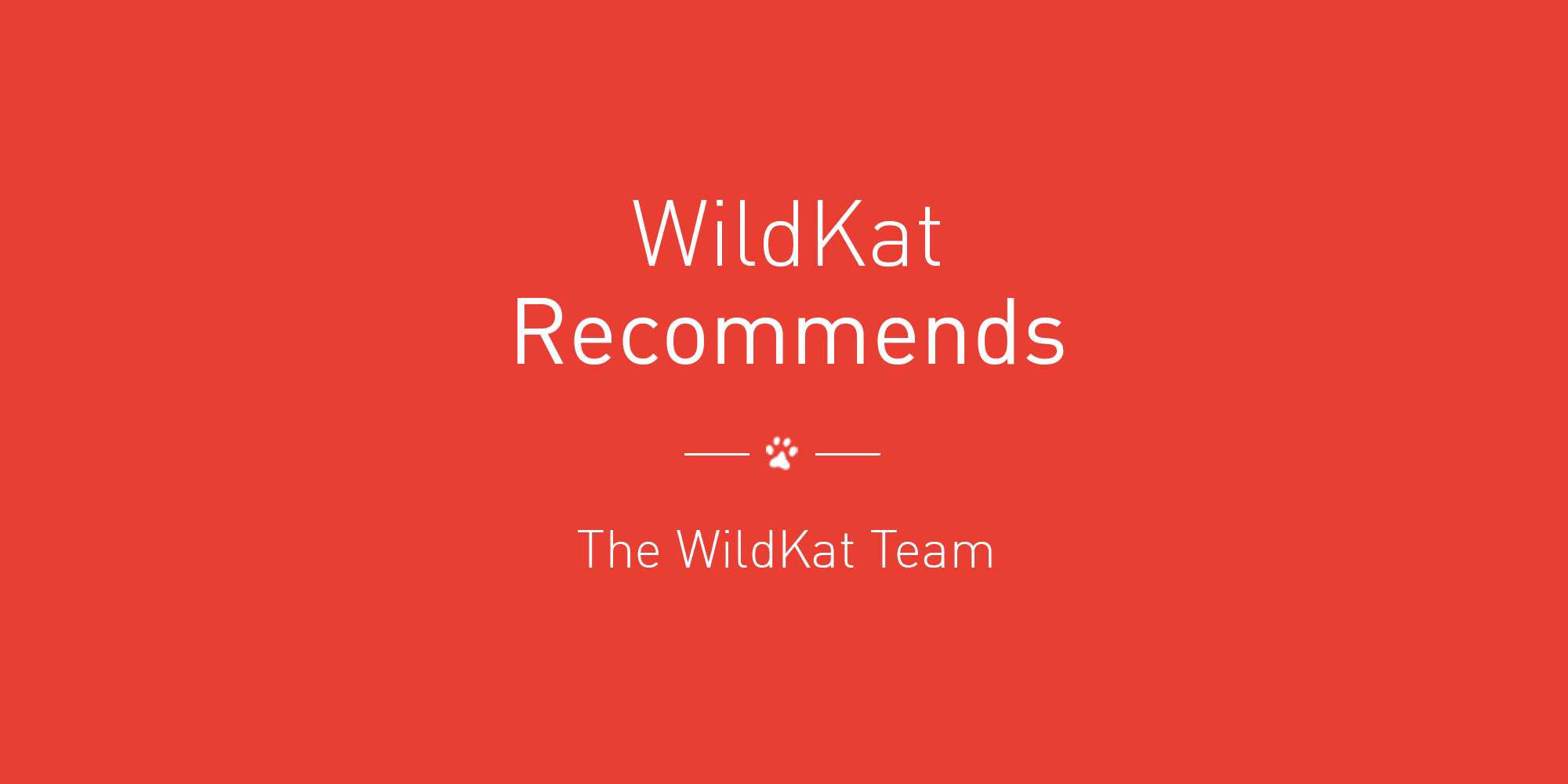 This December, we will be recommending five items that we think are fun, festive, classical and enjoyable! Every Monday, five members of the WildKat team will recommend some Christmas and Holiday-themed items that mean something to them. We will also be including links to everything in the descriptions below. Be sure to check back each week as we will be sharing a new list of recommendations!
This week, we have Kathleen Alder, Naomi Belshaw, Mathilde Rouxel, George Percy and Laure Ugolini sharing their recommendations!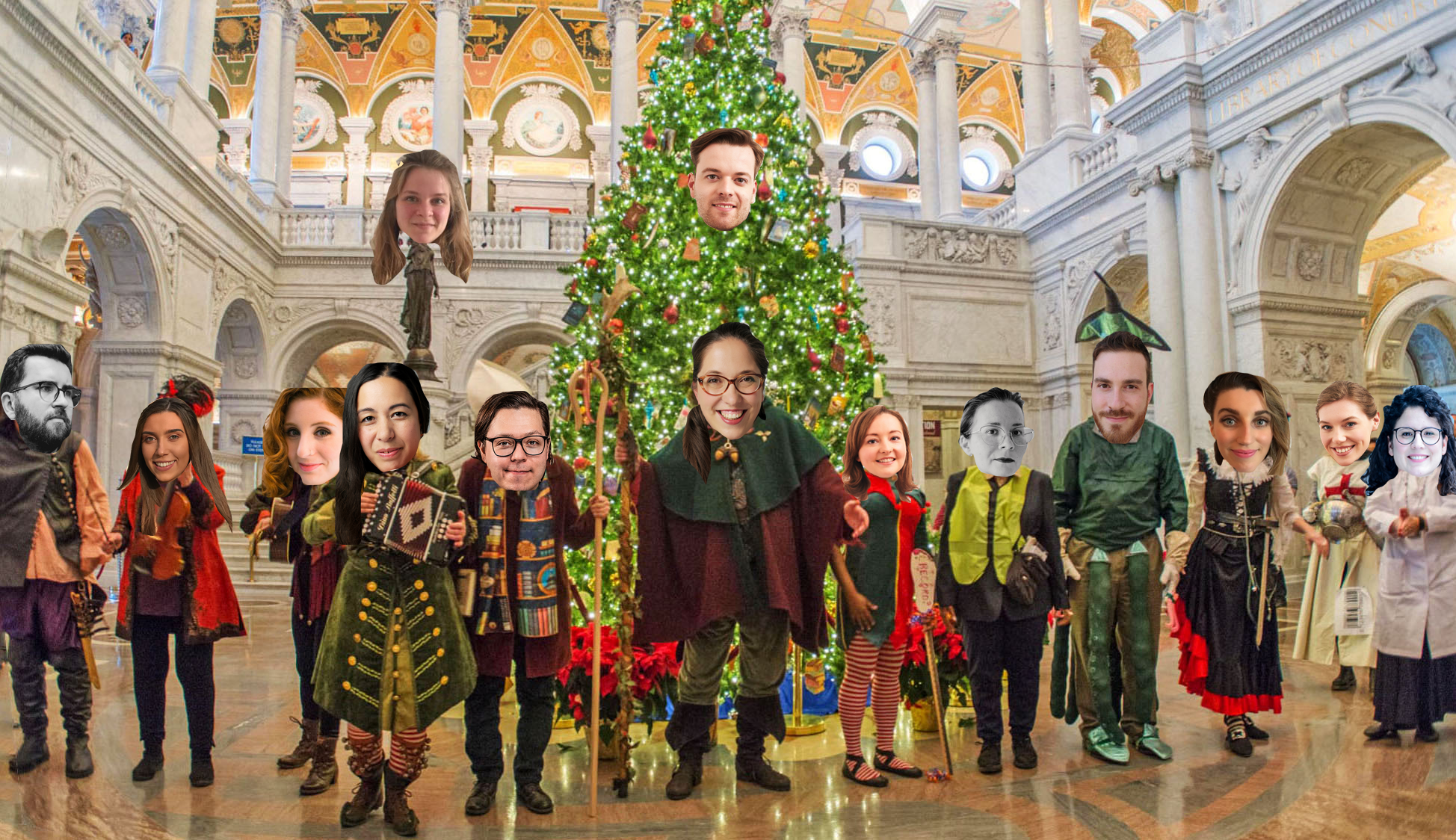 ---
Album
'It's Christmas' – Jonas Kaufmann
"I am biased this year as my dad (Chris Alder) is the producer for the Jonas Kaufmann Christmas album called 'Its Christmas'. I actually think it's a brilliant disc with a mixture of old and new songs and I love it! I also think he doesn't take himself too seriously and it's great to have a name like Jonas try himself on commercial works! Truly a great selection of English and German songs with the added-bonus of my family being involved. I am a total sucker for Christmas anyway and fever towards the day I can buy a tree, put Christmas songs on and bake cookies… haha (already done this by the way!)"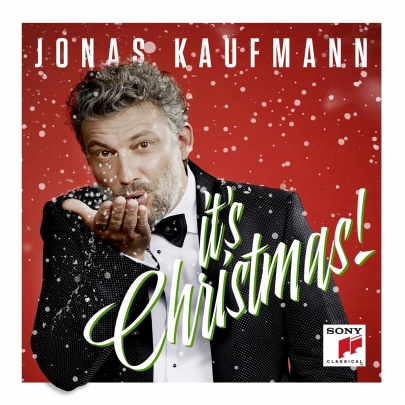 Available to listen to on Spotify and to purchase on Amazon!
Recommended by Kathleen Alder
---
My Mum's Home Made Christmas Pudding Recipe
"I would like to share my Mum's Christmas Pudding Recipe originally from a cookbook, but no idea which one now! This is a timeless recipe I have been using for over a decade to make Christmas Pudding every year. Quite crucially, it takes preparation a month in advance of Christmas itself to give the brandy enough chance to soak into the pudding ready for Christmas eating – yum!"
Ingredients
3 oz currants
3 oz seedless raisins
3 oz sultanas
3 oz fresh white breadcrumbs
1 oz demerara sugar
1/4 tablespoon of grated orange zest
1/4 tablespoon of grated lemon zest
1/4 teaspoon ground cinnamon
1/4 teaspoon ground nutmeg
2 oz butter (melted)
1 & 1/2 fl oz brandy
1/16th pint of milk
1 large egg
Method
Put the dry ingredients in a large bowl and mix together. In another bowl whisk the melted butter, brandy, milk and egg. Pour the liquid into the dry ingredients and stir well together and make a Christmas wish!
Stand the bowl in a cool place overnight covered by a cloth. Split the mixture into two 1 & 1/2 pint pudding bowls, making sure the bowls are well greased with butter beforehand. Do not fill the bowls to the top. Cover the mixture in both bowls with buttered greaseproof paper and place the lids on.
Stand the pudding bowls in boiling water and simmer allowing to steam for six hours! Keep topping up with boiling water. (I usually turn this into a TV day, as I have to keep an eye on the saucepans throughout the day to stop them boiling dry!)
Allow the puddings to cool completely, remove the greaseproof paper and add 1 tablespoon or more of brandy to each pudding. Re-cover with dry greaseproof paper, replace the lid and store in a cool dark cupboard for a few weeks.
To cook, add brandy, re-cover with the greaseproof paper and the lid, then steam for 2 hours. Serve with Brandy Sauce and have a fabulous Christmas!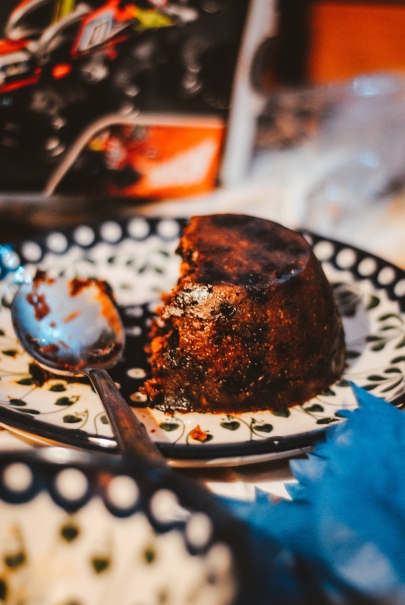 Recommended by Naomi Belshaw
---
Classical Piece
Jesu, Joy of Man's Desiring – Johann Sebastian Bach played by Leon Fleisher
"I Love Christmas so MUCH! A particularly beautiful piece by the genius Bach, interpreted in a touching way by the brilliant Leon Fleisher who unfortunately passed away last summer. This piece represents the perfect Christmas moment for me: full of nostalgia but also of happiness and comfort!"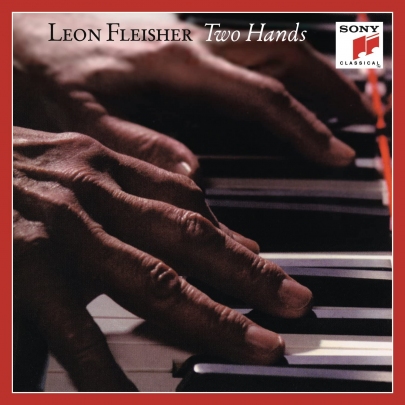 Listen now on Spotify
Recommended by Mathilde Rouxel
---
Charity
Musicians Without Borders
"This Christmas, I believe it's really important to support the culture sector after nearly a year of the industry facing economic pressure due to the COVID-19 crisis. 'Musicians Without Borders' is a charity which engages with artists, social activists and communities worldwide. They work to enable musicians to be advocates, activists, teachers, and performers and share the message that: War Divides, Music Connects. Monthly donations allow them to plan ahead, improve methods and grow their programs, which helps them bring more music every day to those who need it most."
Discover the charity on their website
Recommended by George Percy
---
Activity and Gift
Sulo puzzle
"This Friday announces the first advent weekend of 2020, which means (fortunately or unfortunately): Christmas gifts shopping for everyone! What felt like a dreadful task can now be done in a way more meaningful way: choosing products from a small local brand, who not only produce in your country but also in a more responsible way (recycled, fairer trade etc). Like for example Sulo puzzle: this newly founded little French brand offer puzzles for adults, made in France, of cardboard and paper from controlled and responsibly harvested resources and they collaborate with artists from all over the world. There are five artists right now on their shop, which will be updated with new ones from time to time. Check them out! It's a fun, creative and responsible gift all at the time :-)"
Take a look at the Sulo Puzzles on their website
Recommended by Laure Ugolini