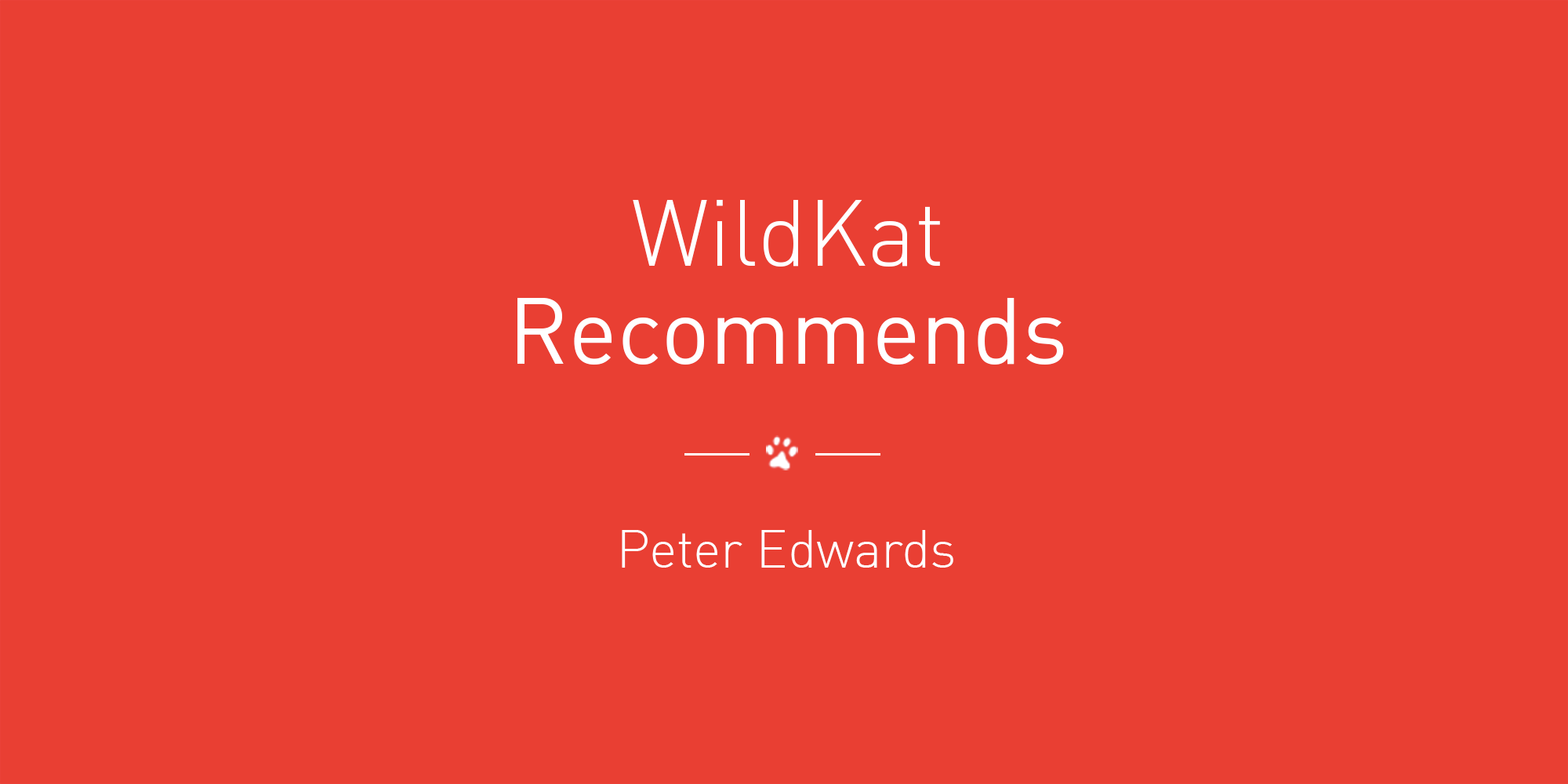 Here at WildKat, we will be recommending five items that we have found inspiring, educational or enjoyable recently. This October, to celebrate Black History Month, WildKat invites a guest to share their recommendations every week, including an album, livestream or concert, plus three other items that mean something to them. We will also be including links to everything in their descriptions below. Be sure to check back each week as we will be sharing a new list of recommendations!
This week, we have guest composer, Peter Edwards sharing his recommendations!
---
Album
Perkinson: A Celebration – Coleridge-Taylor Perkinson
"I remember seeing the album cover for this compilation album at the music library and it stopped me dead in my tracks. Who is this black classical composer and conductor and why hadn't I ever seen him before?
I picked up the CD and listened to it straight through. There are some beautiful compositions for solo violin, string ensemble, and an incredible piano concerto. Perkinson mixes modern classical music with the blues in a manner I've never heard before. He wrote music film scores, was the arranger for Marvin Gaye and was the pianist for jazz trumpeter, Donald Byrd. His choral arrangements can be heard on Byrd's 'Cristo Redentor'. His music is stunning and 'Perk' deserves to be better known."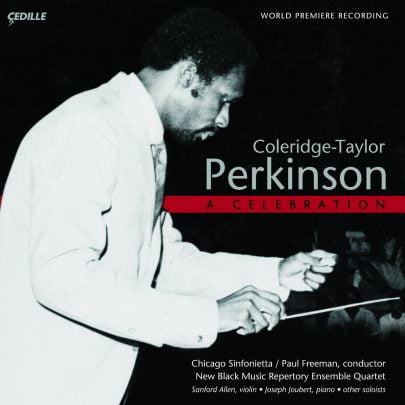 ---
Live Performances
The Jazz Cafe
"Pleased to see that Jazz Cafe is open again and live performances are starting again. I highly recommend MOBO and Jazz Award FM winner, Zara McFarlane. I've had the privilege of working with her band in the past and she has a new album out at the moment which addresses her Jamaica history and the impact of colonisation."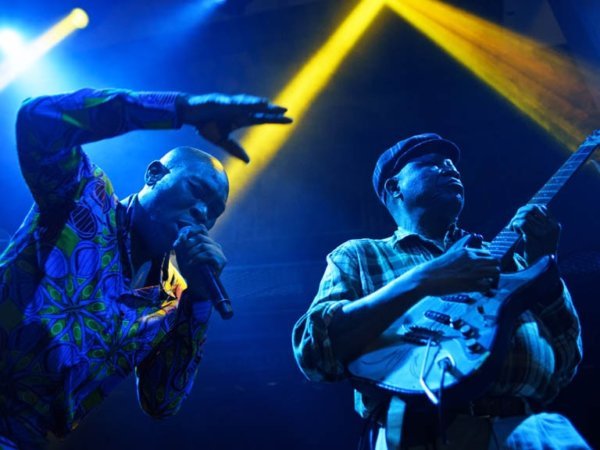 Find tickets for Zara McFarlane's next performance here
@TheJazzCafe & @zaramcfarlane
---
NPO Youth Organisation
Tomorrow's Warriors
"Tomorrow's Warriors is an organisation that supports young jazz musicians and gives them a safe space to develop skills and relationships at the very beginning of their career. It has produced countless numbers of award-winning jazz musicians in the UK including Soweto Kinch, Moses Boyd, Shabaka Hutchings, Nubya Garcia Ezra Collective and many more."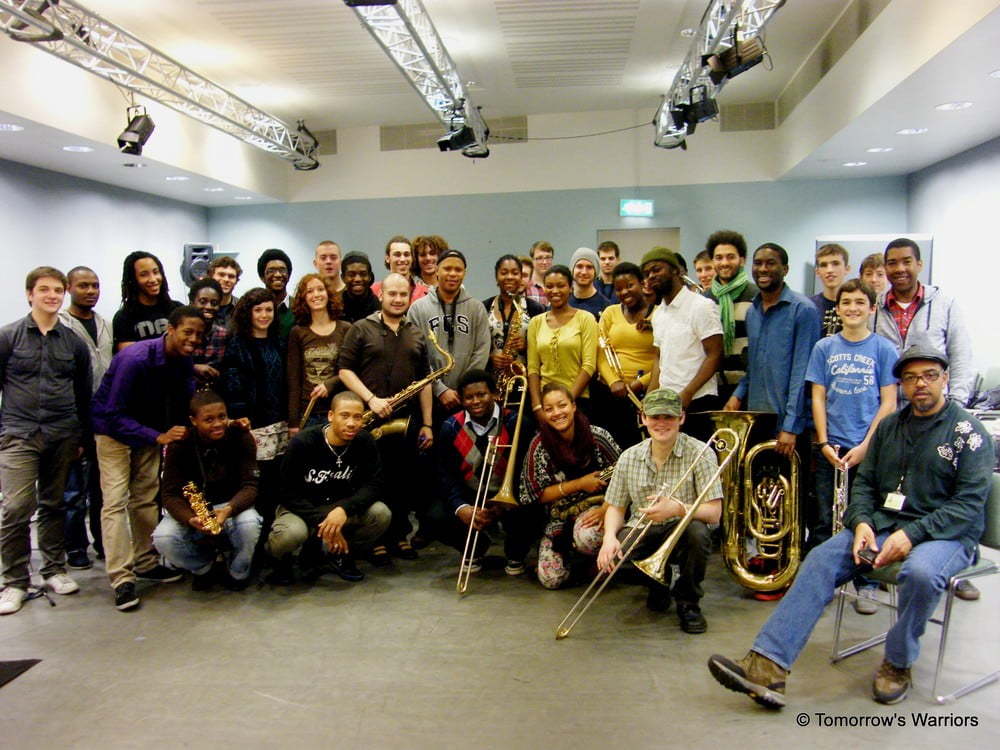 Found out more about their work here
@Tom_Warriors
---
Book
How To Be an Antiracist – Ibram X. Kendi
"Probably the most compelling book on race that read I've ever had. Dr Kendi explains racism in terms of power structures and draws upon his own personal experience throughout the book. He provides with some very thoughtful ways of combatting racism within society."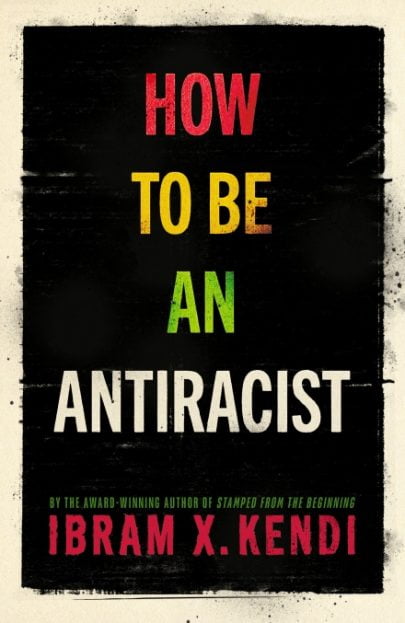 Find out more about the book here
@DrIbram
---
Podcast
The Portfolio Composer
"Really useful resource for composers. Garret Hope is an excellent interviewer and has some really great guests from all over the music industry. My favourite episode is from talk with thought leader Seth Godin where he speaks about the future of the music industry."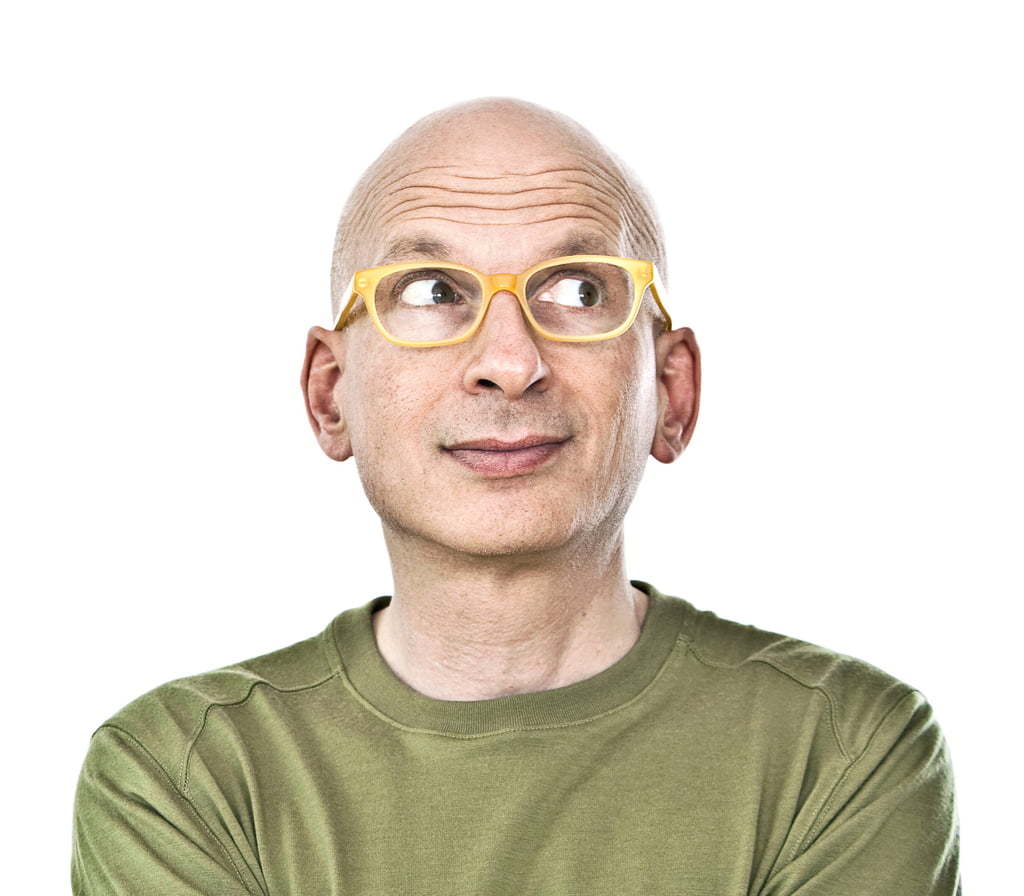 @theportcomposer & @ThisIsSethsBlog
---
Website
blackbritishswing
"I came across Andrew Simons website when doing some research into Black British Jazz History. Simon's has put together a very detailed account the contribution of British black composers, performers and bandleaders on the music scene in post-war Britain. A fascinating and enlightening read!"