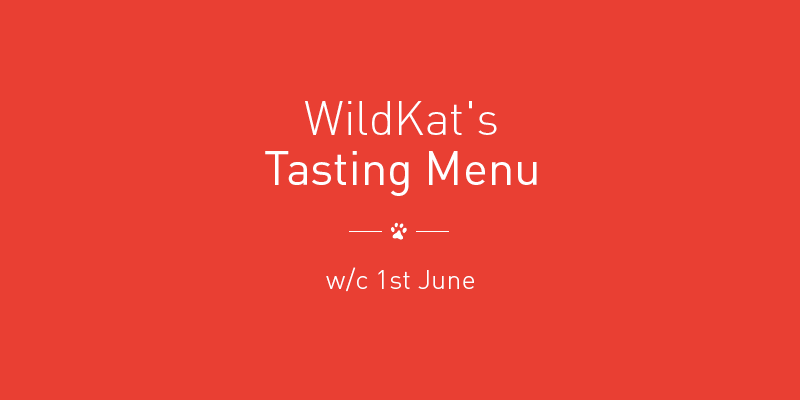 Pairing sound with taste, WildKat is curating a menu of 14 upcoming classical streams accompanied with a specially paired food or drink item, providing a sensory feast of classical treats every week. We are also providing a recommendation from one of our team members of a TV Show, book, or piece of art to stimulate and inspire. Be sure to check back here every week for a fresh new menu, and a brand new recommendation.
This Week's Tasting Menu:
This Week's WildKat Recommendation:
This week's #WildKatRecommendation comes from Olivia!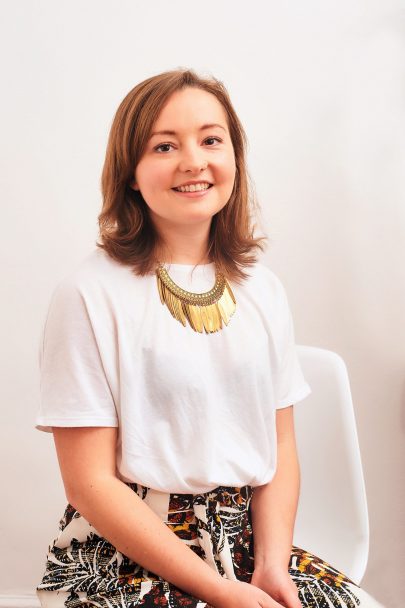 'I've just finished watching the incredible series, "Little Fires Everywhere", based on the page-turning novel by Celeste Ng. It's co-produced by Reese Witherspoon's company Hello Sunshine, which is committed to creating roles for women of different races, women from the LGBTQ+ community, and women who are differently-abled. Kerry Washington is incredible as one of the leads, so captivating, you can really feel her pain throughout of the secrets she is keeping (hard to write this whilst avoiding spoilers!). The series is a fantastic portrayal of the book, though I would have preferred the original ending…
Little Fires Everywhere tells the stories of two families, led by women who are different in every way – from single mother and artist Mia (portrayed by Kerry Washington) to picture-perfect Elena Richardson (played by Witherspoon). As the story progresses, the two women become increasingly in conflict, coming to a head when a custody battle ensues over a Chinese-American baby. Interwoven through the plot at every turn are secrets – little lies everywhere – the struggles of motherhood and identity.'