Pairing sound with taste, WildKat is curating a menu of 14 upcoming classical streams accompanied with a specially paired food or drink item, providing a sensory feast of classical treats every week. We are also providing a recommendation from one of our team members of a TV Show, book, or piece of art to stimulate and inspire. Be sure to check back here every week for a fresh new menu, and a brand new recommendation.
This Week's Tasting Menu:
This Week's WildKat Recommendation:
This week's #WildKatRecommendation comes from PR Manager Anna Read!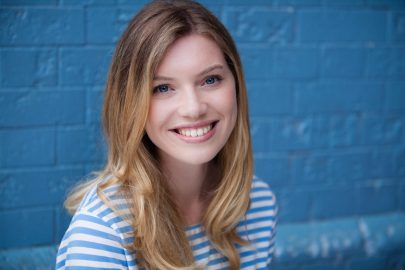 'I love poetry, and right now it's more welcome than ever. I've been enjoying spending my lockdown evenings revisiting my favourite poems, and sharing them with friends. The poetry collections I've been enjoying this week are Glass, irony, and God by Anne Carson, The Carrying by Ada Limón and Bestiary by Donika Kelly.
In different ways, they offer escapism, connect me with nature and inspire me endlessly.'