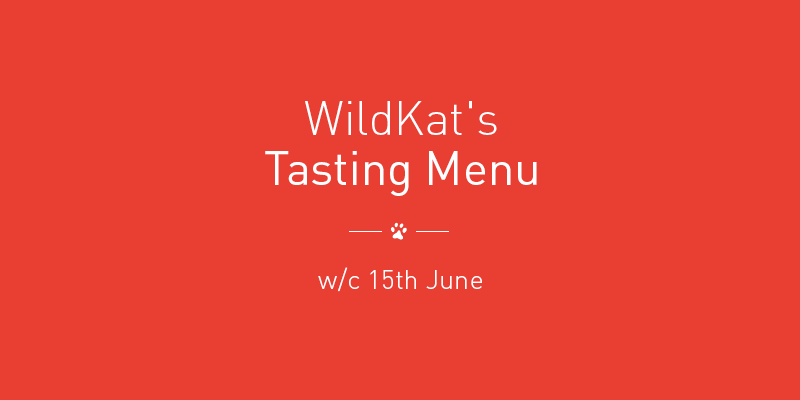 Pairing sound with taste, WildKat is curating a menu of 14 upcoming classical streams accompanied with a specially paired food or drink item, providing a sensory feast of classical treats every week. We are also providing a recommendation from one of our team members of a TV Show, book, or piece of art to stimulate and inspire. Be sure to check back here every week for a fresh new menu, and a brand new recommendation.
This Week's Tasting Menu:
This Week's WildKat Recommendation:
This week's #WildKatRecommendation is from Marie Le Pévédic from our Paris Office!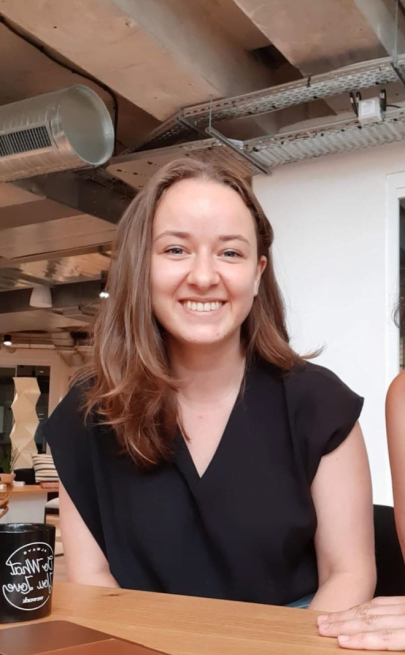 "Since all graduation ceremonies were cancelled due to the pandemic, YouTube virtually celebrated the event with many public figures. I watched the ceremony out of curiosity and was finally very happy to see this very well produced content.
Every speech and message was interesting, intelligent, inspiring and above all very positive for the future! Committed and exciting personalities such as Beyoncé, Alicia Keys, Lady Gaga, Bono, Michelle and Barack Obama or the 2014 Nobel Prize winner Malala Yousafzai participated in the ceremony.
A special mention for Lizzo, who, in addition to her brilliant flute performance with the New York Philharmonic Orchestra, was among those who rang out their support for the anti-racist movement: "It's time to not only conquer the world, it's time to create a new one with equality for all »."