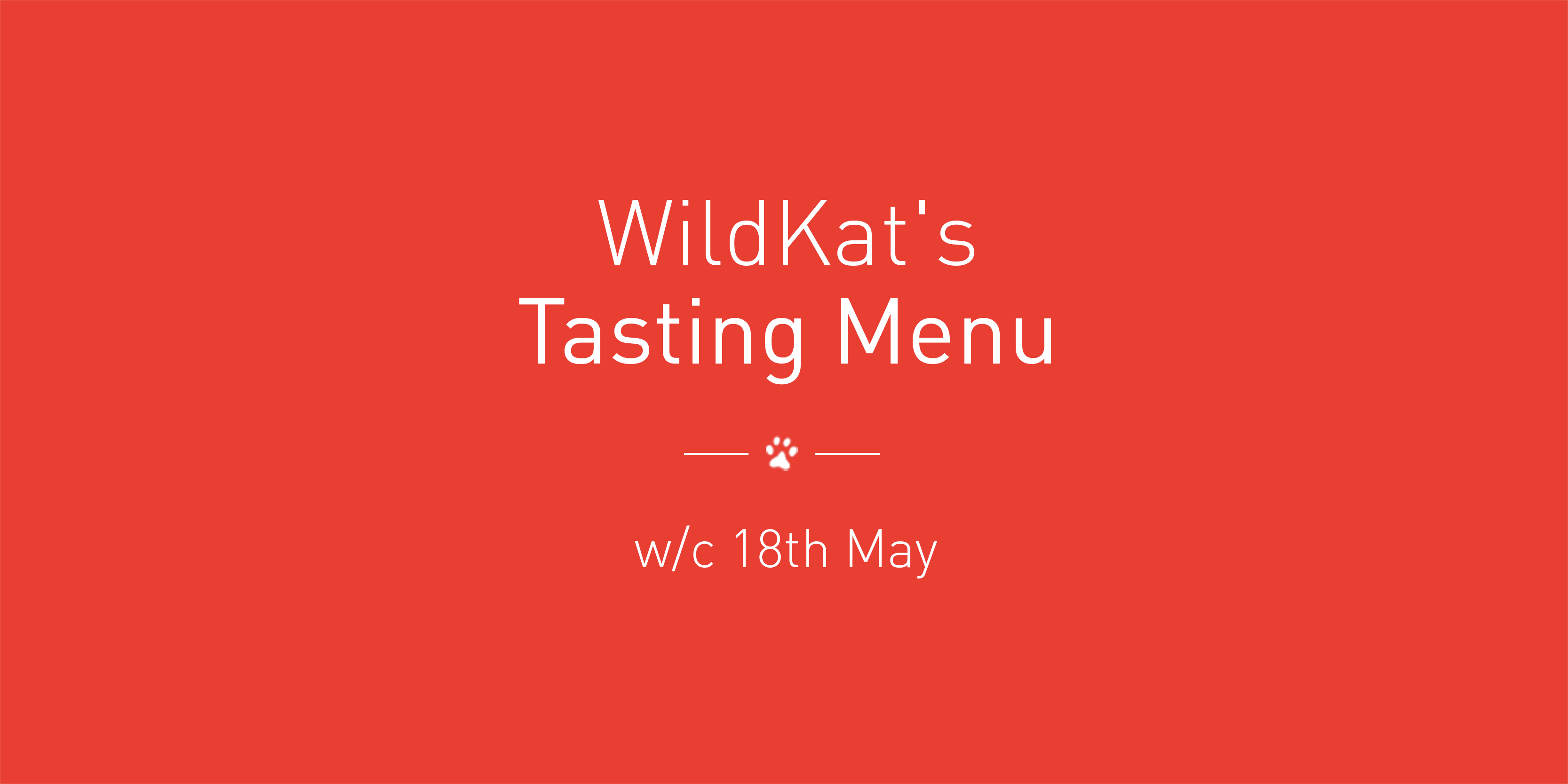 Pairing sound with taste, WildKat is curating a menu of 14 upcoming classical streams accompanied with a specially paired food or drink item, providing a sensory feast of classical treats every week. We are also providing a recommendation from one of our team members of a TV Show, book, or piece of art to stimulate and inspire. Be sure to check back here every week for a fresh new menu, and a brand new recommendation.
This Week's Tasting Menu:
This Week's WildKat Recommendation:
This week's WildKat Recommendation comes from the lovely Mathilde from our French Office!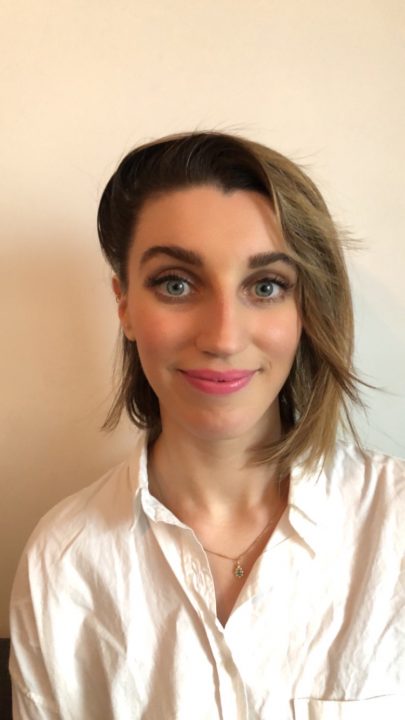 'Something fun I discovered during lockdown here in France: the Harvard Music IQ Test! You just need 20 minutes and a set of headphones and you are good to go! The test is pretty thorough and tricky, so you need to be focused but I found it quite interesting. Harvard Music Lab offers other tests: Kids' Music Quiz, Tone-Deafness Test, What's Your Musical Style etc.
My Music IQ is 113, what's yours?'