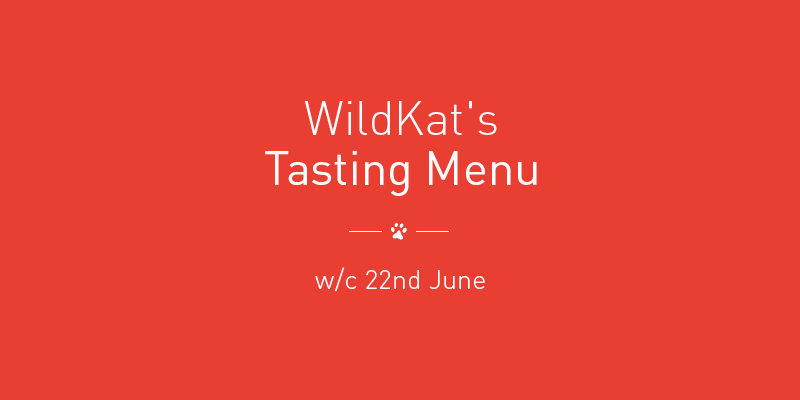 Pairing sound with taste, WildKat is curating a menu of 14 upcoming classical streams accompanied with a specially paired food or drink item, providing a sensory feast of classical treats every week. We are also providing a recommendation from one of our team members of a TV Show, book, or piece of art to stimulate and inspire. Be sure to check back here every week for a fresh new menu, and a brand new recommendation.
This Week's Tasting Menu:
This Week's WildKat Recommendation:
This week's #WildKatRecommendation is from Rob from our London Office: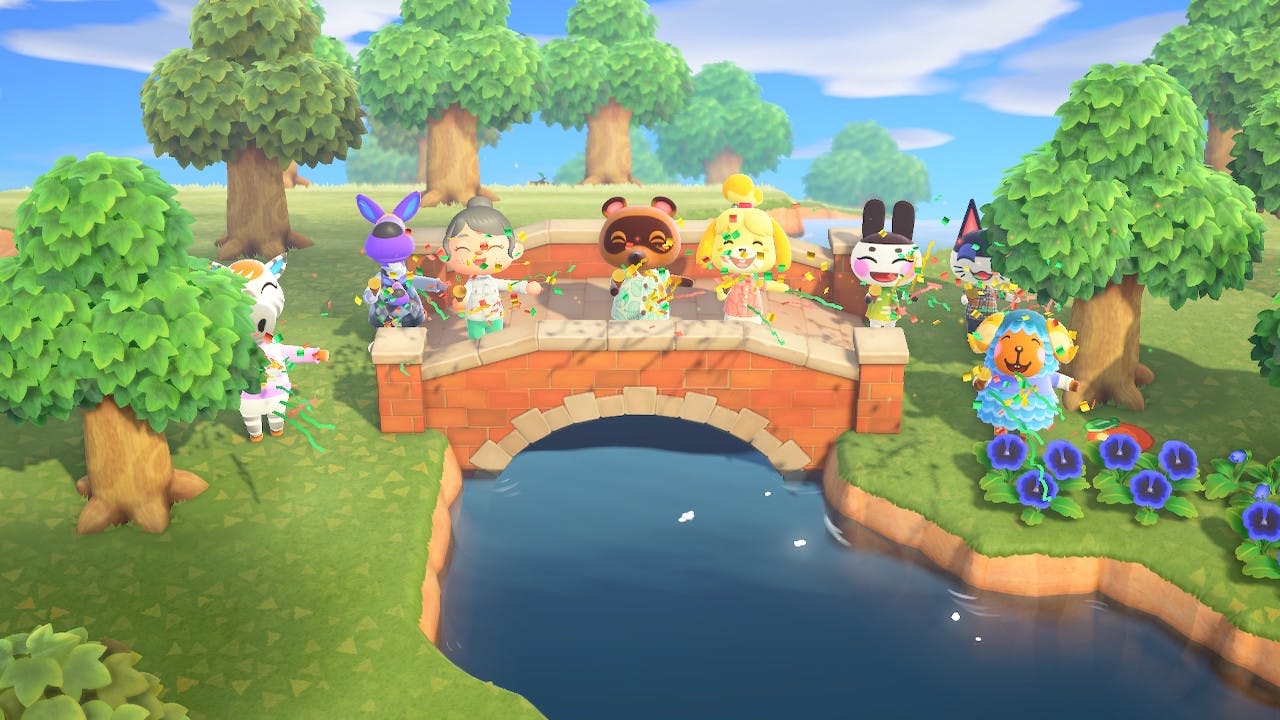 "Ever since the beginning of lockdown, I've been obsessed with Animal Crossing: New Horizons. Being released just before lockdown, it has been the perfect escape to the outdoors whilst being unable to go outside.
For the uninitiated, Animal Crossing: New Horizons is a social simulator video game where you inhabit a deserted island and slowly create your own village community. The game runs on a 24-hour cycle, so if you start playing at 06:00 am, the sun will be rising, and if you start at 06:00 pm the sun will be setting. The game also runs with a calendar, so in winter it will be snowing, and in spring the trees will be blossoming. This means that gameplay can be really slow as you sometimes have to wait literal days to progress.
So, every day you can fish, plant flowers and trees, catch bugs, and build items to slowly earn 'Bells' (money) to pay off your house debt and level-up your town, while also socialising with your villagers and taking part in special town events. The genius of this 'slow-'drip' gameplay is that everything feels like a rewarding accomplishment, and its charming set of 397 characters become the perfect antidote to a long day!"