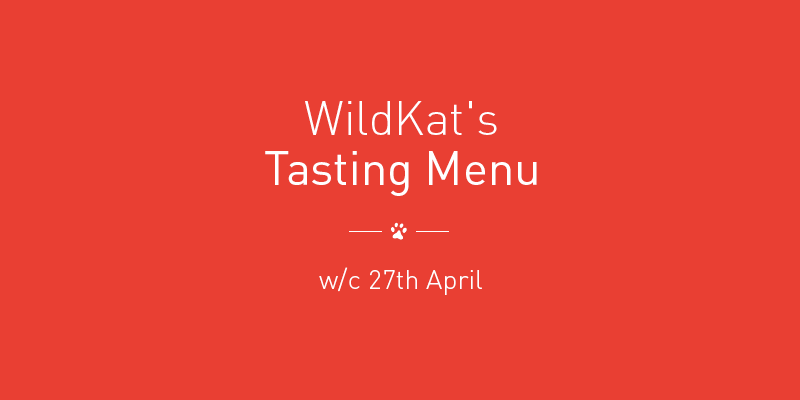 Pairing sound with taste, WildKat is curating a menu of 14 upcoming classical streams accompanied with a specially paired food or drink item, providing a sensory feast of classical treats every week. We are also providing a recommendation from one of our team members of a TV Show, book, or piece of art to stimulate and inspire. Be sure to check back here every week for a fresh new menu, and a brand new recommendation.

This Week's Tasting Menu:

This Week's WildKat Recommendation:
This week's #WildKatRecommendation comes from our wonderful Managing Director Kathleen Alder!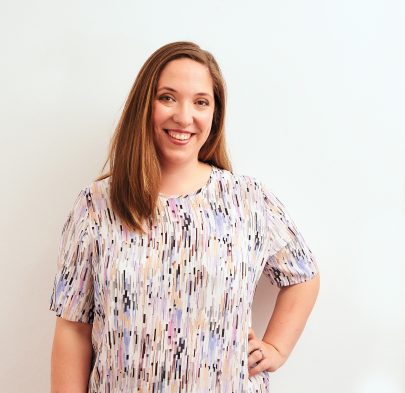 "I almost watched Unorthodox on Netflix in one sitting. It is a clever, thoughtful and fascinating portrayal of Yiddish culture in the form of a mini-drama series loosely based on Deborah Feldman's 2012 autobiography Unorthodox: The Scandalous Rejection of My Hasidic Roots.
It is primarily spoken in Yiddish and mostly filmed in Berlin. As a German having lived for a long time in Berlin I do associate with places and the general feel of the series.
I also have to say that Shira Haas delivers a fantastic performance as the main character Esty.
Also, the music is fun, well written and scored by Antonio Gambale and with lots of nods to different eras and directions, the final song Esty sings Mi Bon Siach is a beautiful Hebrew piece and I was completely transported and moved.'